Residential Tech That You Should Know: CEDIA 2019 Highlights and Products
These CEDIA 2019 highlights and products have some crossover appeal: they're good examples of "residential tech" that also has a place in commercial.
Leave a Comment
Photos & Slideshow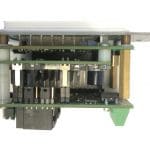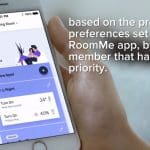 ---
We don't know if you — the person reading this right now — are a corporate-only installer, a residential tech installer, or a fence-sitting integrator who takes what they can get. But we assume that, either way, you're curious to know what up-and-coming technology might be useful in your next installation. And we think CEDIA 2019 highlights and products from the show are perfect indicators of just that.
It wouldn't be the first time resi tech trends impacted commercial: remember the iPad?
At last year's event, we saw a proliferation of AI devices in commercial-adjacent settings; learned about multiple water management products which are just now finding their way into hotels and other light commercial areas; saw first-hand the importance of tunable lighting to office employees; and learned just how useful VR could be to integration firms' sales departments.
There were certainly similar themes on display this year, with an added focus on resource management.
Other CEDIA 2019 highlights include:
landscape speakers and lighting companies such as Holm Lighting, Leon Speakers, Origin Acoustics, Artio Lifestyle Lighting, Landscape Vibrations
broadband wireless, bringing fixed wireless to a central area and then wireless from there
outdoor shades and screens
indoor shades with every protocol: zigbee, z-wave, poe, wifi, etc.
"wellness rooms" with circadian lighting, fresh air, sounds of nature, etc.
Here are a couple examples of residential tech with commercial crossover appeal:
"Personalized Automation"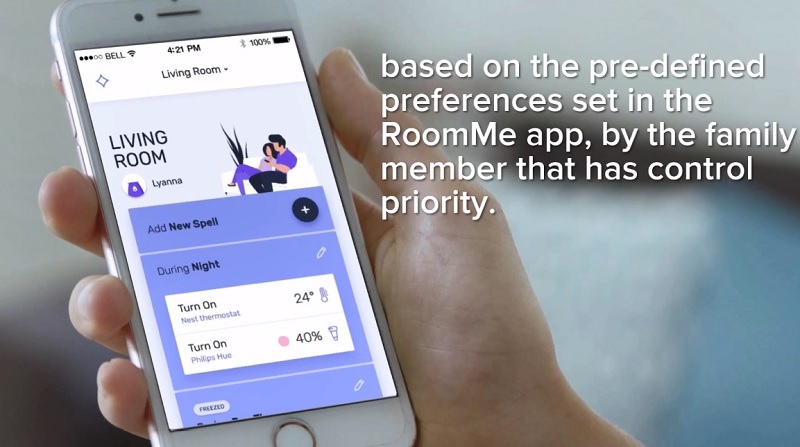 RoomMe by IntelliThings identifies who's in a room by Smartphones and automatically sets light, music and temperature to the preferences of the actual people present.
While this presents obvious benefits in the home, small to medium-sized businesses could also benefit from this inexpensive (<$100) add-on, especially if the room in question is frequented by the same people.
See the full slideshow of CEDIA 2019 highlights and products here
A Digital Canvas for Signage
Lacking content for signage like everybody else is? Have a client who needs creativity, but something that's still easy to manage? This solution is basically like owning a subscription to a gallery.
See the full slideshow of CEDIA 2019 highlights and products here
If you enjoyed this article and want to receive more valuable industry content like this, click here to sign up for our digital newsletters!