Avid Names Diversified as First Global Systems Integration Partner
New strategic purchasing agreement makes all Avid audio and video solutions available to Diversified's clients through a single source.
Leave a Comment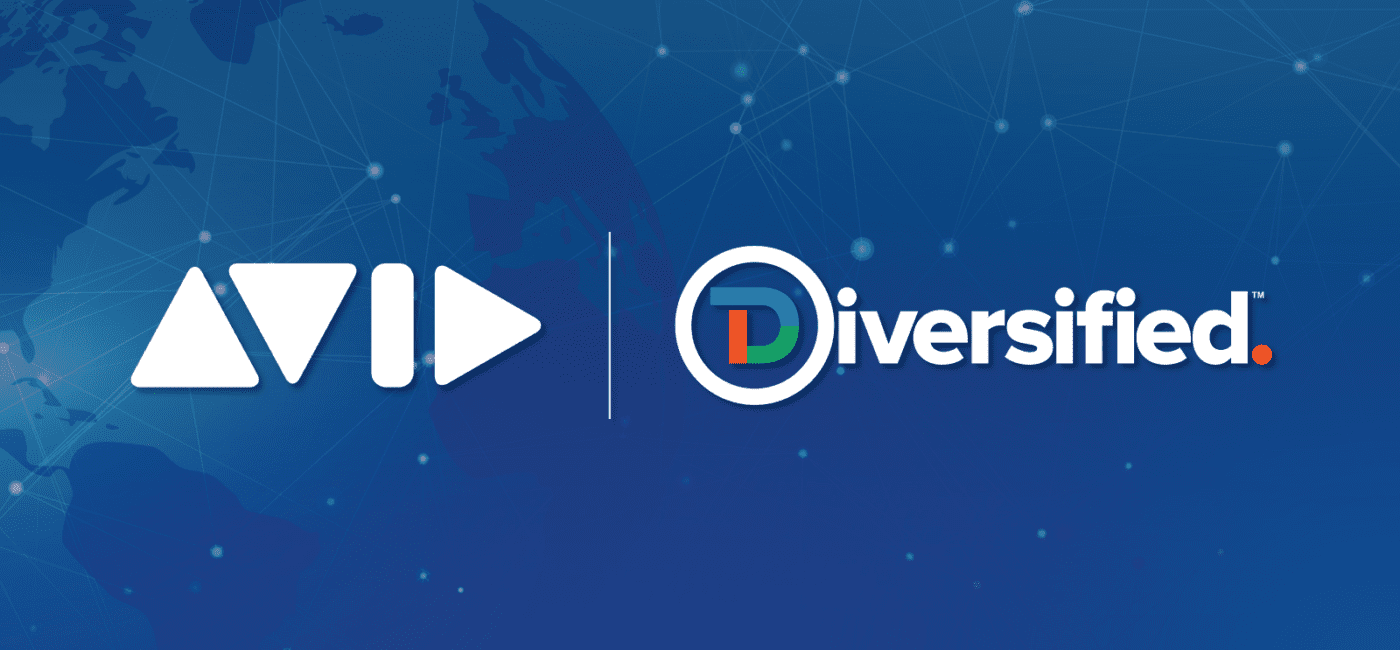 Avid today announced a new strategic purchasing agreement with 2017 CI Integrator of the Year Diversified that makes the Kenilworth, N.J.-based integrator an Avid global partner.
The move is a step toward "recognizing the worldwide reach and Avid-certified expertise of its workforce to specify, integrate, deploy and support all Avid products," according to today's joint announcement.
"Now, Diversified's media, corporate, government, higher education and house of worship clients in all geographies, excluding China, can count on a single source for all Avid tools and solutions to meet their rapidly evolving needs in video and audio content creation," the announcement says.
"For more than 25 years, Diversified has recommended, rolled out and supported Avid tools and solutions for numerous broadcast and post-production users," said Diversified president Kevin Collins in the joint announcement.
"We're now building on that success to bring the entire Avid portfolio to clients of all types," he said.
Why Diversified and Avid Partnered
"We serve the world's top enterprise, sports, media and OTT organizations, each with a sophisticated vision for their media environments no matter what they're trying to deliver, from prime-time TV shows, game highlights on a stadium jumbotron, or video training a legion of employees," said Collins.
"In all of these cases and more, our new agreement with Avid makes it possible for clients to rely on Diversified for the best of all available tools and solutions," he said.
"High-quality content creation and management is business-critical across media and, increasingly, in many other sectors such as large corporations, ad agencies and government for marketing, advertising, training and other needs," said Avid chief revenue officer Tom Cordiner in the announcement.
"The consistent growth in our new strategic purchasing agreements demonstrates how Avid offers flexibility to our strongest partners to create much more opportunity for themselves and bring more value and capabilities to their clients," he said.