Diversified Launches Global Ecosystem of Technology Managed Services
Leave a Comment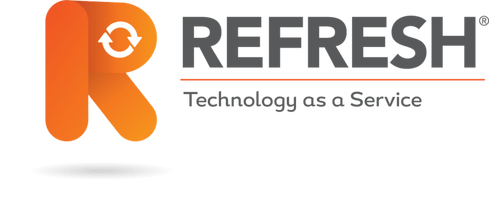 Diversified today debuts "a global ecosystem of technology managed services tailored to meet the evolving needs of organizations worldwide," according to the company announcement.
"With a diverse team of subject matter experts, Diversified's professional services methodology helps fuel success and technology adoption and is backed by follow-the-sun operations support for remote service and dispatch via the company's 24/7 Global Service Center and five regional network operation centers around the world," the company announcement says.
"Investing in and expanding our managed, connected services and 'as a Service' offerings has been a key initiative for Diversified as the marketplace has already began to realize the need for such higher-level services," says Diversified COO Johan Claassen.
"Our Global Services team is the cornerstone of this focus, staying one step ahead with an innovative approach and next-gen solutions for servicing tomorrow's technology," he says in the Diversified announcement.
Diversified Global Services Offerings
The new suite of solutions includes four strategic offerings:
Adopt (Dedicated Technology Specialist) – Quickly add to your team for simple break/fix and support or specialized skills including content creation, broadcast/streaming and more
Assurance (Equipment Warranty, Service and Support) – Expanded coverage for preventative maintenance, programming support, ticket tracking and more
Pulse (Remote Management and Diagnostics) – Helping clients achieve predictable business outcomes, security, stability and longevity across their IoT landscape
ReFresh (Technology as a Service) – The use of equipment generates profits, not the ownership, and this realization is driving organizations to opt for strategic asset management plans
"Technology and even the ways that we source and consume it are evolving," says Stephen Jenkins, senior director of Diversified's Global Services. "We're proud to be our clients' supportive partner on their journey toward transformative technology adoption.
"This new ecosystem provides organizations with strategic tools customized to meet their unique business drivers, enabling our clients to focus on fulfilling their core business objectives—not the technology behind it," he says.