AVTweeps Struggling with Plans for Attending ISE and InfoComm Next June
Our Twitter survey shows early pessimism about the ability to go to Barcelona and Orlando for AV's two largest trade shows within weeks of each other.
Leave a Comment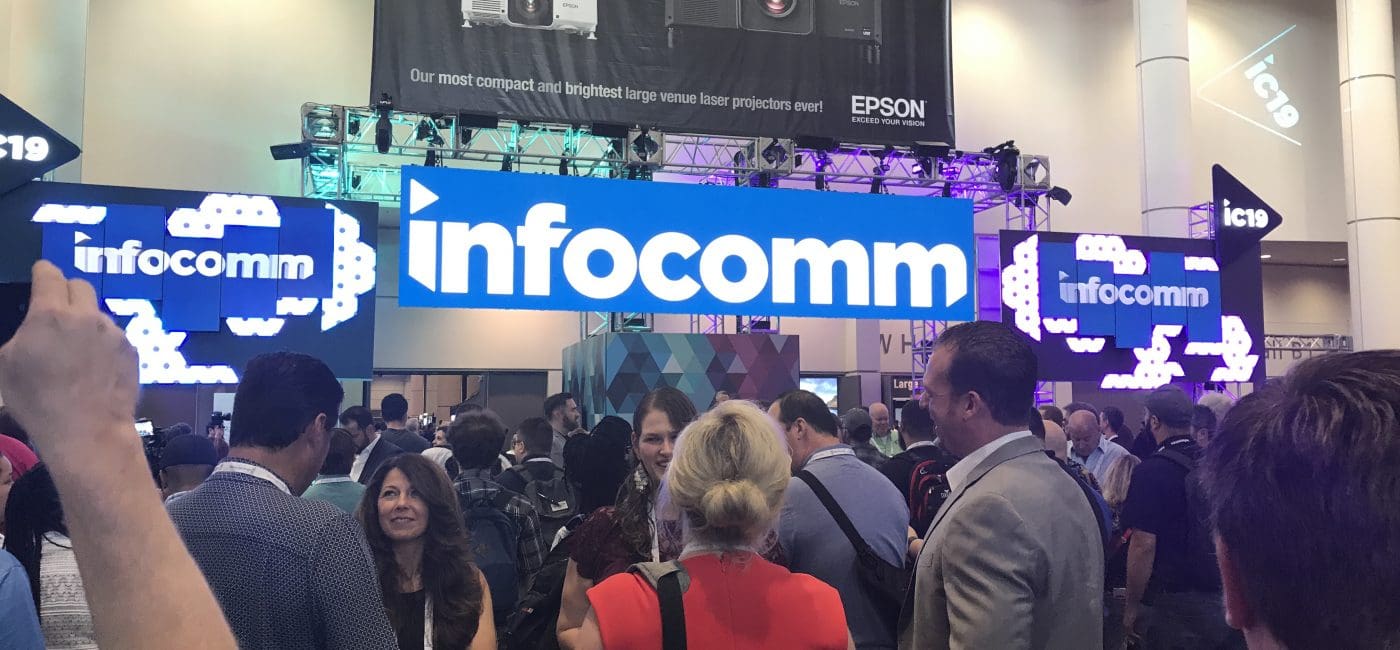 It's hardly scientific and certainly doesn't represent a large sample size of CI readers, but those who answered our weeklong Twitter poll about how they'll be spending their trade show time next June still seem torn about how they can get to both ISE 2021 and InfoComm 2021.
Integrated Systems Europe, in case you missed it, was postponed from February 2021 to June 1-4 as the coronavirus pandemic shows signs of a resurgence across Europe, including in the event's new home: Barcelona, Spain.
The new dates put ISE's last day only eight days before InfoComm 2021's kickoff on June 12 in Orlando, Fla., meaning—if both shows are held in-person as they're now scheduled—many in the AV industry will have to decide which one to attend and where to exhibit new products.
#AVTweeps, now that you know both #ISE2021 and #InfoComm21 will be in June next year, which show(s) will you attend and/or exhibit your new products?

— Commercial Integrator (@commintegrator) September 16, 2020
As you can see from the poll results, almost have of the 48 respondents say they're "still thinking about" how to allocate their travel, marketing and exhibition dollars a little more than both shows hopefully welcome the largest pro AV crowds in the world (ISE) and North America (InfoComm).
Exactly one-third say they're focused on InfoComm 2021, while less than 20 percent say they're planning to be in both Barcelona and Orlando next summer. Less than 5 percent of our survey respondents say they'll only be there for ISE 2021 when the show relocates from Amsterdam.
Not everyone who took our survey is convinced either ISE 2021 or InfoComm 2021 will actually be held in person anyway. Although the survey didn't explicitly ask respondents whether they'd attend in-person or virtually, it was obviously implied and hoped that both will be live by then.
As I said last week, here's a GIF of a unicorn passing rainbows. The odds of either show being held in person are about equal to seeing one of these in person. I wish with all my heart that that was not the case, but be real folks. pic.twitter.com/wd5Y896l5H

— David Danto (@NJDavidD) September 21, 2020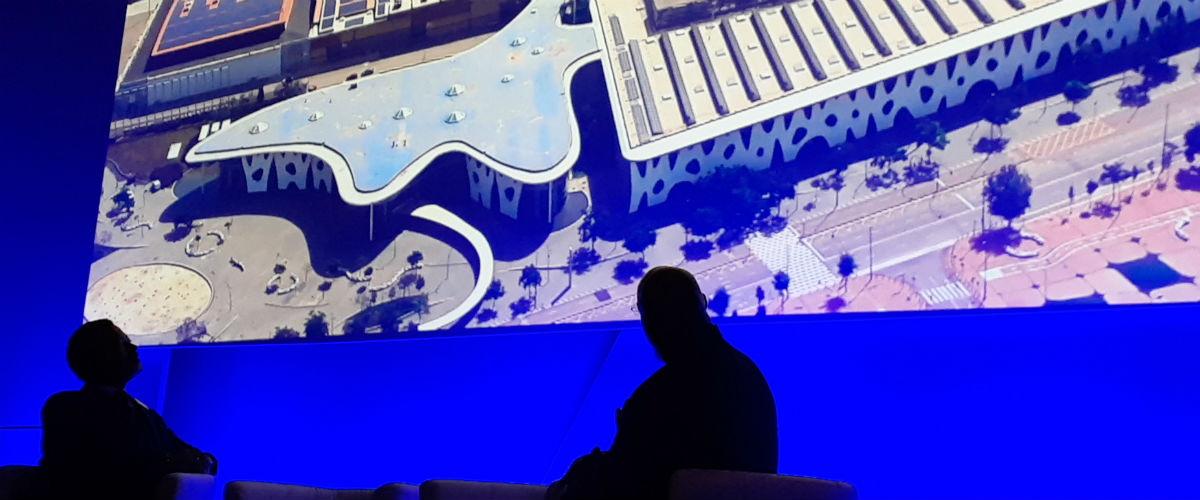 It's going to be virtual again anyway… Would love to make it out to both though

— NerdyGirlAV (@NerdyGirlAV) September 16, 2020
It'll be interesting to see what actually happens when registration opens for ISE and InfoComm in a few months and whether companies are in a position at that time to go to both shows or either one by then.
Budgets are sure to be tighter than ever as companies try to emerge from the pandemic and that decision could be taken out of a lot of marketing departments' hands. It's a good thing ISE has planned a virtual component to its first Barcelona show and AVIXA has already shown it can transform its live InfoComm show into a virtual event, even though that's not the plan now.
More on the ISE & InfoComm Announcements: Episode 121 of AV+
On top of that, I've seen a lot of Twitter comments about how companies have one show team that's responsible for setup and teardown of its trade show booths. Having two massive shows within such a short time of each other presents a major challenge few companies might want.
If you missed our Twitter poll or didn't share your thoughts when you cast your vote, let me know what you think about having ISE and InfoComm within a couple of weeks of each other.