AVIXA Commits to 'Accelerating Diverse Representation' at Association Events
InfoComm shows will include new criteria for 2021 call for presenters that ensures what AVIXA leadership calls 'full representation of voices.'
Leave a Comment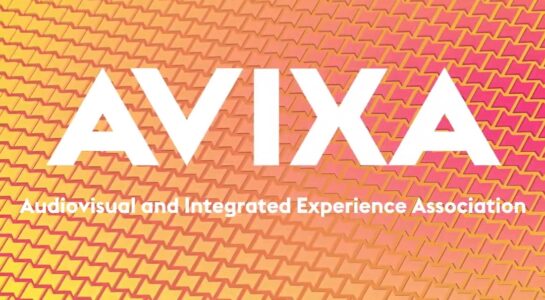 AVIXA announced this week it is "putting a great emphasis on its search for diverse speakers" at InfoComm 2021, scheduled for June 12-18 in Orlando, and its other events throughout the year.
"AVIXA is dedicated to accelerating the representation of women, non-binary genders, disabled individuals, Black, Indigenous, and people of color across the industry," the association announcement says.
"We're calling on the entire audiovisual industry to help us ensure we have full representation of voices for InfoComm 2021," said Rochelle Richardson, AVIXA senior VP of expositions and events in the announcement.
"This is one step forward in championing a diverse and inclusive environment for speakers across all AVIXA stages and programs. Diversity will strengthen the value of our shows, our content, and the industry itself," she said.
Related: EnventU Curriculum Update Includes More Hands-On Lessons, AVIXA Assistance
InfoComm 2021's Call for Presenters submission form will ask for speaker demographics for the first time. In addition to the InfoComm 2021 show, this year's Call for Presenters entries will be reviewed and considered for a variety of additional speaking opportunities on various AVIXA platforms.
Speaker selections will be based on the following criteria: concise objectives with actionable takeaways for attendees; a unique take on the latest trends in AV technology that will inform, inspire, and educate; and a diverse voice and point of view.
Also, to help grow the show's group of speakers, InfoComm 2021 is introducing "pass the mic." The concept is for industry insiders and past presenters to "recommend lesser heard voices from every background across the globe to take the stage," the AVIXA announcement says.
InfoComm 2021's Call for Presenters is open now through Nov. 2. AVIXA is also accepting InfoComm 2021 presentation submissions for manufacturers' training. The deadline to apply is April 15, 2021.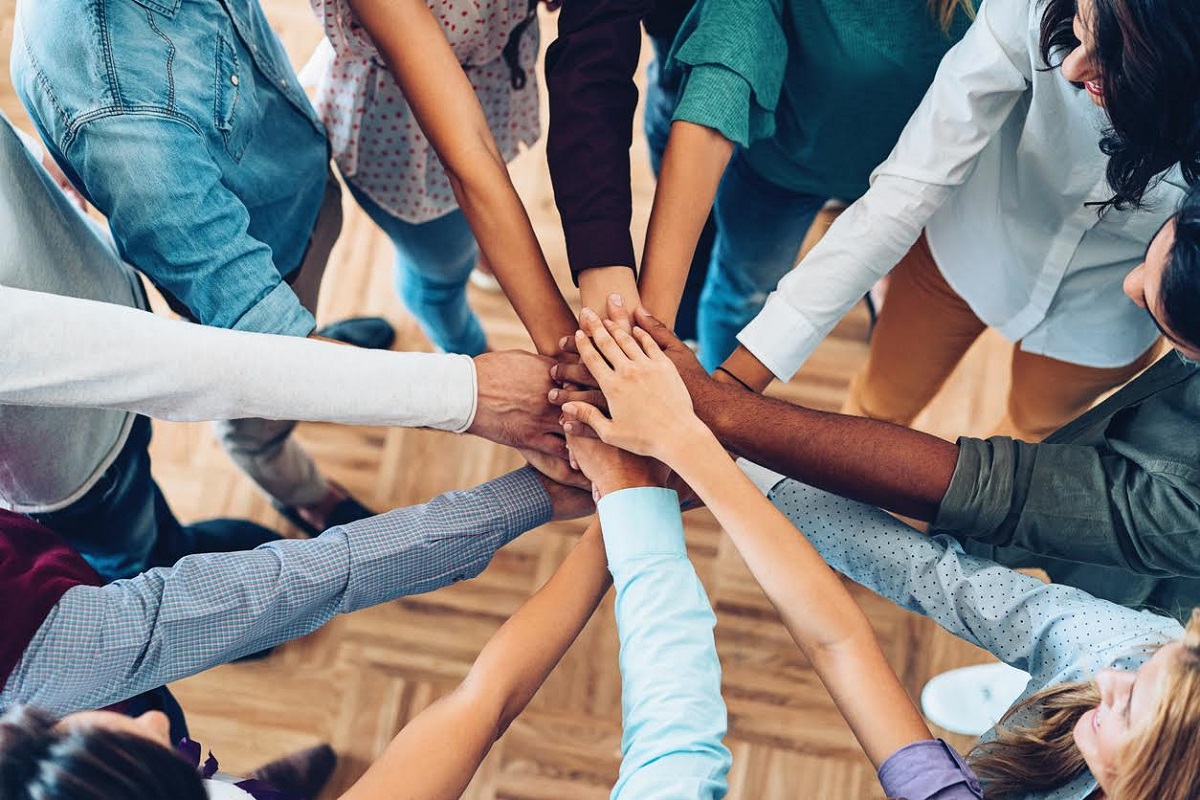 More AVIXA Diversity-Based Initiatives
The AVIXA Foundation made donations of $5,000 this year to The Loop Lab and EnventU organization and matched donations made by AVIXA employees.
The AVIXA Diversity Council, which includes about 280 members from around the world, will begin hosting exchange events in the new year. These forums will provide a safe environment for AV professionals to openly discuss diversity issues and learn from one another.
In addition, AVIXA will release data on the demographic makeup of the AV industry in the first quarter of 2021. This will provide a benchmark of the diversity that currently exists and will help AVIXA set goals and measure progress.
"We know there is a lot of work to do to improve diversity in our industry, and it can't be achieved overnight," said AVIXA CEO David Labuskes in the association announcement. "But I can pledge to you that AVIXA is dedicated to this action and will continue to share our progress along the way."
Labuskes later tweeted about AVIXA's announcement.
"Sometimes walking the walk takes talking," he said in the tweet. "Diversity is foundational to innovation. Bring your story to an AVIXA stage near you. Show the way to a better industry and being better humans.
"We'll take care of the lights. You bring the action! See you in Orlando I hope," tweeted Labuskes.