Global AV Needs Vary but Integrators Need to Keep Their Solutions Simple
GPA Unite virtual summit closes with panel discussion on how AV integrators must remove all friction from the process when installing systems.
Leave a Comment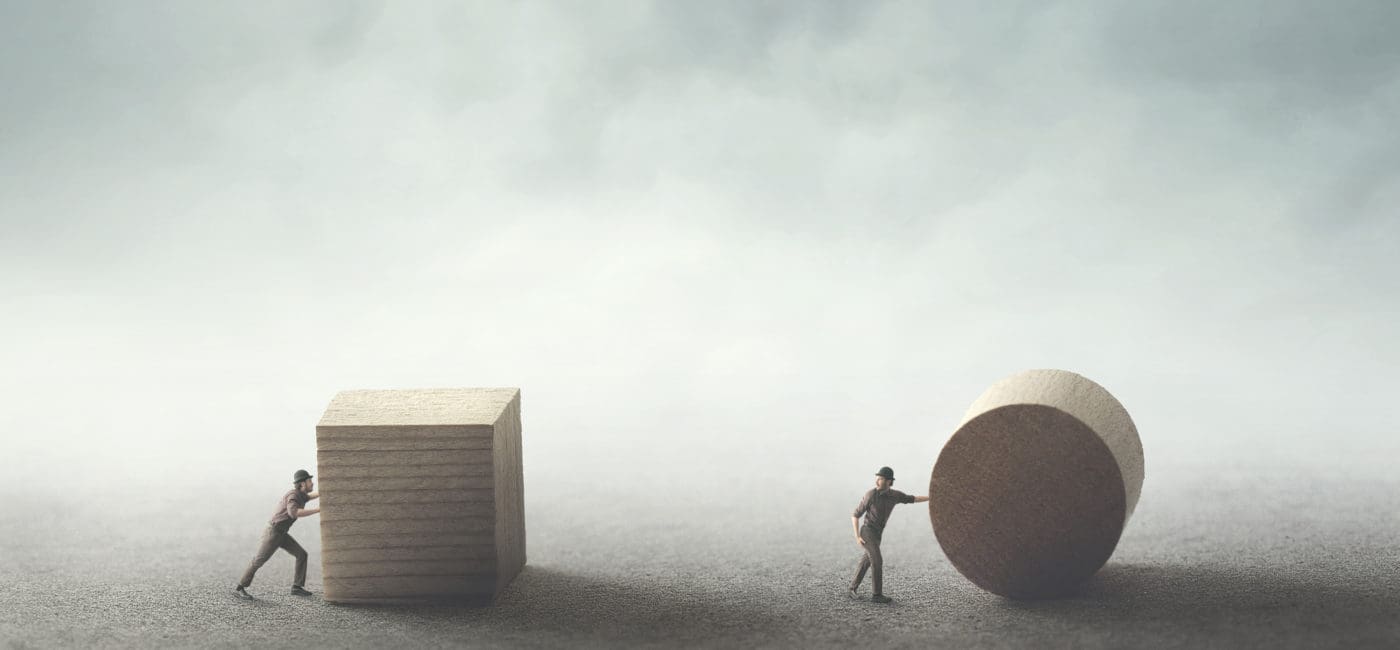 If you're not going out of your way to make AV technology easy for your customers to use, they're not going to use it. Worse than that, you're going to lose them as a customer.
"Customers want things to be easy," said Peggy Martinus, VP of sales and marketing at Magenium Solutions, during the closing panel discussion of the 2020 GPA Unite virtual summit. "They don't want things that are hard or complicated to use.
"People want to figure out an easy way to move what they're using every day into the meeting space," she said. Moving that technology from the home office into the corporate space, of course, comes with a focus on security. "It puts pressure on everyone to make it secure," said Martinus.
Related: Pro AV is Going Global, Whether You're Ready or Not
The ongoing spread of the coronavirus has put more of an emphasis on what was already "a large emphasis on manageability," said Martin Bodley, director of emerging business for Bose, noting data and connectedness are important consideration for all new technology these days.
"In some ways, it's a lot like a duck paddling on a pond," he said. "The infrastructure behind the scenes can be complicated and future-proof as long as what the customers sees and uses is easy for them."
"Users don't want to be bogged down," said Keith Yandell, AV practice manager at AVI Systems. "They just want it to work. The job of an AV integrator is evolving from pulling cable to connecting software systems."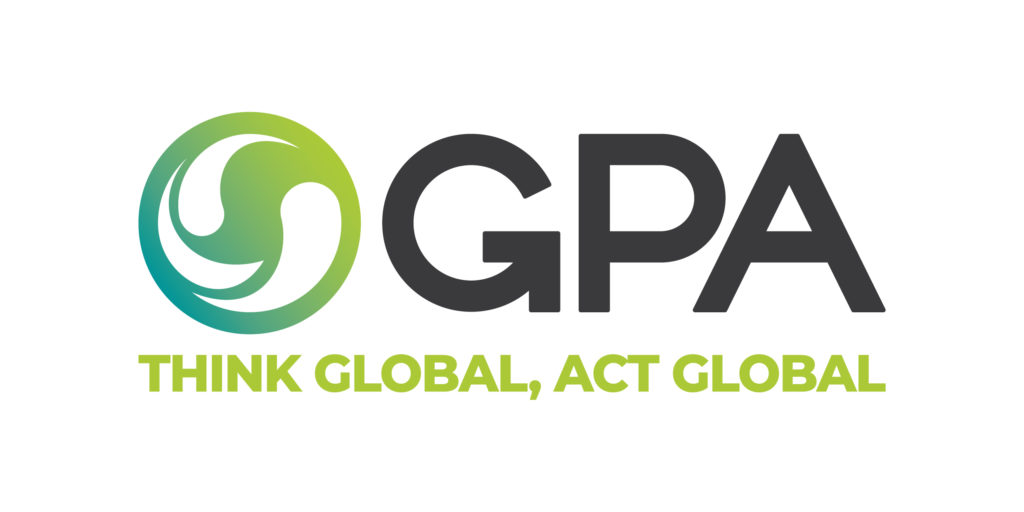 Finding Solutions for Global Customers
GPA executive director Byron Tarry noted the evolution of AV into the IT landscape, saying, "every device is becoming a platform."
In Brazil, Absolut Technologies sales director Guilherme Steinhauser said, "part of what our business is is taking what our headquarters in the U.S. wants and implementing it in South America. They don't have the same infrastructure, so it makes it hard to develop the same system."
The idea, he said, is balancing "the needs of the customer and the reality of the situation."
"There's no one-size-fits-all," said Bodley. "We need to develop products and solutions that are low-friction and that's not the same in every region. It's going to vary wildly."
If you enjoyed this article and want to receive more valuable industry content like this, click here to sign up for our digital newsletters!