How Can AV Integrators Help Their Clients Embrace the 4th Industrial Revolution?
As job skills continue to evolve, integrators need to understand the role they play in helping customers attract the best candidates who possess them in 2020.
Leave a Comment
I'm not sure if you're aware, but we're in the midst of the fourth Industrial Revolution—and that means workplaces are changing and the people within them need to have a whole new set of skills to succeed in 2020 and beyond.
What role can AV integrators play in helping their clients attract the people who have those skills and making sure they're in a position to succeed when they hire them?
"As the world evolves to embrace the 4th industrial revolution, our workplaces are changing," according to Bernard Marr in a recent Forbes article.
"Just as other industrial revolutions transformed the skillset and experience required from the workforce, we can expect the same from this revolution," wrote Marr.
This statistic jumped out at me: five years from now, 35 percent of the skills seen as essential today will change, according to the World Economic Forum.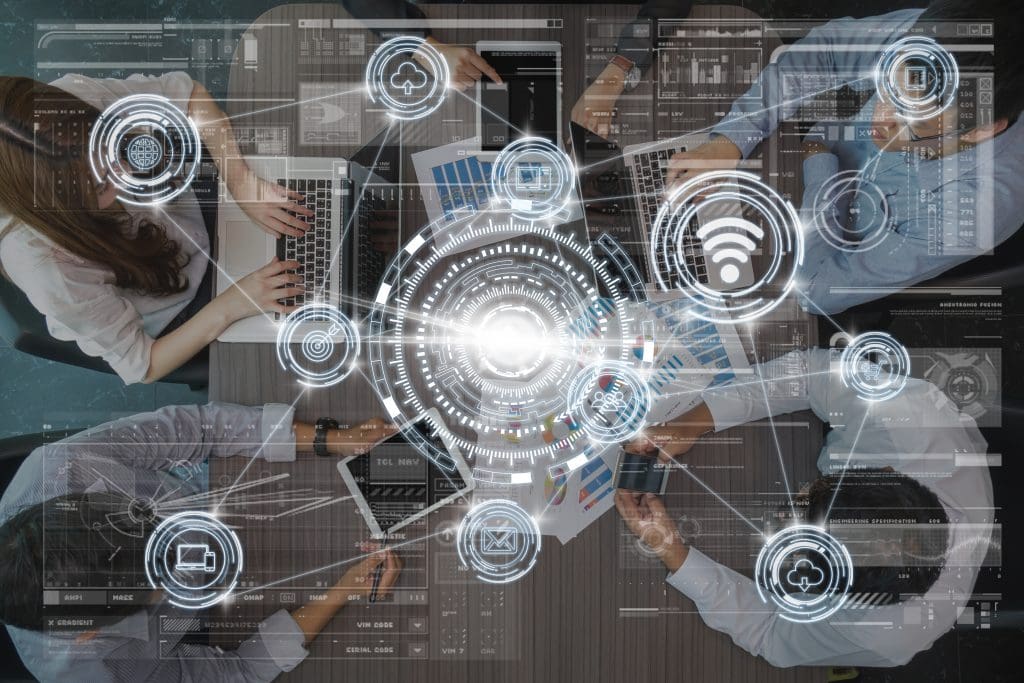 Job Skills for 2020 and Beyond
Marr predicts companies will be looking for these 10 job skills in 2020:
 Data Literacy
 Critical Thinking
 Tech Savviness
 Adaptability and Flexibility
 Creativity
 Emotional Intelligence (EQ)
 Cultural Intelligence and Diversity
 Leadership Skills
 Judgment and Complex Decision Making
Collaboration
In addition to those 10, Marr says there are several "self-management skills that will make people more successful in the future."
Those include self-motivation, prioritization/time management, stress management and the ability to embrace and celebrate change.
"Those people who have a growth mindset, are adept at experimenting and learning from mistakes, as well as have a sense of curiosity will be highly coveted in the 4th industrial revolution," he wrote.
How many of them do you have on the payroll now? Perhaps more importantly, how many of them do your clients have on the payroll now and what role can you play in helping them add them if they don't have them yet?