Expect AV M&A Activity to Continue Brisk Pace—Even During and After Pandemic
Fragmented AV integration industry creates opportunities for companies to cherry-pick geographies and skills they want to add to deliver complete solutions.
Leave a Comment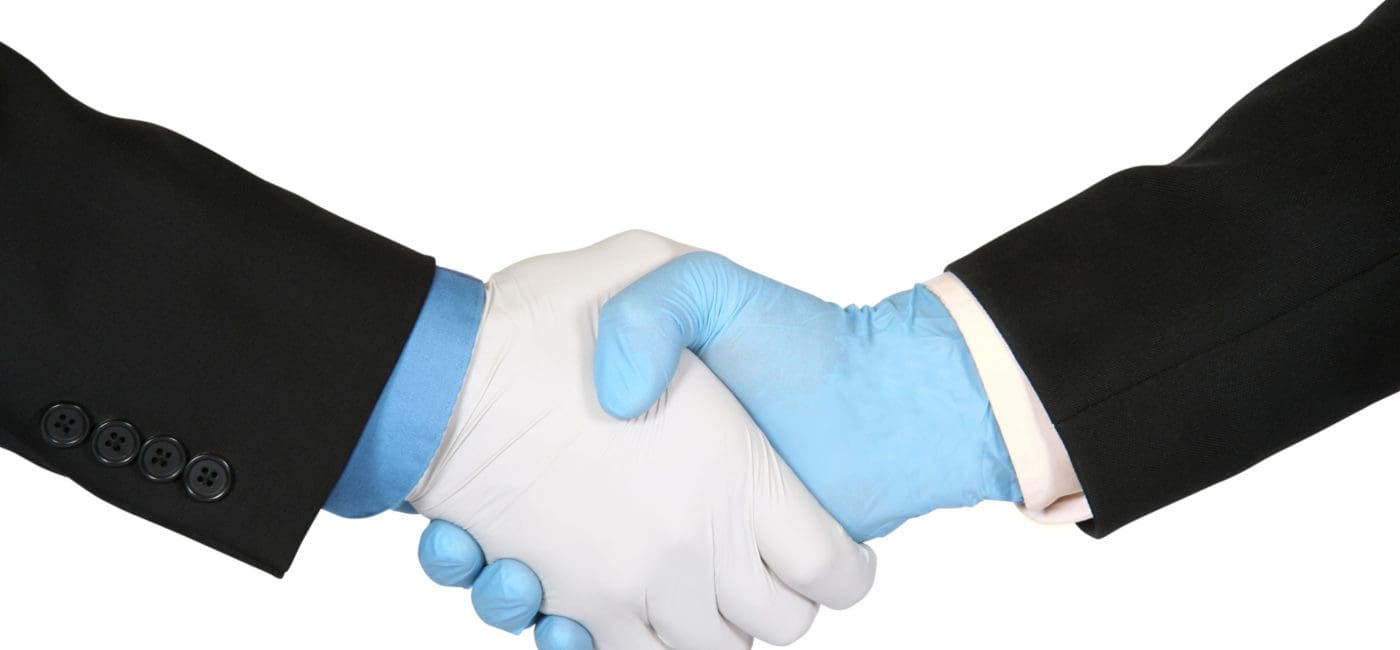 It might be a while before we see another $1 billion AV integration firm, but that doesn't mean the flurry of mergers and acquisitions we've seen across the industry landscape for the past four-plus years will slow down significantly because of the coronavirus outbreak across the U.S. and around the world.
Mark Boidman, managing director and head of media and tech services at financial advisory firm PJ Solomon, won't be surprised if there are just as many deals completed while business has slowed down in AV integration as we had when the industry was humming along in just about every vertical market.
"I expect more activity there," Boidman said during his InfoComm 2020 Connected session on AV valuation and mergers and acquisitions. "Demand creates opportunity."
Although it could be mid- to late 2022 before the AV integration space returns to the lofty days of 2019, Boidman says savvy companies will be looking to enhance the skills their firm already has through M&As or looking to add new abilities or locations to their portfolios when others are trying to find a way out.
"The industry was already well-fragmented," he said. "COVID-19 creates opportunities to provide synergy."
Other AV Opportunities
With many companies cutting back on their marketing budgets, there's an opportunity for AV to step in and help them deliver those messages in new, more widespread ways, said Boidman.
"The shift to online content means there's "an increasing ability to stay connected," he said.
Digital signage "plays a big role" in this marketing transformation, said Boidman.
"It's going to be used in places it wasn't before. There's a need today for real-time critical information." We've, of course, already seen companies offering digital signage kiosks with temperature scanning built into them and we'll see more digital signage at drive-thrus to keep people in their cars.
"These are ways to keep people safe and give people comfort about a location's safety before they go inside," said Boidman.
Boidman's session and all InfoComm 2020 Connected sessions are available through Aug. 21.
If you enjoyed this article and want to receive more valuable industry content like this, click here to sign up for our digital newsletters!