PureLink Will Host PureLink NOW Live Virtual Trade Show Event June 15-19
PureLink NOW live virtual trade show will serve as direct online link between the manufacturer and pro AV industry professionals around the world.
Leave a Comment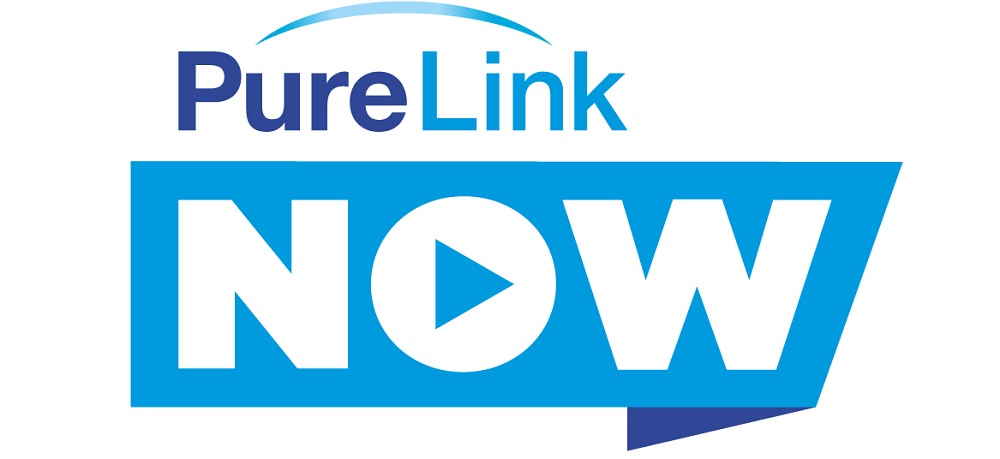 PureLink this week announced the launch of PureLink NOW, a weeklong, virtual trade show experience "bringing PureLink's technology and expertise directly to industry professionals worldwide," according to the company announcement.
"Designed to ensure customer engagement and support amidst COVID-19 event disruptions, PureLink NOW will offer live stream presentations, product showcases, trainings, as well as dedicated meeting opportunities for partners and visitors," according to the PureLink announcement.
"Our team is looking forward to bringing everyone together through this new platform and delivering a unique trade show experience," said PureLink CEO Minsoo Park in the company announcement.
"We're excited to showcase our latest solutions, discuss key trends and technologies that affect our industry today, and provide one-on-one support," he said.
PureLink NOW will be taking place June 15-19, 2020.
Click here to receive all of the pre-show updates and get first access to the complete PureLink NOW schedule.
PureLink joins Atlona as pro AV manufacturers hosting virtual trade shows next month separate from AVIXA's InfoComm 2020 Connected event, slated for June 16-18.
AtlonaComm 20 is a monthlong virtual offering will feature a rendered booth similar to what Atlona has used at previous trade shows and several live and on-demand webinars that will allow the company's global audience access the information they want at any time, says director of marketing Garth Lobban.
The Atlona virtual event will open June 1 and the live events will run the week of June 8.
AtlonaComm 20 will be available throughout June "so people can come and go as they please," says Lobban.
While AtlonaComm 20 allows visitors to bring themselves on self-guided tours of the rendered booth at their leisure, Lobban recommends customers connect with their Atlona regional sales managers ahead of time to help them maximize their visits to the booth—and he expects many will visit multiple times.
If you enjoyed this article and want to receive more valuable industry content like this, click here to sign up for our digital newsletters!