Don't Let Your R&D Budget Overwhelm Employee Training Opportunities
AV companies need research and development to create new products, but they need their employees to sell and install them.
Leave a Comment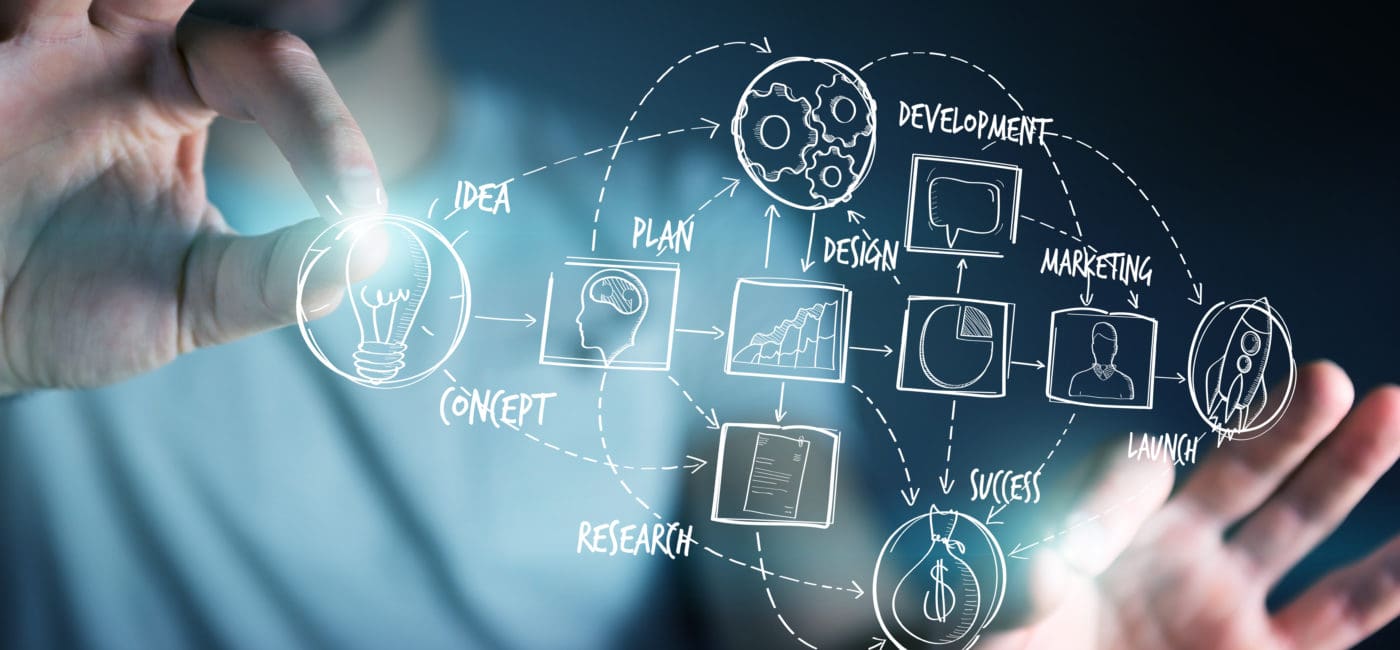 Without research and development, the AV manufacturers and tech companies who are pumping out the latest innovations wouldn't be nearly as effective in changing the world one device at a time.
But if your company's R&D budget is going up at the expense of employee training, you're doing it wrong and should probably think a little differently as you put the finishing touches on your 2021 budget.
Research from Ezra has revealed that company investment in employee training across the U.S has gradually declined, while R&D spending has increased.
Here's more from the report:
The latest Training Industry Report found that total training expenditure across U.S businesses has fallen consistently since 2017, down -11.3% in total and -5.3% annually. This spend covers all training-related expenditures for the year, including training budgets, technology spending, and staff salaries.

At the same time, there has also been a -31.8% annual decline in the money spent on external products and services to aid in employee training and development.  That's a drop in company spend on vendors and consultants, external training products, services, technologies, off-the-shelf and custom content, and consulting.

Meanwhile, the latest figures show that the sum spent on business research and development within U.S companies has increased by 11.5% on an annual basis, now at $378 billion compared to $87.6 billion spent on employee training expenditure during the same year.

R&D brings a clear and obvious benefit to companies due to the tax incentives and credits received on qualifying research expenses such as wages paid to the employees conducting this research, as well as other areas such as necessary supplies.

It also provides a competitive advantage against other companies and can help reduce costs, as well as improving operational processes and resource efficiency.

But is an R&D obsession amongst U.S businesses coming at the expense of company employees, or has a more streamlined, tech-enabled approach help reduce costs?
Don't Neglect Employee Training
"We've certainly seen a changing trend when it comes to employee empowerment via coaching as many companies have tightened their belts in terms of training spend over the last few years," said Ezra founder Nick Goldberg.
"It would certainly seem as though a larger focus on R&D could be a contributing factor to this decline in expenditure across U.S businesses. Of course, it's arguably money well-spent as an endeavor to improve overall business performance but this does require a human element to uphold and maintain," he said.
R&D "has benefitted all areas of business including the ability to empower employees at a far lower cost via various forms of training, which can now be delivered in an online format more effectively and more frequently than before," said Goldberg.
Related: Ongoing AV Technology Training Presents Recurring Revenue Stream for Integrators
"Not only does this resonate better with employees who can better facilitate this coaching within their busy day-to-day lives, but it also allows for a considerable cost saving for companies utilizing this modern approach," he said.
The hybrid work model is the perfect forum for more employee training opportunities. Companies can let their workers learn new skills at their leisure and maybe even reward them for reaching certain levels.
This isn't a call to abolish or eliminate or even reduce research and development. But just don't forget about training the employees you're paying to sell and install and market those products to your customers. Without them, all the research and development in the world won't matter.