Ongoing AV Technology Training Presents Recurring Revenue Stream for Integrators
School and corporate leaders need regular refresher courses on the power of the AV systems you installed for them, not just right after the job is done.
Leave a Comment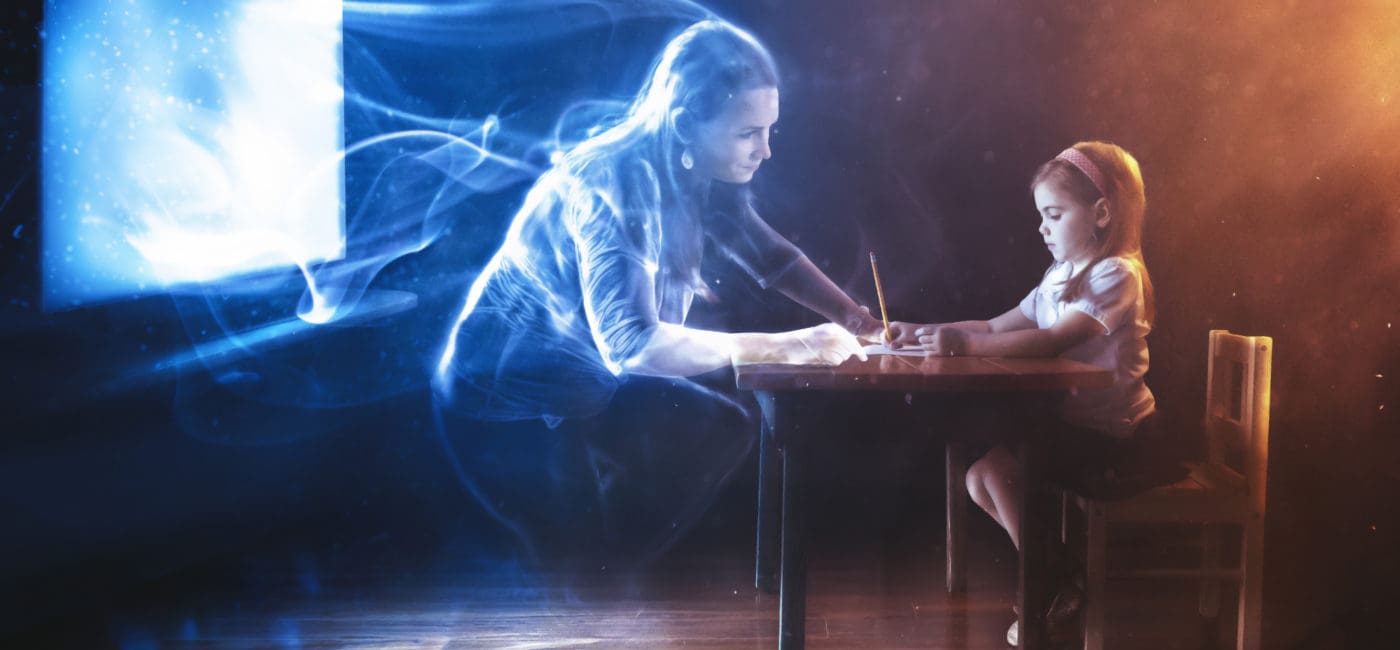 The first day of school is supposed to be about new beginnings, excitement—and maybe a little bit of nervousness for a child who's going to school for the first time or, like my middle school-aged daughter, moving to a new school.
It's not supposed to be using students and teachers as political pawns as a pandemic continues to sweep across the U.S. and around the world with no true end in sight.
Instead of focusing so much on why students MUST return to school, I wish they had called on AV integrators for AV technology training.
Although school districts are notorious for wanting the best and newest technology in their schools, especially when local taxpayers are footing the bill, they rarely use the systems they've paid for to their fullest extent.
The same can be said about corporate clients and probably others, I'm sure.
Blog: Recurring Revenue: If You're Smart, You're Ready for Anything Your Customers Want
I know many AV integration firms offer training to their clients when they install systems for them but how many integrators contacted school officials or corporate leaders when everyone shifted into work- and school-from-home mode for a refresher course on the AV tech capabilities they had available?
It's quite possible most teachers didn't know all of the things their classroom technology could do because they never had a reason to think about the immense power the AV system put at their fingertips.
A call from the AV integrator who installed could have reminded them about the capabilities they have available at a time when they needed it most.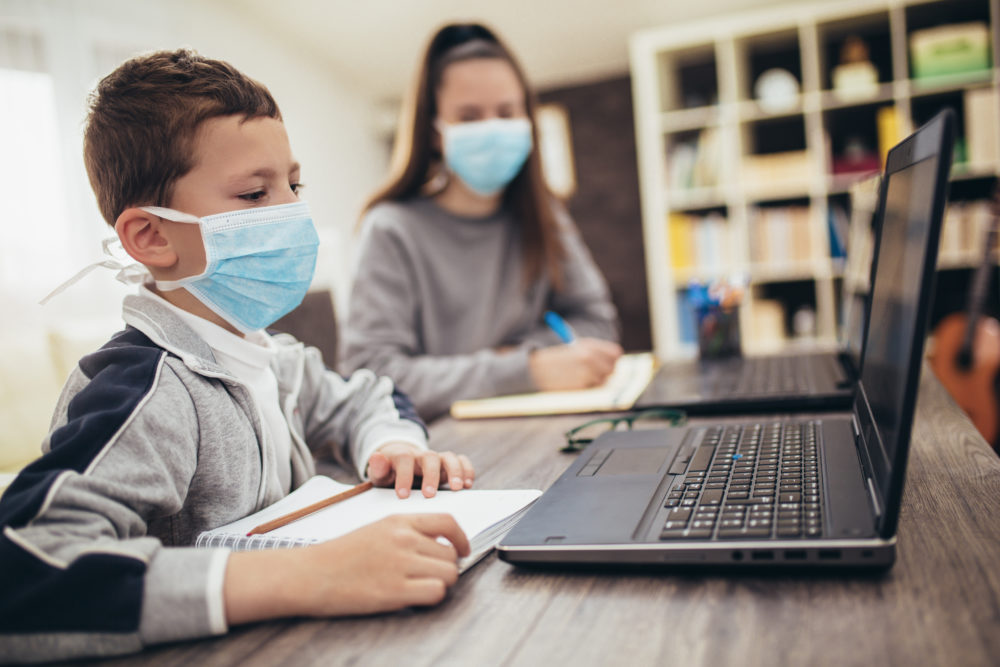 Why Ongoing Technology Training Matters
Upfront training is a great service for AV integrators to offer and a nice add-on to the system installation that allows them to include a service component to the job, but training shouldn't be offer once the first wave of employees understand how to use the system. Why not offer it annually to new employees?
AV integrators could have really helped their clients—and themselves—by reminding their education and corporate clients about how much technology they already had available to them rather than relying on the school officials or company leaders to do it when most were already scrambling.
Maybe having that regular AV technology training component as part of your service to clients might have meant a few less furloughs and layoffs because the training would have been part of a recurring monthly revenue plan that kept your business in the black for a bit longer during the COVID-19 outbreak.
With training on how to maximize Zoom or another collaboration platform, teachers could become more comfortable teaching lessons that way, students could get more used to learning in a new way and parents could see that their children actually were learning, just in a different way than they did before.
It also might have meant teachers and students wouldn't be unnecessarily returning to environments that clearly aren't ready for them to be there yet.
Even the hybrid models that most districts are using in the early days of the return to school are fraught with health risks that will surely catch up with them.
I've never been trained as a doctor, but I certainly wasn't surprised to see the first districts to return to school have to quarantine immediately.
If only school officials and corporate leaders who are crafting return-to-work plans for their employees had spent the summer learning about the ways they could avoid rushing into these things through the power of AV technology instead of being so focused on maximizing their real estate investments.
If you enjoyed this article and want to receive more valuable industry content like this, click here to sign up for our digital newsletters!