Vaporware Should Be Gone Forever in Pro AV. Here's One Way to Get Rid of It.
With no in-person trade shows on the calendar, AV manufacturers have no reason to announce products before they're ready for integrators to buy them.
Leave a Comment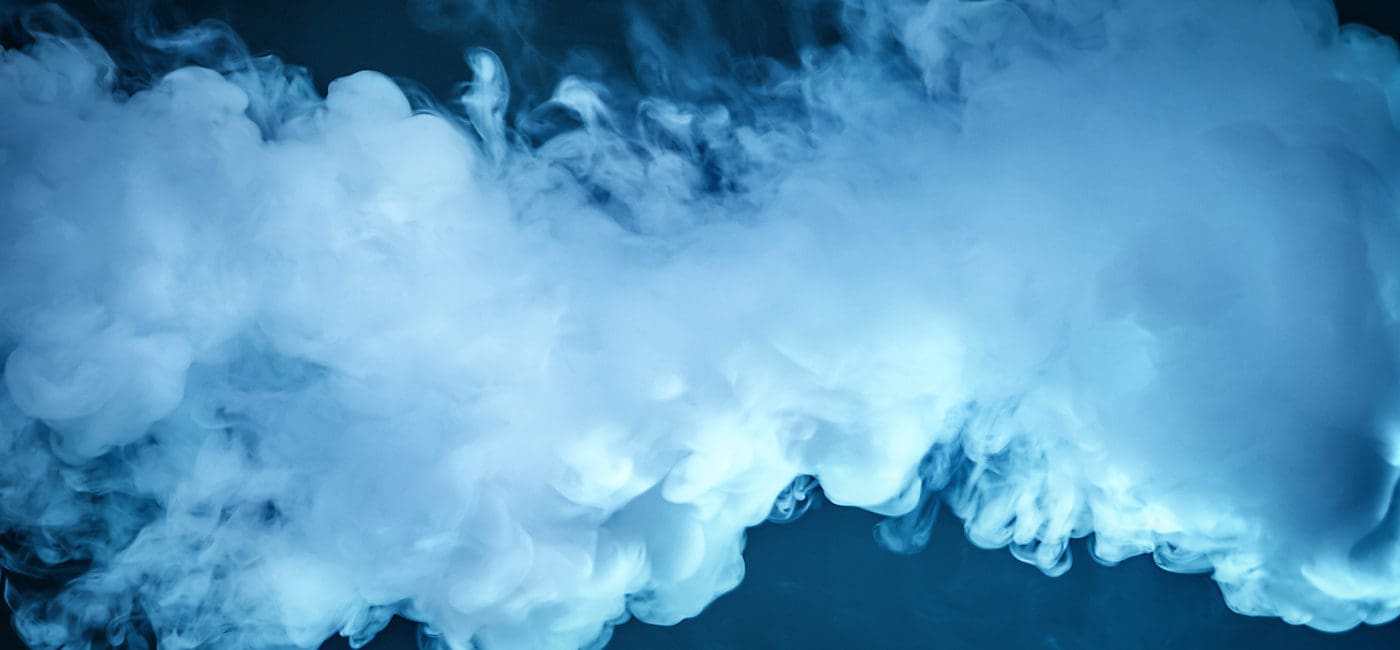 Vaporware has been a trade show staple probably for as long as trade shows have been around—and it's time for that practice to come to an end.
With no in-person trade shows on the pro AV calendar any time soon (Digital Signage Expo is still slated for Nov. 11-13 in Las Vegas and Integrated Systems Europe will make its Barcelona debut in February 2021), there's no reason for manufacturers to roll out prototypes their customers can't buy for months.
I've truly never understood the mentality behind getting customers excited about a product they can't have for months—or even years—other than it being a way to get them to commit to the product way before they should and forcing them to miss out on a similar one that comes out in the meantime.
Related: Why Don't More AV Integrators and Customers Fight Back Against Vaporware?
While they'll be able to say they were among the early adopters on the new concept, it's a bit of a bait-and-switch proposition and in the long run might actually drive those customers to do business with the competitor whose product announcement doesn't come for a few months, when the product is ready.
I'm a bit surprised the vaporware phenomenon didn't evaporate into thin air when in-person trade shows were postponed and canceled this year because of the coronavirus outbreak across the U.S. and around the world.
I'm not sure what specific AV manufacturer webinar inspired this tweet from Tangram's Mark Coxon, but I certainly have been invited to more product announcement webinars this spring and summer for pro AV vaporware than I expected.
With @infocomm being virtual, manufacturers missed their chance to promote vaporware this year, but never fear #avtweeps!

You can now watch webinars about vaporware instead!

— Mark Coxon CTS-D, CTS-I (@AVPhenom) September 2, 2020
It's a disservice to customers to bring them together for a big announcement then tell them the big product you've asked them to hear all about for a half-hour or more won't be available for them to use for three, six, nine, 12 months or more.
I wonder if pro AV trade show organizers would be bold enough to enact policies that forbid those with booths at their shows from displaying products that won't be available for six months or more. It won't completely rid the market of vaporware, but it would be a good start.
If you enjoyed this article and want to receive more valuable industry content like this, click here to sign up for our digital newsletters!