Solutionz Inc. Finalizes Acquisition of Quintron Systems
Solutionz's acquisition of Quintron Systems expands its federal government offerings with a manufacturing division and geographic expansion.
Leave a Comment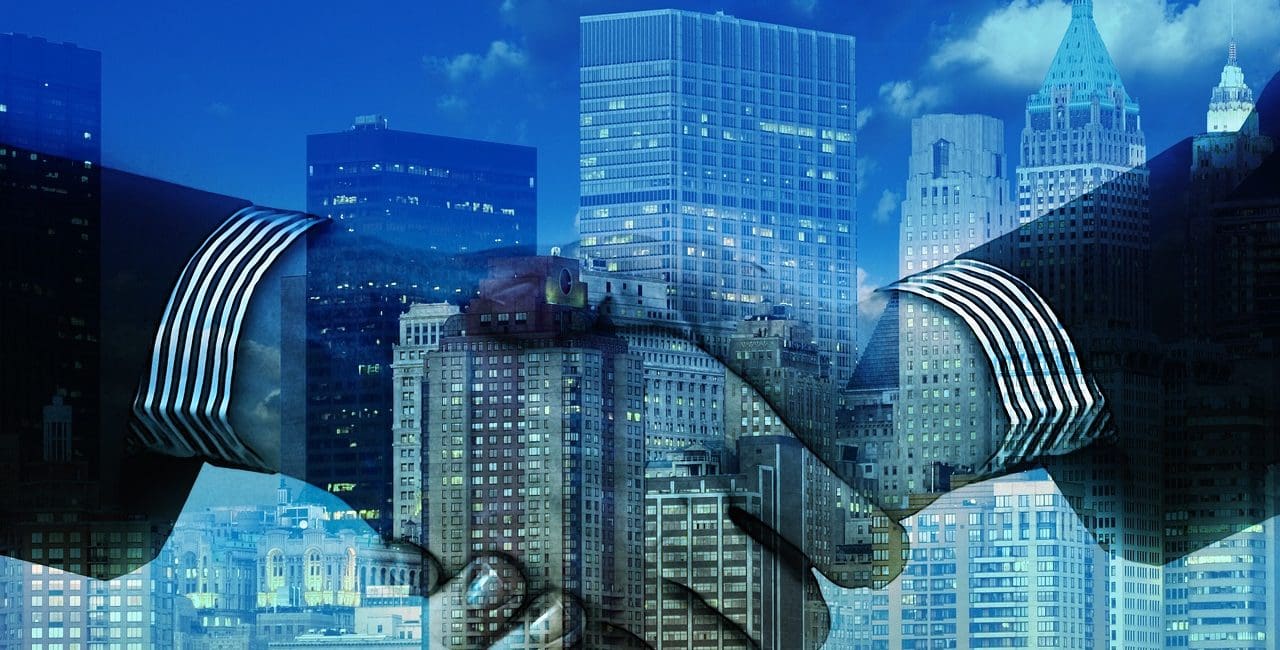 Solutionz, Inc., a Fernandez Holdings portfolio company, today announced the acquisition of central California-based AV integrator and communication systems manufacturer Quintron Systems, Inc.
Santa Monica, Calif.-based Quintron's manufacturing division, government contracts and resources "will help expand both companies' ability to design, build, and manage technology deployments for existing and future customers," according to the joint press release.
This is Solutionz's third acquisition this year.
Quintron Systems has delivered AV solutions and mission critical voice communications systems to government entities since 1970 under CEO David Wilhite. This partnership "enhances both companies' ability to better serve their customers," according to the joint announcement.
"We are excited about the opportunity this presents for our company, customers and personnel going forward," said Dominick Barry, president and COO of Quintron, in the joint announcement.
"Quintron has a long history delivering exceptional system performance and customer satisfaction.
"By joining Solutionz, Quintron will be able to reach more customers with a wider range of capabilities and resources. We are thrilled to become a member of the Solutionz Brand and continuing the Quintron story for years to come," he said.
Barry will continue his executive leadership role at the helm of the new Solutionz Quintron division.
"When we looked at Quintron's history, it was clear to us that this company adhered to the same standards as Solutionz and was a perfect complement to our organization," said Solutionz CEO Bill Warnick in the joint announcement.
"I am delighted to be working with Dominick and our operational synergies will immediately benefit the company's bottom line."
"We are thrilled to add Quintron to the Solutionz family of companies," said Kirk Fernandez, CEO of Fernandez Holdings, in the announcement.
"The depth of talent in the Quintron team is impressive and aligns exceptionally well with our long-term investment philosophy. Quintron has been exceeding customers' expectations for nearly 50 years and we are excited to continue this legacy for decades to come as part of the Fernandez Holdings portfolio."
Before adding Quintron Systems, Solutionz finalized the acquisition of New York-based AV company The Presentation Source in August.