AVIXA Diversity Council Bringing Message of Inclusion to InfoComm 2019
AVIXA Diversity Council will host panel discussion on overcoming unconscious bias when it comes to professional relationships in AV.
Leave a Comment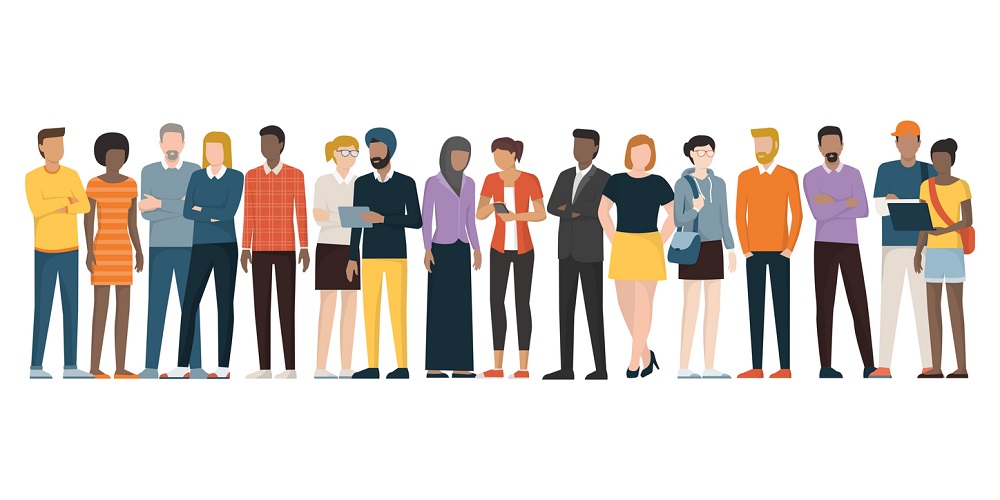 The AVIXA Diversity Council will celebrate the first anniversary of its launch by hosting a panel discussion at InfoComm 2019 that will delve into a pattern of behavior most people don't even realize they're following.
The session, "Diversity in AV: Overcoming Unconscious Bias" will be Tuesday, June 11 from 3 to 4:30 p.m. in the Orange County Convention Center's Chapin Theater. The discussion comes one year after the AVIXA Diversity Council was born at InfoComm 2018 in Las Vegas.
AVIXA Diversity Council chairwoman Charmaine Torruella of Verrex will be joined by Justin Watts, global service delivery manager for Facebook, and John Sheldon, deployment engineering manager at Facebook, on the panel.
In addition to regular meetings and conversations about how to advance the message of inclusion within the ranks of AV integration, the AVIXA Diversity Council has also hosted a handful of events to discuss the topic and try to figure out the best approach.
That includes a session at Integrated Systems Europe 2019 in February with AVIXA council liaison Amanda Eberle Boyer, Denise Nemchev of tvONE and Sanj Surati of Tiger Heart, and a gathering in London in March that was headline by a presentation on the importance of diversiy in AV by ISE managing director Mike Blackman.
Why the AVIXA Diversity Council Matters
AVIXA Diversity Council member Kevin McLoughlin, who is deaf, says he's happy to participate in "discussions about becoming more diverse and the positive actions we can take to make that happen."
He describes his deafness as "an invisible disability" and knows there are many others like him who will benefit from these changes.
"Diversity goes way beyond gender, skin color and ethnicity," he told CI earlier this year. "It goes as far as you want it really. It's just about bringing differences together. Having those difference in the industry can only benefit everybody. There's a real business case behind it."
The council's growth has been "nice and steady" and has included the involvement of several large AV manufacturers and integrators, who are making a financial commitment to increasing diversity across the sector, says Torruella.
"Progress is slow," she told CI in February. "Although we're starting to recognize more of the diversity in this industry, it's still a matter of valuing that person's feedback and what they can bring to the discussion. That's where the knot in the system is."