ISE 2021 Organizers Cancel Munich and Amsterdam Live and Online Events
Government regulations in Germany and the Netherlands force Integrated Systems Europe planners to scrap live and online plans.
Leave a Comment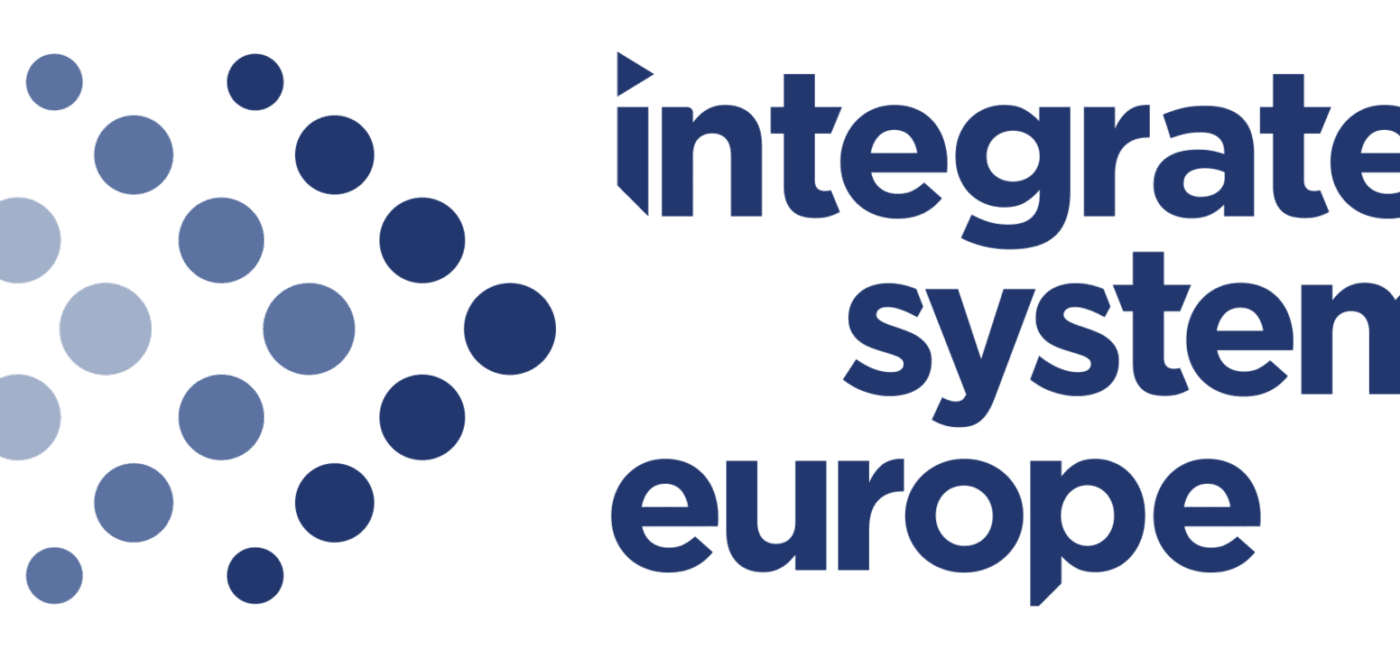 Organizers of the ISE 2021 Live & Online series say they are scrapping two of the four planned stops across because of "new government regulations regarding COVID-19 in both Germany and the Netherlands."
That means the 2021 Integrated Systems Europe hybrid event will kick off in Barcelona June 1-2 at the Fira de Barcelona, Gran Via, and wrap up at Evolution in London June 23-24. The scheduled events in Munich and Amsterdam have been canceled.
Related: Digital Signage Offers New Solutions for a New Era
"We have today made the decision to cancel the ISE events planned for Munich and Amsterdam," said Integrated Systems Events managing director Mike Blackman in today's announcement.
"Whilst we have had good support from both exhibitors and visitors who wanted to get together at a local event, new government regulations regarding COVID-19 in both Germany and the Netherlands have meant that we are unable to guarantee being able to proceed with these two events," he said.
More About Updated ISE 2021 Plans
Despite the disappointment of scrapping the four-day ISE 2021 live event that was originally set for early February and later postponed to June in Barcelona and would have served as the event's Spain debut, Blackman remains excited for the ISE 2021 Live & Online events that remain on the schedule.
"Preparations for Barcelona and London are well underway as the governments ease restrictions in both Spain and the UK and remain on target for the successful return of events," he said in today's ISE announcement.
"We are looking forward to bringing the industry together and delivering a platform for those who wish to be there and that will be supported by key exhibiting partners, a program of content and networking. These events will be supported by our online platform ISE Digital, providing our global audience with the opportunity to join us online," said Blackman.
Click here to register free for ISE 2021 in Barcelona and London or ISE Digital.