Digital Signage Offers New Solutions for a New Era
RISE Spotlight sessions highlight myriad ways digital signage is moving out of corporate lobbies and malls into many vertical markets.
Leave a Comment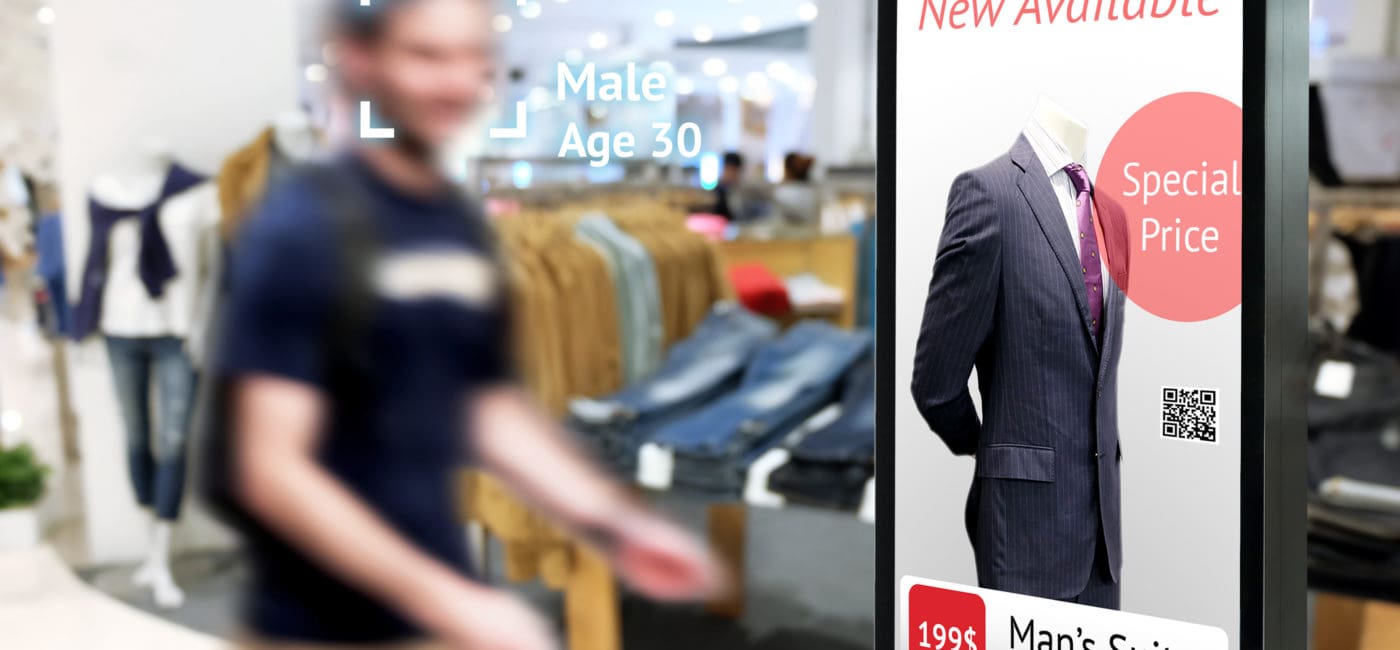 For much of its life, digital signage was reserved for corporate lobbies and retail stores at your favorite shopping malls. These days, though, digital signage has become ubiquitous across just about all vertical markets, especially as the need to deliver health-related information quickly has increased.
In the sixth installment of ISE's RISE Spotlight series, panelists looked at the proliferation of uses for digital signage across all industries and how there's still potential for it to be used in even more applications in the future.
"Digital signage has really evolved from just being a display in a lobby," says AVI-SPL's Richard Daugherty. These days, digital signage can be used for sensors, people counters, broadcasting safety information and much more—and the work is on the upswing this hear, he says.
"The work definitely slowed down in 2020, but conversations about digital signage picked up," said Daugherty. "Those conversations are turning into potential projects in 2021."
AVIXA senior director of market intelligence Sean Wargo noted that streaming generated $12.5 billion around the world in 2020 and displays accounted for about $10 billion in revenue last year. Digital signage-related services brought in about $6.8 billion globally last year, he says.
"Content is a key opportunity," says Wargo.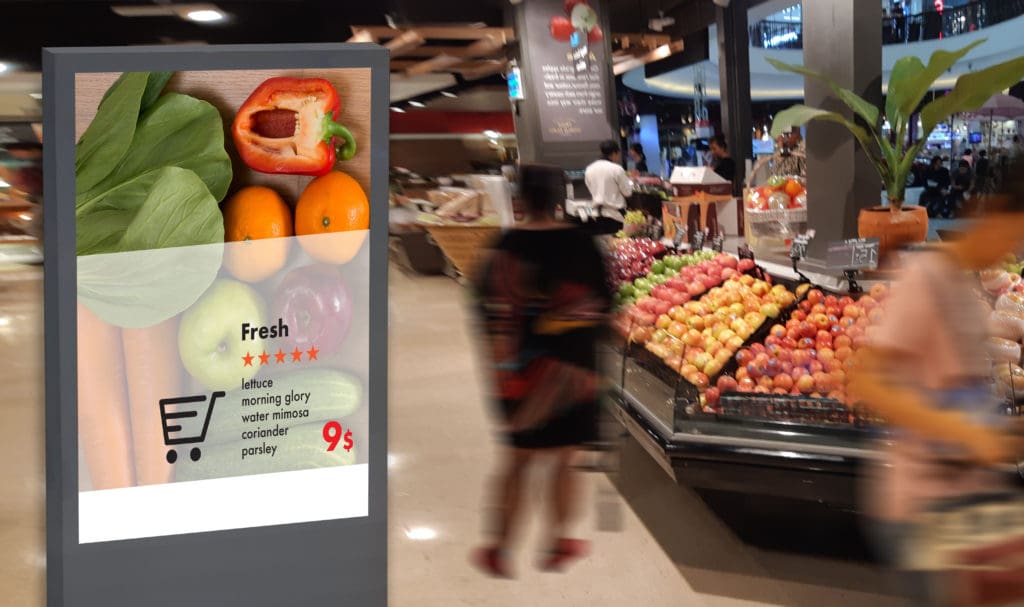 More About Digital Signage's Potential
ZetaDisplays' Leila Hede Jensen says digital signage can "add tangible value" to any integration project because of its versatility across markets.
"Digital signage plays such a critical role in keep people safe and informed," she says.
AVI-SPL adds a widget to its digital signage installations that allows users to play the messages that were once reserved for corporate lobbies where workers aren't spending much time these days to platforms such as Slack and Microsoft Teams.
Hede Jensen says touchless interaction and mobile devices have added even more value to digital signage installations, including the increased use of more welcoming messages as visitors begin to return to the places they once frequented before the COVID-19 outbreak began last year.
Cloud control allows integrators to push updates, playlists and more to their customers' signage and beacon can help retailers trigger personalized digital signage content to shoppers and browsers alike.
"Audiences are the main purpose of any content," says Advertima's Mats Kleujer. "What's the purpose of the solution? We want to be at the forefront of adding value and that comes through the revenue-generating side of the content."
If you enjoyed this article and want to receive more valuable industry content like this, click here to sign up for our digital newsletters!