Can AV Integrators Combat Videoconferencing Fatigue in the New Normal?
As we settle into remote work, videoconferencing fatigue is becoming part of our new reality. AV integrators should be equipped to help combat it.
Leave a Comment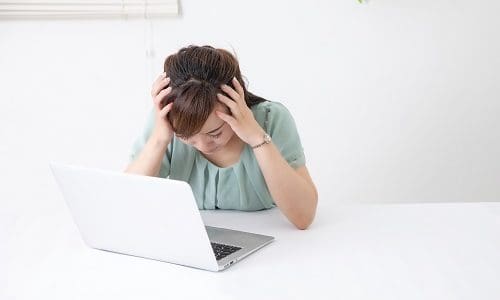 Integrators who sell unified communications and collaboration solutions like videoconferencing and meeting room technology should be well aware of videoconferencing fatigue.
During the early days of the coronavirus pandemic, videoconferencing for work and socializing was popular, but as we settled into this new reality, we became less interested and it was harder to focus, according to a new study from Microsoft.
The study, Microsoft's Work Trend Index, concluded that remote work is here to say in at least some capacity. However, videoconferencing, one of the main tools used to facilitate remote work, makes it hard to collaborate and focus.
The study was released simultaneous to a litany of new features to Microsoft Teams that aim to combat fatigue and productivity challenges associated with remote work.
Read Next: Here's a Videoconferencing Etiquette Guide We Should All Follow
Those features include a new Together mode that uses AI segmentation to digitaly place people in a shared background, dynamic view, a deeper Cortana integration, live reactions, suggested replies and more.
In one study, Microsoft found that virtual collaboration was less productive and in-person collaboration. However, returning to in-person work may be more difficult than we expect.
In a second study, however, the company found that videoconferencing meetings lead to higher levels of stress and fatigue about 30 minutes into any meeting.
The research suggests several factors lead to this sense of meeting fatigue: having to focus continuously on the screen to extract relevant information and stay engaged; reduced non-verbal cues that help you read the room or know whose turn it is to talk; and screen sharing with very little view of the people you are interacting with.
There are several recent studies that conclude most U.S. workers want to retain the flexibility of remote work even after the coronavirus crisis is over. Some organizations have even said they plan to keep some of their workforce in a remote setting to realize the cost savings associated with a smaller office.
Now, the onus is on AV integrators to work with technology providers to adapt to this new reality of constant virtual collaboration and make videoconferencing less of a chore.