AVI-SPL Earns Cisco Managed Services, Networks, Collaboration Certs
Integration firm earns Cisco certifications in customer experience, enterprise networks and collaboration systems.
Leave a Comment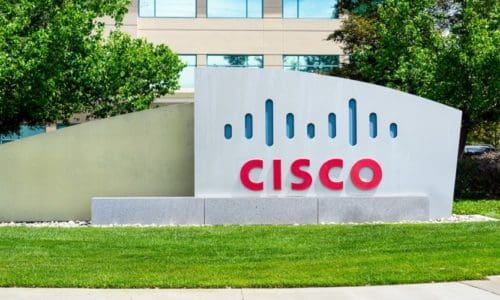 AV integration giant AVI-SPL has announced the company has earned three Cisco certifications that recognize the service provider's managed services and advanced skill in enterprise networks and collaboration systems.
The certifications are the Cisco Customer Experience Specialization, the Cisco Advanced Enterprise Network Specialization in the U.S. and the Cisco Advanced Collaboration Specialization in the UK.
According to AVI-SPL's announcement, the certifications demonstrate the company's commitment to helping customers achieve their business objectives with Cisco technologies and places the service provider in an exclusive group of Cisco's U.S. technology partners.
To earn the certification, AVI-SPL participated in a detailed application process, including a third-party audit of the company's customer experience and customer success strategy. The review also included a look at the company's go-to-market approach, qualified personnel, standard operating procedures, technologies and tools to track and improve the customer journey.
Tim Riek, executive vice president of technology and innovation at AVI-SPL, said in a statement that the CX Specialization was particularly important for the company.
"This certification aligns with AVI-SPL's mission to elevate experiences, achieve customer objectives, and enable organizations to thrive and grow," Riek said.
Tom Nyhus, AVI-SPL's Cisco practice director, said in a statement that both companies are customer-centric.
"The new Cisco CX specialization honors that mission for customer success and validates the value we create together through enhanced employee experience, top-rated enterprise security, and streamlined technology management," Nyhus said.
The Cisco Advanced Enterprise Network Specialization certification, meanwhile, certifies that AVI-SPL can meet customers' diverse networking needs. The Cisco Advanced Collaboration Specialization validates that the company can solve customers' business challenges by installing and integrating Cisco collaboration solutions.
According to AVI-SPL, the company now holds over 18 Cisco certifications.
Learn about collaboration systems and the hybrid workplace with AVI-SPL's Collaboration Space Podcast.
This article originally appeared on Commercial Integrator's sister site My Techdecisions.