Crestron and Logitech Partner to Deliver Improved Workplace Collaboration Experience
Crestron Flex platform pairs with Logitech video collaboration solutions at ISE 2020 to provide 'best user and room experience.'
Leave a Comment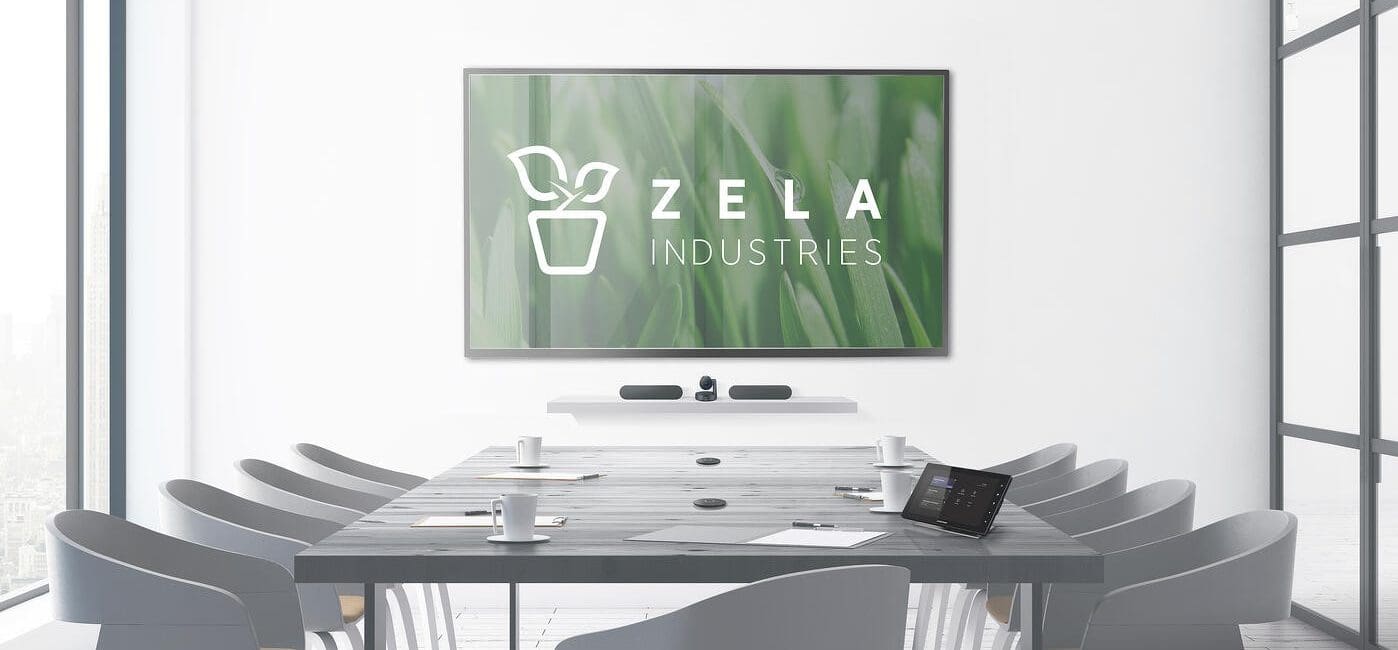 Crestron today announced a partnership with Logitech to deliver what company officials call "a premier video conferencing, room control, scheduling and management experience for rooms of any size" in the joint announcement.
"This is the coming together of two industry leaders to deliver the best room experience to our customers," said Crestron president and CEO Randy Klein in the joint announcement. "It's what they want. Collaborating with Logitech helps us expand our unified communications offerings and helps our customers attain their goal for a more intelligent workplace."
"Crestron is a giant in the AV and digital media space and we're excited about combining their leading products with our video collaboration solutions," said Scott Wharton, VP and general manager, Logitech Video Collaboration. "Not only will our joint solutions provide great value to our customers, but also to the AV channels who want the ability to mix and match solutions."
Demonstrations of Crestron's pairing with Logitech will be available at ISE 2020 in Amsterdam in the Crestron booth in Hall 2, Stand C20 and you can also see it in the Logitech booth in Hall 11, Stand D134.
These workplace solutions pair the Crestron Flex C series with Logitech MeetUp, Logitech Rally or Logitech Rally Plus to deliver "a complete unified communications experience for small, medium, and large rooms. Each system is compatible with Microsoft Teams Rooms or Zoom Rooms," according to the joint announcement.
In addition, each system includes room booking capability powered by Crestron Room Scheduling, as well as a Management portal powered by Crestron XiO Cloud, that seamlessly integrates Logitech's Sync APIs, aggregating Logitech and Crestron products into one common management platform.
This enables support teams to manage all of the technology in a meeting room with a simple set of tools, while also providing key insights about how employees work and how the workspace is being utilized.
Crestron and Logitech technology "work together to provide customers a seamless room experience from videoconferencing to advanced room controls such as lighting, occupancy sensors, wireless presentation, source switching, and beyond," according to the joint announcement.