IBM Chooses Slack As UC App For 350,000 Employees
The unified communications app war between Slack and Microsoft is heating up in 2020 as Slack scores a big win with the IBM account.
Leave a Comment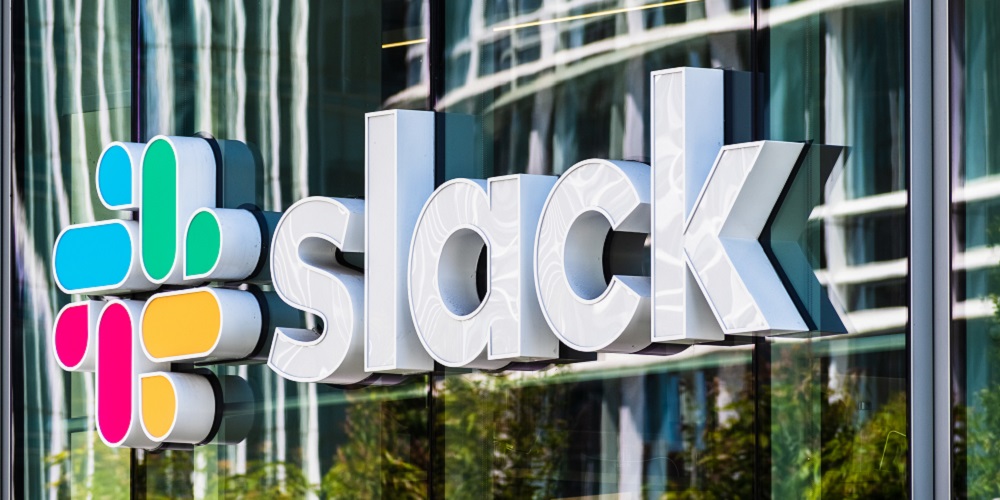 If you've been paying attention to the unified communication and collaboration war between Microsoft Teams, Slack and other apps, the last few months has been full of news.
That's including this week when Slack scored a massive account: IBM.
According to news reports, the New York-based technology giant chose Slack for its 350,000 employees after experimenting with the collaboration tool.
Some internal teams at IBM have been using the app as far back as 2014.
"Going wall-to-wall in IBM — it's basically the maximum scale that there is, so we now know that Slack will work for literally the largest organizations in the world," Slack CEO Stewart Butterfield told Business Insider.
In an SEC filing about that Business Insider story, Slack said IBM has been its largest customer for several years.
IBM previously used slack for about 165,000 employees using Slack's paid service. Although IBM's Slack users have more than doubled, it's unclear if the new accounts are paid for free.
Read Next: Collaboration Tech Wars: Cisco vs. Zoom and Slack
Regardless, this is a big win for Slack over Teams, which has been in the lead since July. Microsoft said in November that Teams has passed the 20 million user mark, far outpacing Slack's 12 million.
This also comes as Microsoft has started an aggressive ad campaign, including on television.
That news came just a few days before Slack launched the general availability of App Home, a new productivity tool that integrates with Google Calendar and includes five new apps — Halp, Drift, Simple Poll, Zapier and Donut — that help users create tickets, address open or pending tickets, create polls and create a team culture.
Both Teams and Slack, however, may soon have yet another competitor to deal with alongside other established products like Zoom and Bluejeans. Google is reportedly working on its own Slack-like app  that the GSuite team is developing to bring together functions of some of the company's existing standalone apps into one platform.
AV integrators installing collaboration and conferencing solutions now have a variety of things to consider, including what software integrates with what devices. These waters will only get muddier as more collaboration solutions hit the market.