Mvix to Showcase New Meeting Room Displays at InfoComm 2018
The Meeting Room Displays, which can be controlled at the screen or remotely via a cloud-based CMS, allow users to pick a room and add a meeting description.
Content from our Sponsor
Leave a Comment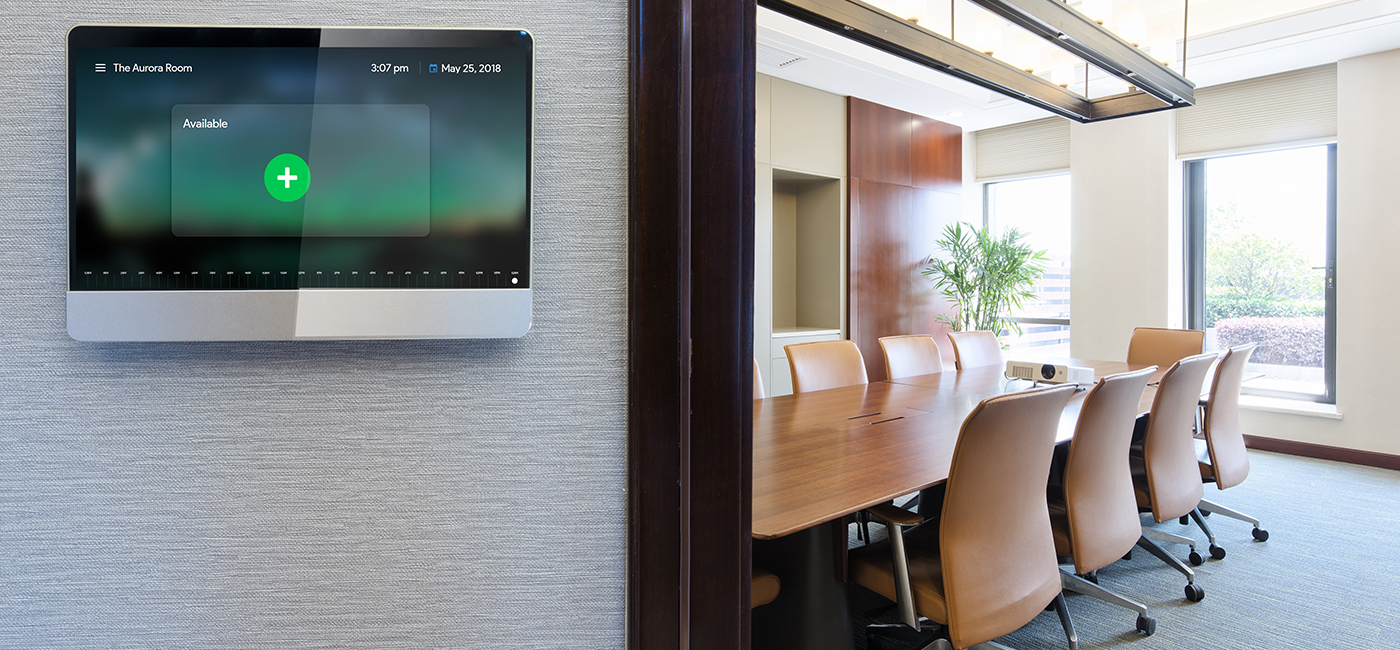 Mvix, a leading provider of content-rich digital signage software and solutions, will debut their new meeting room displays at InfoComm 2018.
Called Xhibit Spaces, the meeting room displays include a CMS that allows users to pick a room, pick a date and add a description of the meeting. The displays can be controlled at the screen or remotely via the cloud-based CMS.
Xhibit Spaces has its own inbuilt calendar and also integrates with Google Calendar, Office 365, and Exchange.
The UX allows a wide range of customized information to be shown, including availability, meetings in progress and upcoming events. The UX is also fully customizable, and can include logos, brand colors, background colors, etc. It also includes a dashboard view of other rooms available in the building and gives the users the option to book the rooms immediately from that sign.
Benefits include:
Can be integrated with Google Calendar, Office 365, Microsoft Exchange
Individual meeting room screens can display a list of upcoming events for that room and show availability of other rooms as well
Emergency and CAP alerts can override current content in case of an emergency.
"Networked meeting room signs solve a big scheduling and room availability issue for corporate offices, hotels, universities, and convention centers," said Mike Kilian, Sr. Director of Business Development. "We've put in a lot of effort to expand our digital signage solution to include meeting room signs, and we're especially excited that these signs can be managed from the same platform and on the same network as other digital signage screens in a building."
Visit Mvix booth #N2976 at InfoComm 2018 to see the new meeting room displays. Get your free InfoComm pass here.