AVer Information PTZ Live Streaming Cameras Now Integrate with Crestron Controller
AVer PTZ Cameras are now integrated with Crestron 3-Series Controller, allowing storage of up to 100 presets on the Crestron system.
Leave a Comment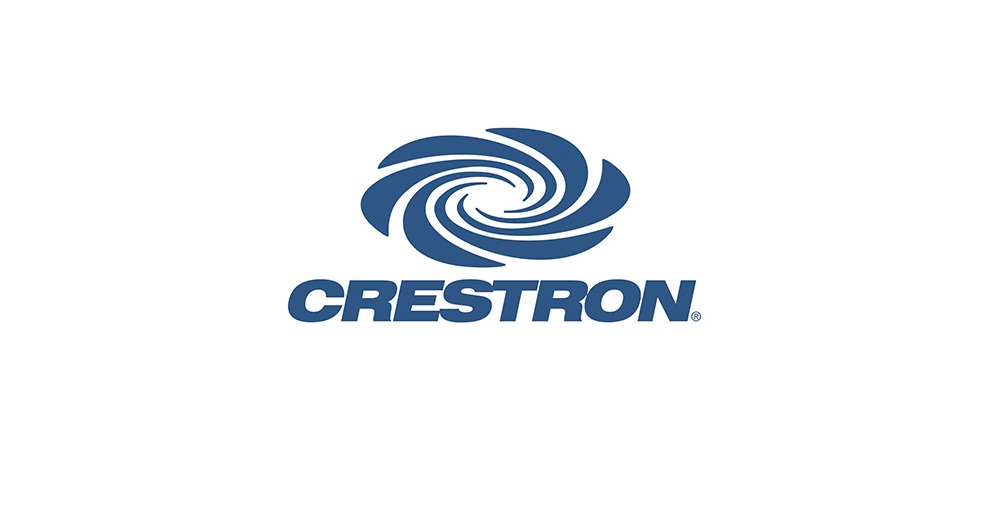 AVer Information Inc. USA, the provider of video collaboration solutions and education technology solutions, announces the company has entered the Crestron Application Market ecosystem with its professional auto tracking and live streaming PTZ cameras.
The integration of Pro AV cameras and the Crestron 3-Series Controller is the first release in this technology partnership. The newly available Crestron module enables control of the AVer TR and PTZ camera models.
It uses RS232 or UDP communications, stores up to 100 presets on the Crestron system, and allows camera control using Crestron Touch Screen and Crestron App.
Video enthusiasts can download the Crestron module to control AVer TR and PTZ models at this link.
"We are thrilled to have AVer join the Crestron Application Market and integrate their PTZ cameras with our 3-Series Control," said Bob Bavolacco, Director, Technology Partner Programs, Crestron Electronics, Inc.
"AVer Pro AV cameras deliver terrific video quality and this partnership allows Crestron customers to add their hardware lineup to our controller options."
Read Next: How to Select the Right PTZ Camera for Live Streaming Events: 5 Things You Need to Consider
"Our partnership with Crestron demonstrates our commitment to providing industry-leading control system options for our camera customers," said Andy Teoh, Director of Product Management, Pro AV, AVer Information Inc., Americas.
"Crestron offers fantastic AV solutions for video customers and we are excited to offer many new integrations in the future."