The Demand for Drafting and Engineering Services in the Pro AV Industry
Almo Professional A/V Director of Installation Services, Cory Allen, discusses the increase in technology installations and the popularity of drafting and engineering as stand-alone services
Content from our Sponsor
Leave a Comment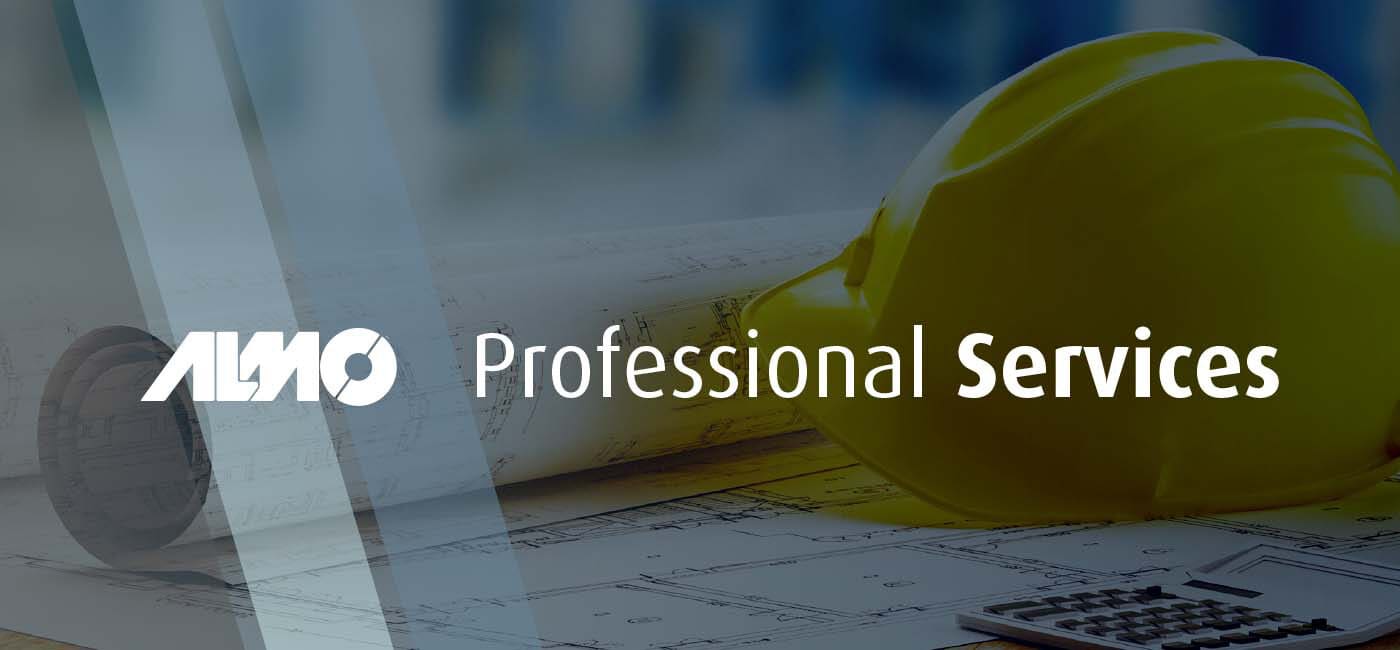 In the age of hybrid collaboration and remote attendance, drafting services are increasing in popularity throughout the professional audio-visual industry. By using precision and accuracy to create detailed plans when installing audio-visual equipment in a space, drafting services increase workflow while developing consistent, reliable design projects.
Using computer-aided drafting software (CAD) to create installation guides for integrators to follow, drafters transform concepts into thorough designs and templates. With the increased need for technology installations to accommodate remote participants in offices, schools, places of worship, and more, many companies and organizations are now investing in drafting groups to complete these tasks effectively.
In order to handle frequent installations of equipment, the Pro AV industry has experienced the growing popularity of drafting as its own service. Due to this increase, Almo Professional A/V works to fill a gap in the industry by constructing a team of specialized individuals who provide their drafting expertise, with a steady increase in the relevancy of these services since the development of this service. And since many companies are seeing lots of changeover in teams and employees stemming from the effects of the pandemic, the efficiency and accuracy of these drafting services is more helpful than ever.
In fact, Almo drafting services fill several roles within the Pro AV industry, including engineering, consulting, and programming. Engineering tasks go hand-in-hand with drafting, as engineers provide a sketch that drafters turn into a format for use in AutoCAD. And for integrators looking for a starting point when beginning a project, consultants work to develop templates for use over and over again.
Since these skilled drafters complete jobs from integrators across the country and tackle these design challenges on a daily basis, drafting groups provide a complex breadth of knowledge regarding different types of systems. And by outsourcing these installation tasks, clients reap the benefits of this pool of knowledge through a seamless drafting and design process from a group that specializes in these projects.
While the pandemic prompted many companies and organizations to update their technology and begin installations projects, there are a variety of hardware delays expected to last into the upcoming year. Cory Allen, Director of Installation Services at Almo Corporation, explains that these setbacks will cause an even larger surge of projects for drafters once these items are readily available.
"We never anticipated the hardware delays, so a lot of people are prepping and planning for what's to come next year when these items are available, designing solutions that will fit the products coming back onto the market," Allen said. "Preparation and planning are even more crucial now than ever, especially given some constraints in the industry."
Along with the hardware delays, Allen also acknowledges the importance of a service that is crucial to the safety of a space. And before making decisions regarding technology within a space, drafters and engineers work carefully to ensure that these additions will function safely and effectively for users.
"There's always an element of liability when you're making certain recommendations without understanding the space to completion," explained Allen. "When you think about a paid service, you're also paying for things to be done and scrutinized to the point that when [technology] is deployed on site, there are not any challenges, given that we have the correct information, at the onset of the project."
Regarding the benefits of drafting as a service, Allen finds that outsourcing these projects reduces cash outflow and overhead for companies. By bringing in drafters externally, companies are avoiding the risk of their new on-staff member operating in an unfamiliar environment, especially due to frequent employment changes caused by the pandemic. Instead, Almo drafters produce consistent and reliable results, without companies having to constantly re-hire.
As the new year approaches and hardware delays are expected to stop, Allen anticipates the popularity of drafting services to only grow and expand and companies become more familiar with the benefits of an external source.
For more information on how drafting and engineering services can help your business contact us or explore here.