Intel & Yealink: Empowering Hybrid Work with Innovative Video Conferencing
Yealink and Intel collaborate to create an innovative, secure and user-friendly video conferencing solution.
Sponsored Content
Leave a Comment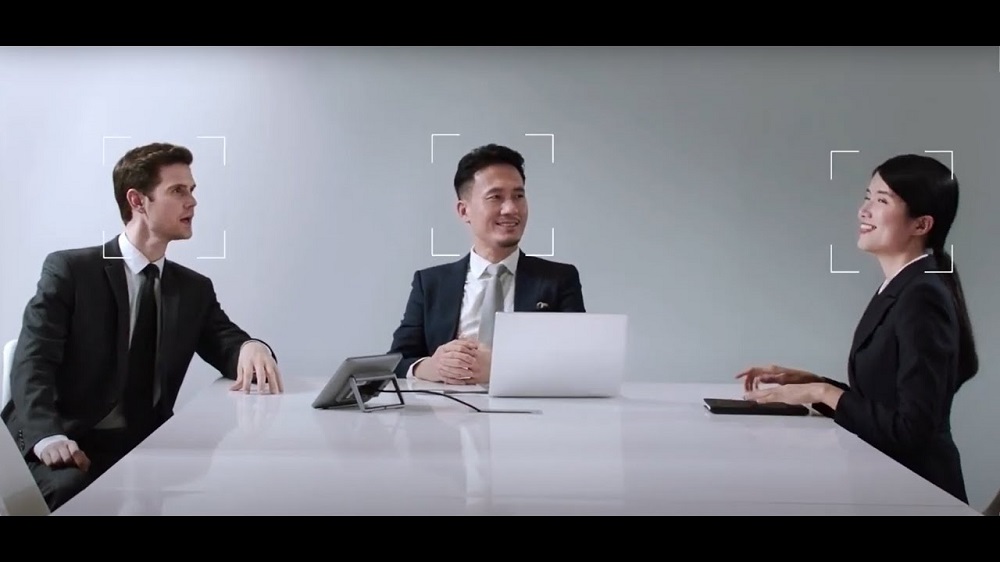 Businesses around the world are transitioning to hybrid workplaces, with a majority of managers introducing more flexible work policies, according to recent data. To help companies adjust to the new normal, Yealink has partnered with Intel to create a video conferencing solution that is efficient, secure and easy to use.
Yealink's video conferencing solution uses Intel architecture, including an Intel® Core™ processor, to encode and decode multiple video channels simultaneously, resulting in higher audio and video quality with no freezing or lagging. It also leverages the Intel® Media SDK to enhance video conferencing by performing hardware decoding on video streams. Yealink's solution is designed to meet the various requirements of video conferencing, with up to 20 1080p@30FPS high-definition video streams, sound source location, facial close-ups, intelligent noise cancellation, intelligent facial recognition, and other advanced technologies that provide immersive video conferencing experiences.
The joint video conferencing solution from Intel and Yealink is optimized for popular video conferencing software like Microsoft Teams and Zoom, and comes with essential components such as MCore microcomputers, MTouch II touch panels, a full range of 4K AI tracking cameras, and scenario-customized audio components to provide full-scenario coverage. This not only addresses the long-standing issues that have hindered widespread adoption, such as poor audio and video quality, but also tackles other common obstacles like limited network compatibility, complex equipment usage, and high deployment and maintenance costs.
Both companies are committed to relying on AI technology to incorporate more office automation and remote desktop technologies into the solution, enabling video conferencing systems to evolve from a meeting tool to an office platform, while achieving seamless office automation and further improving productivity.
Yealink and Intel also intend to incorporate Intel vPro® technology and Intel® DPDK into the solution, providing IT administrators with enhanced security and remote manageability. They are aiming to build a more secure, convenient, and high-quality video conferencing solution through continuous innovation to help businesses improve efficiency while employees achieve a better work-life balance.
Another version of this article originally appeared on our sister-site My TechDecisions. It has since been updated for Commercial Integrator's audience.
If you enjoyed this article and want to receive more valuable industry content like this, click here to sign up for our digital newsletters!