Like Videoconferencing Service Providers, AV Integrators Can Help Organizations Impacted By Coronavirus
Google, Zoom, BlueJeans and LogMeIn are offering free videoconferencing services to help front-line workers of the coronavirus. How can AV integrators help?
Leave a Comment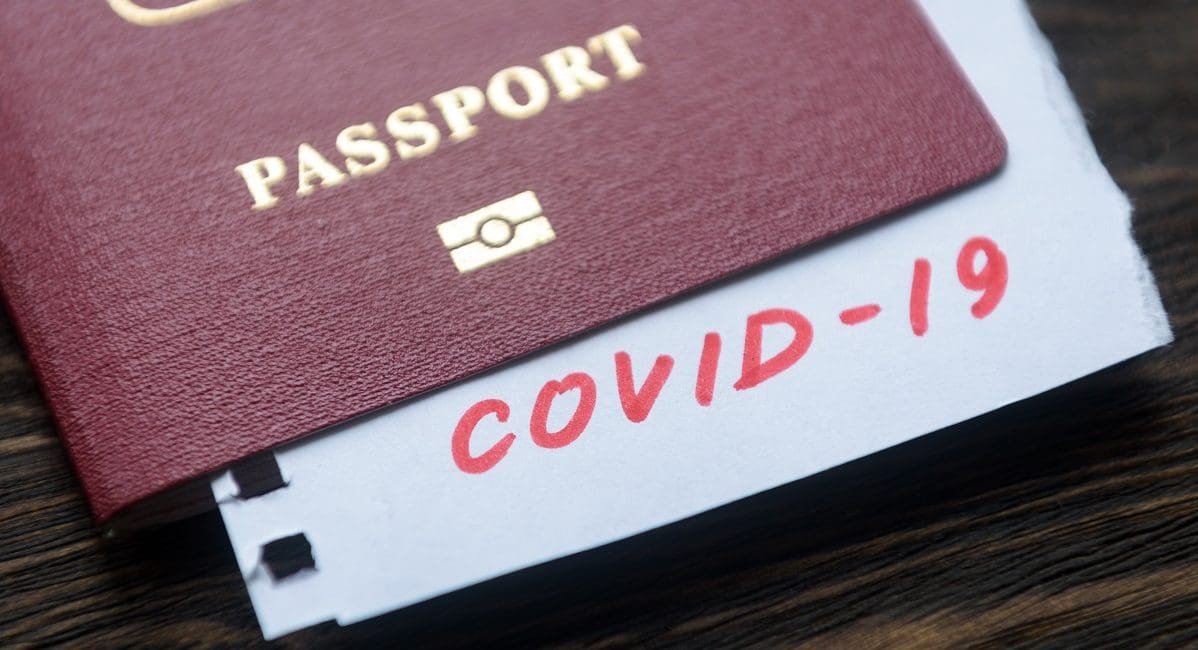 As the world begins to deal with the impacts from the novel coronavirus, communication in both your company and your customers' organizations will undoubtedly become more difficult.
That's even more true for workers on the frontlines battling COVID-19 in industries like healthcare, government and education.
To help the world cope with the effects and keep businesses operating and frontline workers operational, several videoconferencing companies have announced new initiatives to help stem the transmission of the virus and to help those affected by it continue to work.
Videoconferencing firms step up to help
Companies like Google, LogMeIn, Zoom, Cisco and BlueJeans have all announced new programs designed to help the world's economy recover from the devastating effects the virus has had of late.
For AV integrators who may not use these services to communicate internally, it's an opportunity to become more familiar with these solutions in the event the virus impacts workers.
Simultaneously, integrators should act accordingly and see if there's any room for them to help their customers become more familiar with these programs, and even offer products that integrate with these solutions.
Google will roll out free access to Hangouts Meet videoconferencing services to all G Suite and G Suite for Education customers globally in a bid to help organizations foster remote work.
That offering is good until July 1, CEO Sundar Pichai said in a tweet.
We want to help businesses and schools impacted by COVID-19 stay connected: starting this week, we'll roll out free access to our advanced Hangouts Meet video-conferencing capabilities through July 1, 2020 to all G Suite customers globally. https://t.co/OWWF7s5jjR

— Sundar Pichai (@sundarpichai) March 3, 2020
At Zoom, the company is lifting the 40-minute limit on meetings with more than two participants for Chinese users of its Basic (free) version.
Servers are being proactively monitored to ensure maximum reliability and information sessions and on-demand resources are being offered for users new to Zoom.
In a blog post, CEO Eric Yuan said the company has provided free services and technical support to nonprofit organizations to help with disaster relief efforts.
Read Next: The Coronavirus Could Bring A Higher Demand For Videoconferencing Solutions
Mental health training: Zoom has provided free services and technical support to NGOs, such as charitable foundations and medical institutions, to assist with disaster relief efforts. Beijing Well-being Foundation, one of those NGOs, in partnership with psychology professors from top universities including Qinghua, are using Zoom Video Webinars to train thousands of mental health counselors and prepare them for psychological consultations with doctors, patients, and their families in Wuhan. From Jan. 29 to Feb. 25, 58 training sessions were held for 312,056 participants, with a total training duration of 84.6 hours.
Online education: In cooperation with the China Educational Information Platform, we launched a Zoom video conference platform that supports online education and research for all universities and colleges in China. Top universities like Tsinghua University, the University of Science and Technology of China, Nanjing University, and Shenzhen University, are using the Zoom platform to continue their teaching activities online.
Telemedicine enablement: Doctors from more than 1,000 public hospitals in China are using Zoom's high-definition video meetings to conduct online consultations, remotely diagnose patients, and provide treatment during the coronavirus epidemic.

We're proud that the flexibility and ease of use of the Zoom platform make these interactions possible for every user.
BlueJeans' Co-Founder and Chief Technology Officer Alagu Periyannan said in a blog post the company is immediately offering free access to videoconferencing services to first responders and nonprofits helping to manage outbreaks.
Those services are free for the first 90 days, but BlueJeans may extend that support as needed, Periyannan said.
As more are expected to use the service, the company is offering support services as they manage this crisis, Periyannan said
"As organizations formulate their plans, it is clear that in certain locations it makes sense to have employees work from home," he wrote. "Many of BlueJeans' customers are considering or already implementing remote work programs to protect employees, and we are seeing double-digit increases in video conferencing traffic across virtually all of our top enterprise customers."
Your customers will have questions. Be prepared.
Even for customers already familiar with conferencing technology, they will have to prepare their systems to field a lot more conference calls from employees working remotely. For customers new to the technology, they'll have an abundance of questions. It's time to prepare.
Aaron McArdle, President and CEO of meeting and videoconferencing room installer RoomReady, said he's been fielding calls from customers who are curious about what their meeting platforms and conferencing systems can handle.
Those customers are concerned with bandwidth, the ability to have multiple concurrent calls and usage of minutes since some platforms charge by use. Those kinds of purchases may have been smart moves at the time, but that bill could spiral out of control.
McArdle, quoting a Cisco Webex representative, said that platform's usage has multiplied by 22 times in the last month.
"We're having a lot of conversations like that now," he said. "They want to make sure they're not overlooking anything or taking anything for granted."
According to McArdle, the company is taking a consultative approach toward their customers' response to the coronavirus by recommending best practices for employees working from home.
That includes recommended technology like headsets, microphones and speakers, but also how do mitigate sounds and distractions in your own home.
"It's also about what you can do from just paying attention and the awareness to set up individual workspaces," he said.
If you enjoyed this article and want to receive more valuable industry content like this, click here to sign up for our digital newsletters!