NovaStar
Company Profile
Novastar, a global leading LED display solution provider, designs and develops LED display control solutions for a variety of market applications including entertainment, digital signage and rental.
With 44 branches serving more than 10,000 corporate and retail clients worldwide, NovaStar has been continuously strengthening our innovation, manufacturing and support capability. Our product line ranges from LED display synchronous control system, LED display point-to-point calibration system to cloud-based management services. We have proudly served both corporate and retail clients ranging from the Beijing 2008 Olympic opening ceremony, concerts to digital advertising signage. NovaStar supports enables our worldwide clients to optimize productivity and business performance.
NovaStar commits to pioneer innovative technology in LED display control and has been offering products with exclusive proprietary intellectual property rights identified as industry standard. Our goal is continue to create value for our clients with pioneer technology, tailored solutions, user-friendly products and professional support.
About NovaStar
c/o Regus, Room #565, 3960 Howard Hughes Parkway #500,
Las Vegas, NV 89169
702 551 0092
In The News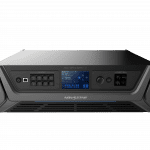 NovaStar NovaPro UHD Jr fits best in high-end rental properties, fine pixel pitch solutions and anywhere else where power is among the prominent concerns.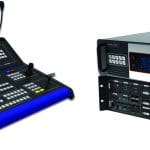 NovaStar C1 console paired with N9 switcher and splicer means 'maximum functionality with minimal hassle' for live sound stage managers.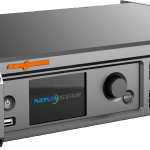 NovaStar MCTRL 4K controller meets evolving needs of AV integrators and rental market pros in age of bigger HDR10 screens and smaller pixel pitch.