AVIXA and Digital Signage Federation Announce D=Sign Digital Signage Conference
Two-day online D=SIGN digital signage conference is the first example of the evolving partnership between AVIXA and the Digital Signage Federation.
Leave a Comment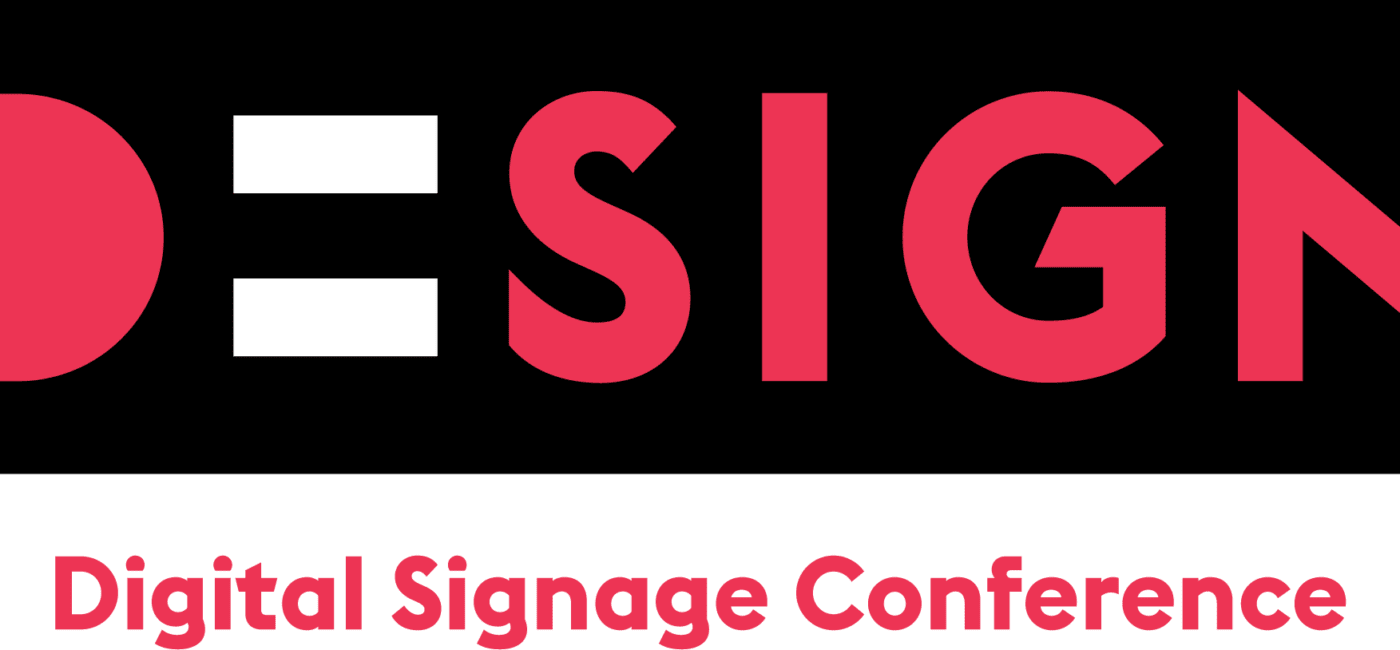 It didn't take long for AVIXA and the Digital Signage Federation to turn their recent partnership into a tangible event that will showcase what the pairing will bring to the AV industry.
The associations will team up for D=SIGN, a "two-day online experience focused on digital signage hardware, software and content strategy," according to the joint announcement this week.
D=SIGN, which is set for Dec. 8-9, will include "technology presentations, keynotes and sessions offering CTS RUs," the announcement says.
"If you're involved with digital signage at your organization, this is an event you won't want to miss," according to the joint announcement.
Related: Why AVIXA Partnered with Digital Signage Federation and What the Two are Excited About
AVIXA and DSF officials expressed optimism about their partnership earlier this week.
"Our two organizations are very close in terms of the services they provide and the industries they serve," says AVIXA CEO David Labuskes.
Association leaders had talked for years about ways to collaborate, he says, but they couldn't do it while DSF was still associated with the now-shuttered Digital Signage Expo.
"It's like two neighbors who are really good friends whose parents own competing gas stations and now one of the gas stations is gone. Out of that tragedy, there's opportunity. I'm ecstatic we're here," says Labuskes.
Why AVIXA and DSF Created D=SIGN
Len Dudis, vice chairman of the Digital Signage Federation's board of directors, looks at DSF's partnership with AVIXA as a natural evolution of the growing segment of AV that Labuskes notes is at $38 billion and growing.
"We've seen the landscape of the digital signage industry shifting in the last couple of years," says Dudis. "We saw a natural partnership with other industry associations who could bring the message and the education of DSF to other areas of the AV industry."
AVIXA "gives us a sense of place," says Dudis. "We have the opportunity to work with them on upcoming events. We don't want to lose our ability to reach out to end users, integrators and manufacturers to educate them."
AVIXA is offering the 200 Digital Signage Expo exhibitors who lost their deposits from the show that was twice delayed and eventually canceled the ability to get a discount on InfoComm 2021 exhibit space and helping those who registered for DSE classes find a way to take those or similar sessions in Orlando.
"The marriage of mission and business is what gets me high about my job," says Labuskes. "We can't refund their money, but we have value we can deliver to them."
If you enjoyed this article and want to receive more valuable industry content like this, click here to sign up for our digital newsletters!