How Digital Signage Can Jumpstart the Retail Industry
Retailers are beginning to pivot to visual merchandising as they look to the post-COVID world, and digital signage could be the solution.
Leave a Comment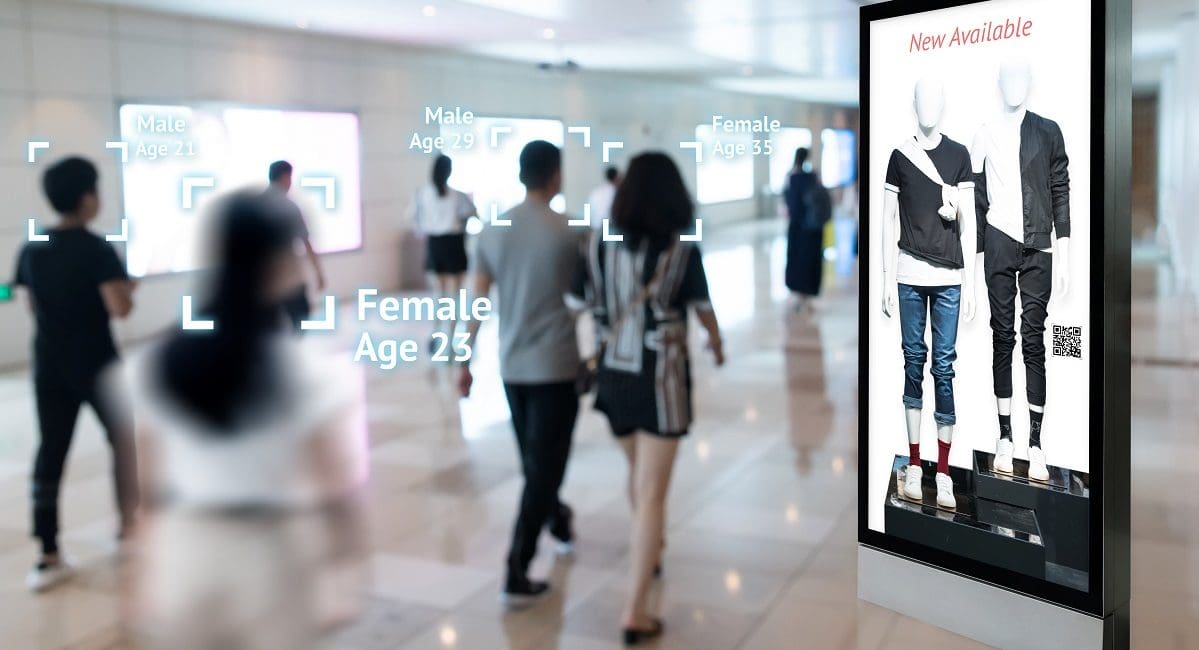 Integration work in the retail sector has slowed down significantly in the last year, but there is now promising news of effective coronavirus vaccines that is giving new life to that particular industry.
That means the retail industry – desperate to recoup losses suffered during the course of the COVID-19 pandemic – will begin looking for new methods and technologies to market products and engage with customers, and one of the most effective tools to do this is digital signage, says Remi Del Mar, a product manager at Epson.
"Engagement is what we hear from a lot of our stakeholders that want to use digital signage as a way of creating engagement with customers in particular," Del Mar says.
Visual Merchandising Will Pick up
Out in public spaces now, there is widespread use of digital signage urging customers and the public at large to practice social distancing and wear a mask, and those uses aren't showing signs of going away anytime soon.
But soon, there will be a need to pivot to a more lucrative use case for retailers.
Retail visual merchandising – a key use case for digital signage – is beginning to slowly ramp back up, but it's looking a little different now.
"Retailers are telling me before it was all about touch and how you can pick up something tactile and have it give you additional information about the merchandise or about what's available online and create this omnichannel experience," Del Mar says.
"Now, I'm seeing a lot of people wanting to activate their windows so that for the times (customers) aren't inside, they can still talk about their products and optimize the time that they are open," she says.
Before the pandemic, these kinds of visual interactive solutions relied on touch. Now, the conversation has moved to creating an IoT smart system and activates the interactivity without a customer having to do anything besides walking in or sitting down at a table.
Creating a IoT Smart System With Digital Signage
Del Mar, who attended the National Retail Federation conference in January, said retailers were already looking at technology to help them engage with customers. That includes things like artificial intelligence, voice recognition and sensors, and incorporating visual displays into that environment.
"I think all of this discussion around the back end of digital signage and interactivity content – how do you incorporate it into an IoT smart system that talks to your other devices? All of those conversations were happening, but they're going to be more accelerated because there's a need for it."
Read Next: How Digital Signage Has Grown in Importance Because of COVID-19 Pandemic
QR codes have proven to be a popular and convenient feature – even before the pandemic – but could be combined with digital signage to augment displays.
Del Mar pointed to the use of projection technology and LED walls in addition to QR codes as a way to bring that larger-than-life immersive experience to a retail environment
"I think there's still a need for people to get out and have a showroom and use digital signage to look at the variety of what's not in the showroom and still have that omnichannel experience to make purchases," Del Mar says. "I think visual merchandising … is going to be an area of investment."