How Digital Signage Has Grown in Importance Because of COVID-19 Pandemic
From safety alerts to touchless interaction to expanding into previously unexpected verticals, digital signage continues to be in the middle of the action.
Leave a Comment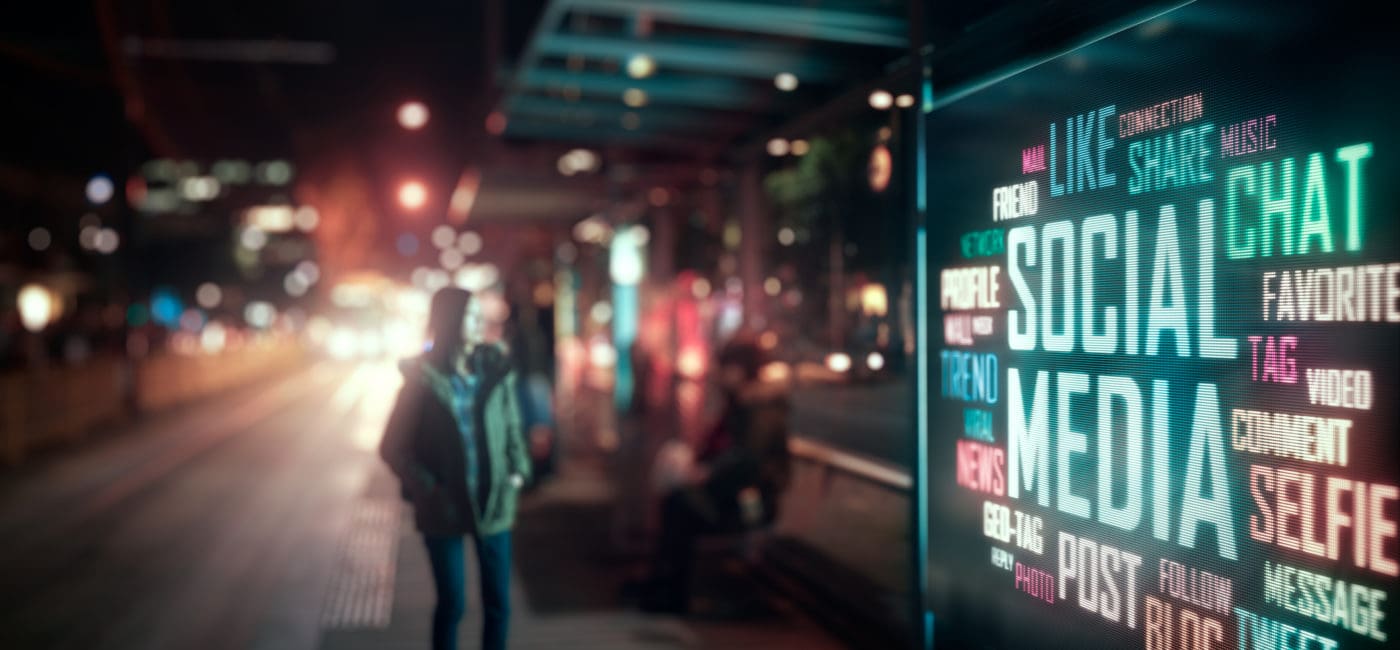 Like just about everything else, the ways people use and interact with digital signage have changed since the coronavirus pandemic began its spread across the U.S. and around the world.
While the pace and amount of AV work has slowed significantly since the spring as the virus outbreak has continued, digital signage has been a resilient segment of the marketplace and has even found homes in places no one could have predicted nine months ago.
"We're starting to see places that wouldn't embrace digital signage take it on," said Robert Parsons, VP of sales for Taurus Technologies, in a panel discussion led by NSCA's Tom LeBlanc to close out the first day of the fall Almo E4 Evolution virtual event.
Related: AVIXA and Digital Signage Federation Announce D=Sign Digital Signage Conference
"It's so impactful and quick to the reach," he said.
Digital signage as long had a home in retail applications, said Michael Ferrer, national manager of solution sales and operations for NEC Display Solutions, but it's becoming more prominent in drive-through locations and movie theaters, among many other verticals during COVID-19.
"You have to look for those opportunities," he said, noting pricing can sometimes present issues when customers are shopping for digital signage. That can lead to them trying to use consumer-grade displays in commercial applications, and that's never a good idea, said Ferrer.
How Digital Signage Keeps Growing
Digital signage has a home on restaurant menu boards, corporate offices for important announcements, in retail shops and in interactive settings where touchless applications are preferred these days, said Parsons.
Rewards programs could become one of many "new ways to entice people" using digital signage, he said. "It's more than just a menu."
Putting information at the front of buildings via digital signage allows safety notifications and major corporate news to be front and center for those who need it, said Ferrer.
"We're trying to get better and having more immediate conversations about what (customers) want to accomplish and who they're trying to reach, then pick the hardware around that," said Parsons. "When you talk about the overall design, the rest will take care of itself."
Taurus looks at digital signage content creation and implementation as a managed service opportunity, he said.
"It can be great for you and the customer," said Parsons.
"It's just as important to be able to explain what you want and how to deliver the content as the content itself," said Ferrer.
Analytics are bringing digital signage solutions to a new level of usefulness, said Ferrer.
"There's a lot of information and data available," he said. "If you can capture it and present it properly to users, it can be a big help."
If you enjoyed this article and want to receive more valuable industry content like this, click here to sign up for our digital newsletters!