Programmatic 101: Creating New Revenue Possibilities
How programmatic advertising is changing the game for digital out-of-home, and how to maximize your ROI.
Content from our Sponsor
Leave a Comment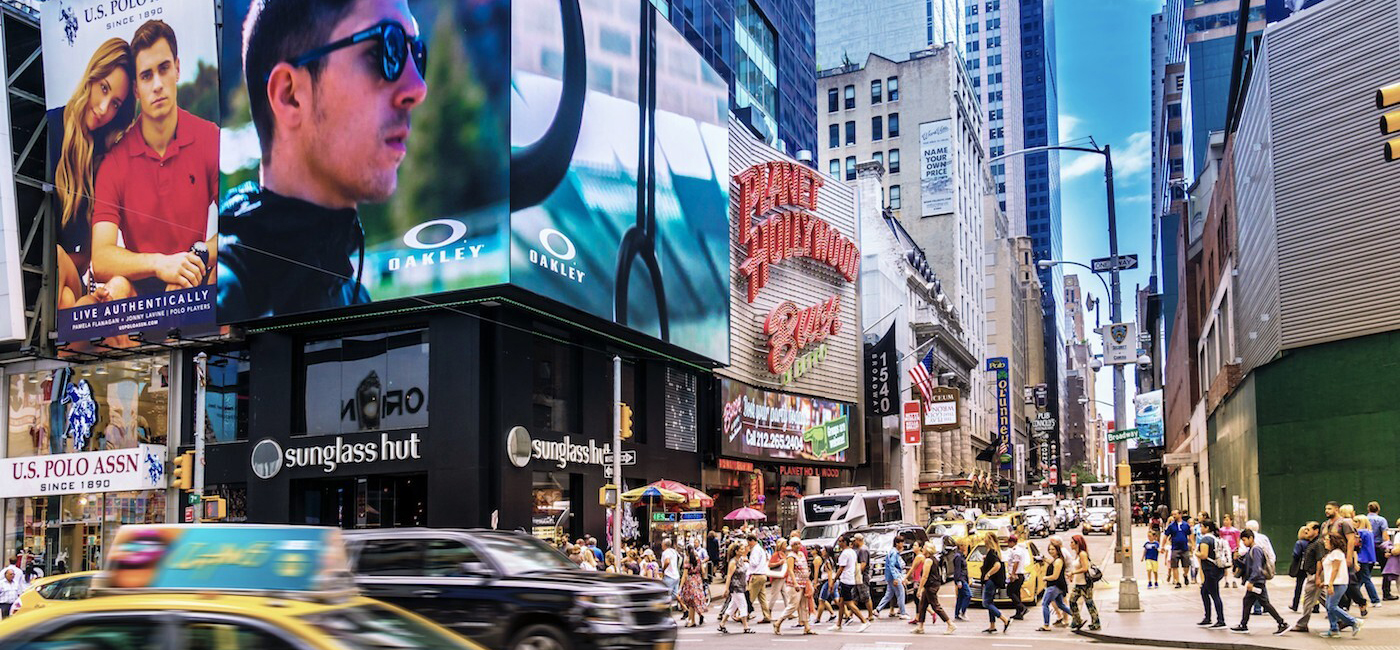 Not that long ago, few would have imagined that watching something on a 4" screen might be more exciting than having a front row seat to a world-class game or show. And yet, as streaming and mobile media become more interactive, they are beginning to eclipse live experiences in excitement, engagement, and pure addiction. Recognizing this, many venues see the wisdom in making technology investments to meet consumer demand.
Of course, for any business, it's best to justify any capital investment with a hefty projection of ROI. What's more, an ever-changing economic climate is driving the need for more diverse ad revenue. Yet even as venues face this challenge, a new form of digital advertising is coming into its own in the digital out-of-home space: programmatic advertising.The ​potential of programmatic for DOOH​ has long been anticipated, but only now is the technology catching up with the promise—and it's giving venues the fast, reliable ROI they've needed to justify upgrading their ad tech. This gives fans the dynamic, live-meets-digital experiences they crave.
In this ​short guide​, we'll take a closer look at how programmatic is enabling venues to up their live game, accelerate their time-to-profit, and deliver fans an experience that gets them off the couch—and back into the stands.