Barco's Strategy for Worry-Free Video Wall Operation
We all have our own causes of stress in our daily lives.
Content from our Sponsor
Leave a Comment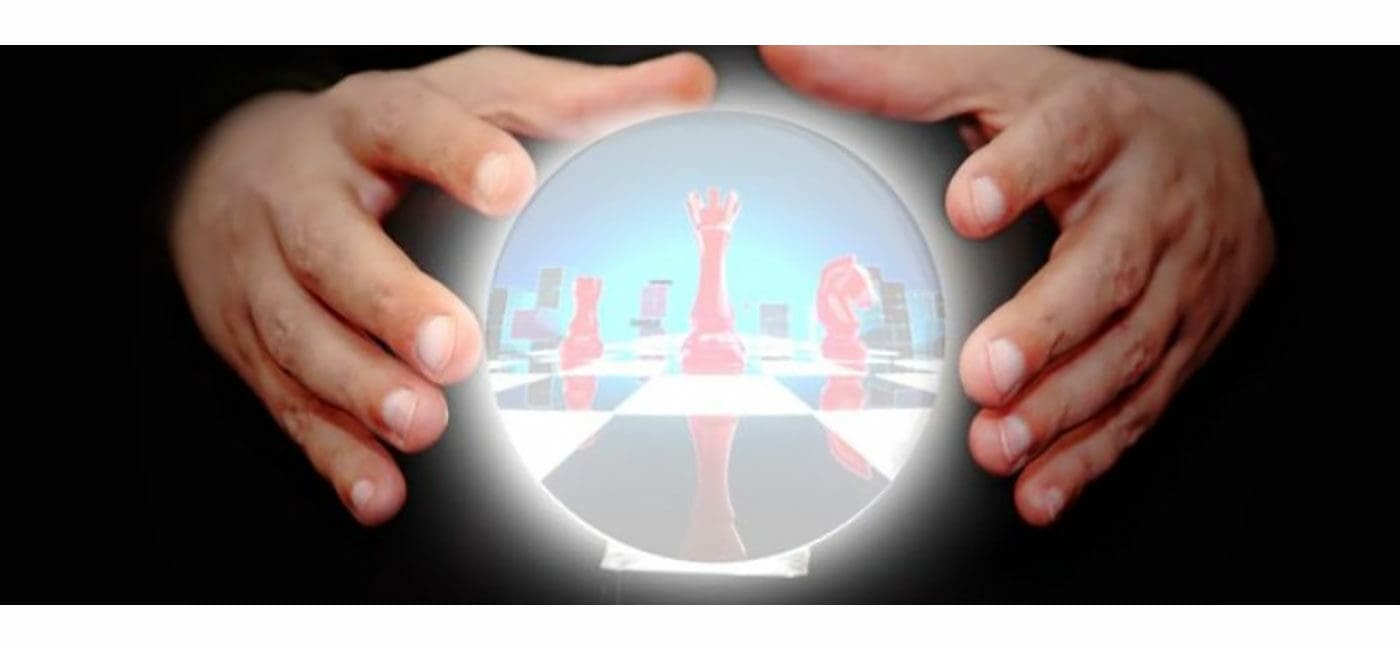 To stop stressing or worrying, you might try meditation, read a book, or go for a relaxing run. But if you run a critical operation center, or you are an integrator who provides solutions for these demanding environments, you need something more. With Barco's game-changing TruePix direct-view LED video wall, there's already less to worry about. Barco's strategy for a worry-free video wall operation is as simple as it is effective: a predictive, truly seamless installation, worry-free operation, time and cost saving maintenance, and 24/7 proactive monitoring. Let's look at some of the technology features that make this possible.
1. Seamless installation
With TruePix, a worry-free operation already starts during installation. This is a critical moment, because it will determine the visual performance of the video wall for many years. During installation, the LED modules need to be perfectly aligned to avoid gaps or deviations in the Z-axis of the tiles. But the LED tiles cannot be placed too close to each other either, otherwise the pixels at the edge of the LED tile could be damaged. This can be visually disturbing, plus it could reduce the life or performance of the individual LEDs. The LED wall has to be free of stress … Mechanical stress.
So, how to avoid this? Barco's unique, patented smart engineering has made it easy.
TruePix auto-leveling mechanics can absorb imperfect floor conditions or uneven walls. The proprietary Barco technology relies on the force of gravity and the principle of communicating vessels to make sure the LED wall is perfectly level and completely frictionless.
Guided module placement: TruePix takes the risk out of the installation process, thanks to a unique mechanical concept. During the installation, the LED module is connected to the frame, leaving a large enough gap on every side of the module. In a next step, by turning a lock, the module will be pushed in place, resulting in perfect module-to-module alignment.
100% seamless and flat: TruePix LED tiles are manufactured in a fully automated way. This results in a controlled tolerance stack, meaning that all tiles have the exact same dimensions. This makes a seamless installation much easier.
2. 24/7 Operation
Barco's TruePix video walls are designed for 24/7 operation and serviceability.
TruePix video walls and Barco's processing platform Infinipix Gen2 ensures system uptime with redundancy of several critical components: four-way, inter-tile communication and signal loop redundancy are embedded to guarantee an uninterrupted data flow. Optional redundant processors and power supplies make TruePix ready for mission-critical applications.
3. Time-saving maintenance
Technology that never needs to be serviced is an unrealistic dream. However, it's possible to make maintenance fast and easy, save costs and limit downtime as much as possible.
Full front and rear access: With Barco TruePix, it's not necessary to disturb the complete wall or affect neighboring tiles. Instead, each individual component can be easily accessed from the front and the back. Rear access can be essential for 24/7 operations. Any intervention can be done behind the video wall thus avoiding personnel or equipment disturbing 24/7 operations.
Motorized parallel module extraction: TruePix has motorized module extraction, which pushes the module out in a parallel way. When the module needs to be removed from the back, a sliding mechanism is foreseen to make it just as simple.
4. 24/7 remote control over your video wall
With Barco's Video Wall Management Suite, all vital performance parameters of your LED video wall can be monitored remotely. This saves you a lot of site visits and reduces maintenance costs. By continuously monitoring image quality in real time, you can detect anomalies early and solve any issues remotely before they may turn into possible failures.
5. Barco EssentialCare and SmartCare: the worrying is on us
We cannot promise you technology that needs no servicing. However, with service programs like EssentialCare and SmartCare, you leave much of the worry to us.
With Barco's EssentialCare service program, you can enjoy extended warranty on components and fast resolution for your full system. EssentialCare also ensures batch compatibility for up to 10 years. This is important to guarantee uniformity of your video wall over the entire lifetime.
With Barco's SmartCare program, you can even benefit from remote diagnostics, enabled through Barco's Video Wall Management Suite.
Download the eBook on installation, maintenance and management
About the author
Shane O'Reilly, Sales Enablement Manager – LVX Control Rooms
Shane O'Reilly is the global Sales enablement manager for the Large Videowall experience at Barco, a strategic process of providing our sales team and partners with the resources, tools, guidance, and sales training they need to effectively engage with businesses worldwide. He is based in the UK.
Shane comes from a technical background and has over 30 years of experience in sales, during his tenure at Barco since 1996, he has held various positions, sales manager, market development manger, business development, strategic & segment marketing; focusing on control rooms and visualization.