LED Technology Brings New Capabilities To Film
Visual effects company Industrial Light & Magic has made several improvements to StageCraft, it's massive LED wall film stage.
Leave a Comment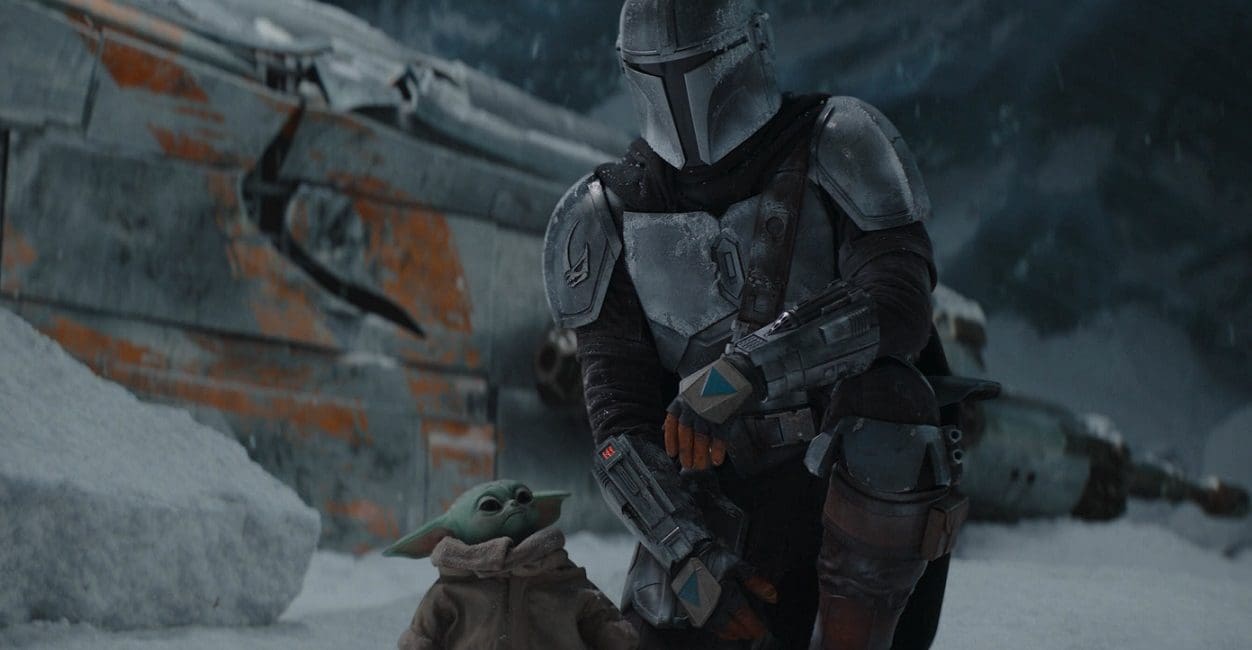 Audiovisual professionals are all well aware of the immersive qualities of LED screens – especially particularly large installations.
However, they are not just being used in commercial installations, theatres, stadiums or homes. Now, they are being used on the big screen. We wrote about this last year, when reports began surfacing about how fan favorites like "The Mandalorian" and "Westworld" employ large curved LED screens in place of green screens.
The technology is called Stagecraft, and was developed by effects and animation studio Industrial Light & Magic (ILM), a division of production company Lucasfilm, which was founded by "Star Wars" creator George Lucas.
In a recently released YouTube video, ILM gives a behind-the-scenes look at using the technology to shoot the second season of "The Mandalorian," which streams on Disney+.
For the second season of the show, ILM built a larger screen with more LED tiles that creates an even more immersive filming experience.
"Because the second season, they built a bigger volume, it allowed the show to feel all the more epic," says Director Bryce Dallas Howard.
Other improvements for the second season included new software specific to the technology that allows the technology to be more flexible and more powerful. It also includes virtual cameras, motion capture performance, and LED volume content.
The technology also all makes production more efficient, and crews can cover up to 50% more pages per day, according to the video.
In a September 2020 blog post, ILM announced the "next phase" of the technology, including three new StageCraft stages.
"Physically, the new stages are larger, utilizing substantially more LED panels than ILM's original stage and also offering both higher resolution and smooth wall to ceiling transitions – this directly results in better lighting on set as well as many more in-camera finals. ILM's proprietary solutions for achieving groundbreaking fidelity on the LED walls at scale allows for higher color fidelity, higher scene complexity, and greater control and reliability," the company said in the blog.
Watch the video to see how this amazing technology works.
If you enjoyed this article and want to receive more valuable industry content like this, click here to sign up for our digital newsletters!