Looking to Lower Video Wall Costs and Increase Sustainability? Read Our New Guide!
If you're looking to lower the overall cost of your video wall project, sourcing the cheapest components might not be the best method.
Leave a Comment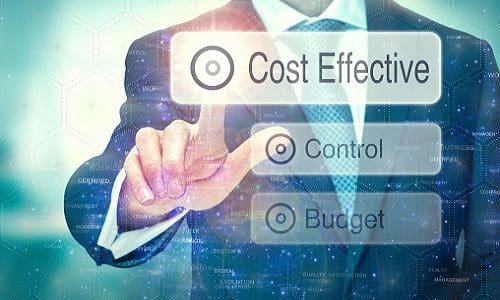 We don't have to tell you that margins on hardware are becoming razor thin. These days, integrators rely on installation and service to pad their revenue as these margins disappear.
So, it seems to reason that selecting video wall components at the lower end of the price scale will help keep costs low, but that isn't always the case.
Different display products come with different features and capabilities that could actually help to decrease the overall cost of the project. In-house project design, AutoCAD and Revit capabilities, engineering, mounting frames, installation support and maintenance – to name a few – are all things that should be considered when selecting a display provider.
Our guide, sponsored by Mitsubishi Electric, helps walk you through that process of not only creating a pocket book-friendly project, but also one that is sustainable and long-lasting.
The company provides many of these features and services through its Electric Diamond Vision Systems Division that provides display integrators with a single point of contact for every step of the integration process.