The Lowest-Cost Video Wall Products Won't Always Keep Project Costs Low
Sourcing the lowest-cost video wall products in an attempt to keep project costs low could actually result in higher project costs.
Leave a Comment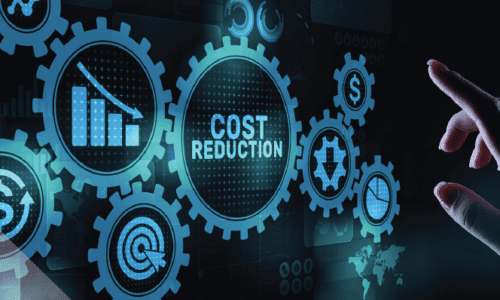 When sourcing products for a video wall project, it's tempting to select the lowest-cost materials and products to keep your costs low, but that could actually result in higher project costs.
For video wall installers and commercial integrators, product cost should be just one part of the overall equation when it comes to selecting products. Product features, capabilities and value vary from manufacturer to manufacturer, and there are many different providers of video wall products.
Rather than looking at products as commodities and not taking the time to truly understand the cost-benefit analysis of those options, integrators should look beyond the product to understand the importance of evaluating the impact the selected provider can have on total project costs and value.
To help walk you through this process, we partnered with Mitsubishi Electric in a new guide titled "How to Lower Project Costs and Increase Sustainability."
This guide will give you insight into the many factors that can impact the ultimate cost of a video wall project, including:
In-house project design assistance
AutoCAD and Revit capabilities
Engineering
Mounting frames
Installation support
Maintenance capabilities
If your integration firm is struggling to build sustainable video walls, download your copy to better understand what factors impact the overall cost of video wall projects.