5 Huddle Room and AV Furniture Highlights from InfoComm 2018 That'll Make Your Corporate Clients Happy
AV furniture – especially huddle room furniture – had an underappreciated-yet-critical presence at InfoComm 2018. Here are some of the highlights.
Leave a Comment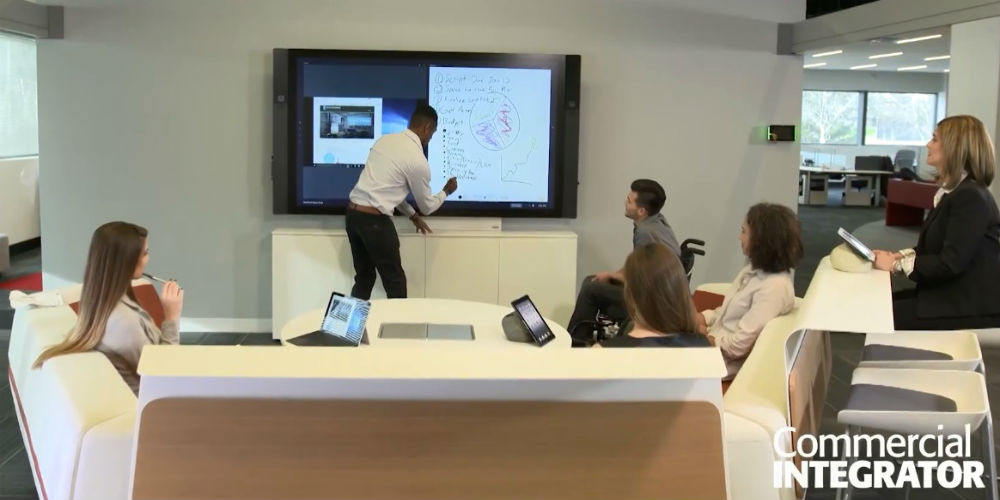 Photos & Slideshow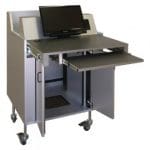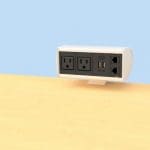 ---
InfoComm is about technology, but, above all else, it's about making connections with technology that solves specific integrator challenges. An often overlooked area is the AV furniture space — after all, it takes a brilliant marketing team to make a mount stand out.
But while integrators may have missed some of the excellent huddle room furniture and AV mount solutions that were right in front of them, one part of the InfoComm 2018 attendee demographic was likely combing the halls in search of them.
End User Faves Run the Game
It's 2018: end users are a larger part of the InfoComm attendee list, and even AV furniture can come complete with technology advancements woven right into the fabric or built directly into the wood of the desk top. Many even come connected to the internet.
These advancements are inherently attractive to end users, who are responsible for smoothing the transition into an increasingly complex technological landscape. They'd be irresponsible not to research their AV furniture choices carefully.
But there's only so much space in an office building.
Companies have rented out additional floors, opened new locations, allowed employees to begin working from home, and still find themselves squeezing into the available spaces.
Then they have to figure out how to squeeze displays, sound equipment, collaboration systems, computers and more into the same space along with their employees.
Trend Towards Huddle Room Furniture
Companies like Salamander Designs are increasingly targeting the huddle room furniture market — not only to make integrators' lives easier, but to attract a new generation of corporate decision makers.
Salamander's rapidly-deployable huddle stations (seen here in slide 1) are built from a "C" frame and has a troth and frame system below which accommodates cabling and connectivity setups, including cable passthroughs, USB charging, and other interchangeable elements.
Click here to view our slideshow of huddle space and other AV furniture