Mockett WM40-90 Under-Desk Cable Trough Wire Manager Hides the AV You Don't Need to See
Mockett WM40-90 under-desk cable trough keeps the focus on your video wall and giant speakers while highlighting the importance of good cable management.
Leave a Comment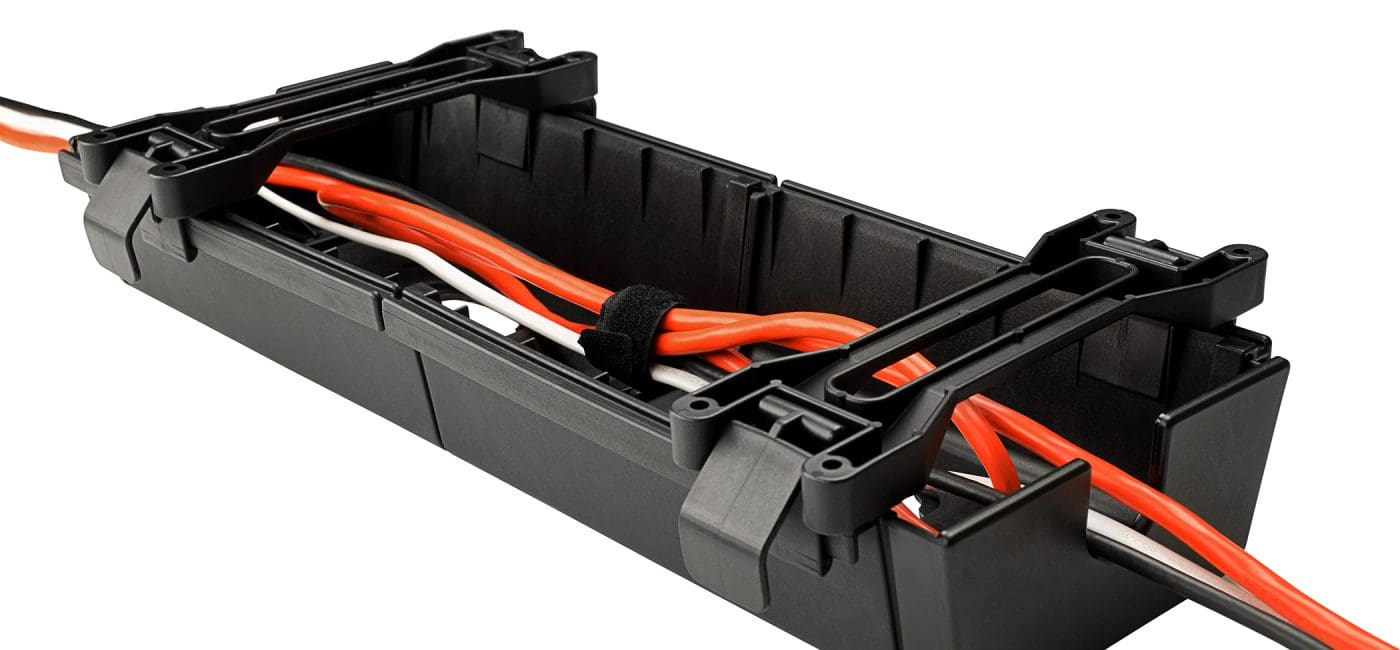 It makes sense that video walls and giant speakers would get most of the publicity when it comes to AV integration. They're the first thing most people see or hear when they walk into a room for the first time, after all.
But it's often the less-obvious and, in some cases, hidden aspects of an AV installation that make it the most successful in the long run. People certainly want to enjoy the end result of the work of their integrators, but they don't necessarily want to see how the sausage was made.
These days, that's even becoming true of the wires that connect the pieces of AV equipment together to make them work the way they were intended, the first time and every time after that.
Mockett is among the manufacturers that has figured this out and come up with a solution to make sure your AV system works the way you expect it to, but you don't find yourself tripping over wires or tangled up in a bunch of cords while you're trying to use it.
The latest example of Mockett's quest to build architectural hardware for furniture to hide and organize cables and other tech is the WM40-90 under-desk cable trough wire manager set.
This handy piece of equipment allows you to "manage heavy duty cabling under your desk and move your cables cleanly and efficiently out of sight," according to the company press release.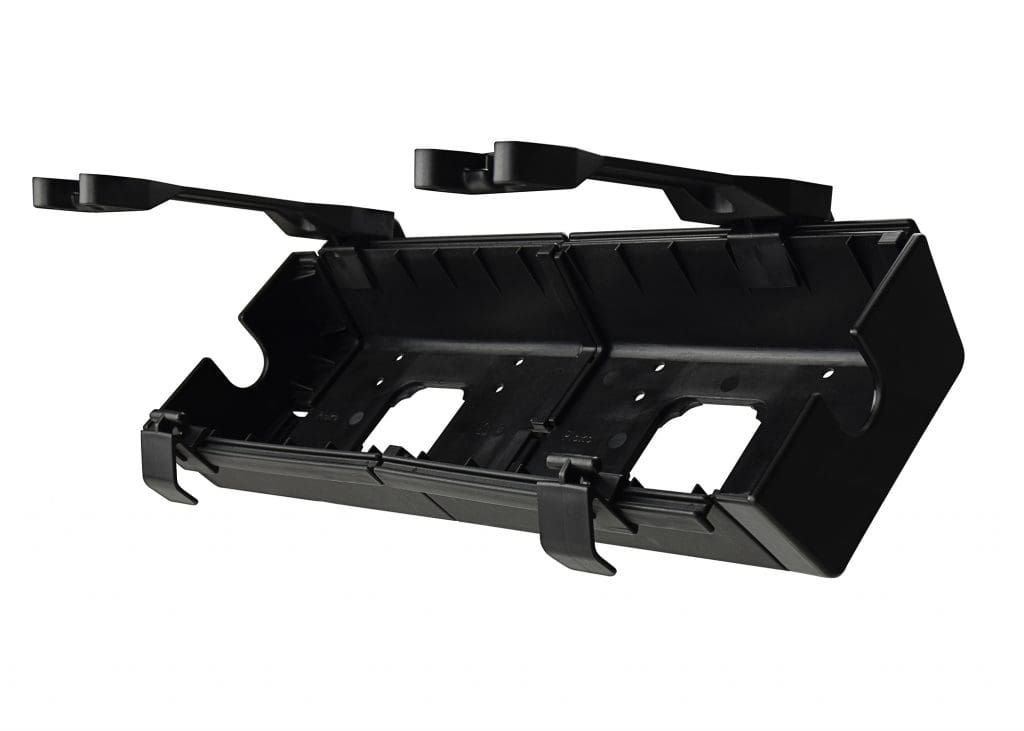 Shh, It's the WM40-90 Cable Trough
With the WM40-90, installers and end users can "link up additional kits for longer runs as needed.
The set includes two cable troughs that snap together totaling, 16 ¾ inches in length and two mounting brackets with release clips to drop cable managers down to access cabling, making it easy to add or remove wires or access as needed.
Users can then flip the trough back up to engage with the clips to hold in place when finished.
The WM40-90 wire stay kit covers heavy-duty needs and maintains a surprisingly sleek profile under your desk with only 3 11/16 inches of depth.