How to Design AV Systems for Difficult Budgets
When it comes to how to specify and design AV systems for customers with difficult budgets, having good-better-best solutions can be an invaluable tool.  
Content from our Sponsor
Leave a Comment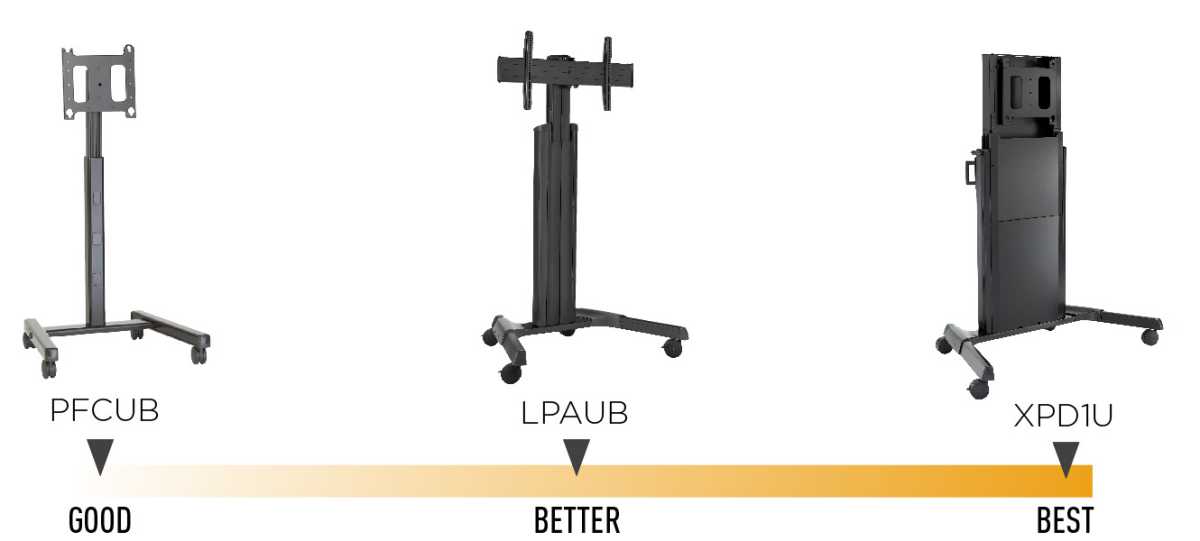 As integrators set out to design AV systems they can sometimes feel like they're chasing a moving target – particularly when customers have difficult budgets.
Integrators need to have a good understanding what pieces are meant to last and what will need upgrading in a few years. A custom mount, for instance, may be easier and faster to install, but what happens when the projector is replaced?
A matte white screen might do the job today, but projectors keep getting better, and investing in a surface that can handle 4K, 8K or even 16K will ensure the best picture throughout improvements in resolution. Going for a high gain Ambient Light Rejection screen can even boost the brightness of cheaper, lower-lumen projectors, so it's important to consider the benefits of spending more in some areas of technology that are expected to last longer.
Finding Compromise in Good, Better and Best Solutions
At the AV Brands of Legrand, we encourage AV design professionals to be prepared with good, better and best AV solutions for any given task.
A custom mount may be easier and faster to install, but what happens when the projector is replaced?
What does the equipment need to accomplish? Will a simple button controller be easier for the user to switch views, or should a touch panel solution be added to provide more functionality?
Each brand offers a variety of AV solutions that range in price and features to meet the needs of the system today or to plan out future uses. Lower cost options may be obsolete sooner than the equipment budget will be able to replace them. In some cases, that will be ok to ensure the room meets a limited budget.
Clients, however, may not know what they are giving up unless you show them.
We're ready to work with you on what good, better and best are available to meet your goals with any given space. Our customer care team is available to go over those options to figure out what's best for your budget.
Learn more design tips in our new Integration Guide to Active Learning Spaces in Higher Education.
If you enjoyed this article and want to receive more valuable industry content like this, click here to sign up for our digital newsletters!