Premier Mounts to Be Featured on How2Media's 'World's Greatest!…'
Premier Mounts ready for its close-up on ION Network, with the segment on the company's innovation premiering Monday, April 27.
Leave a Comment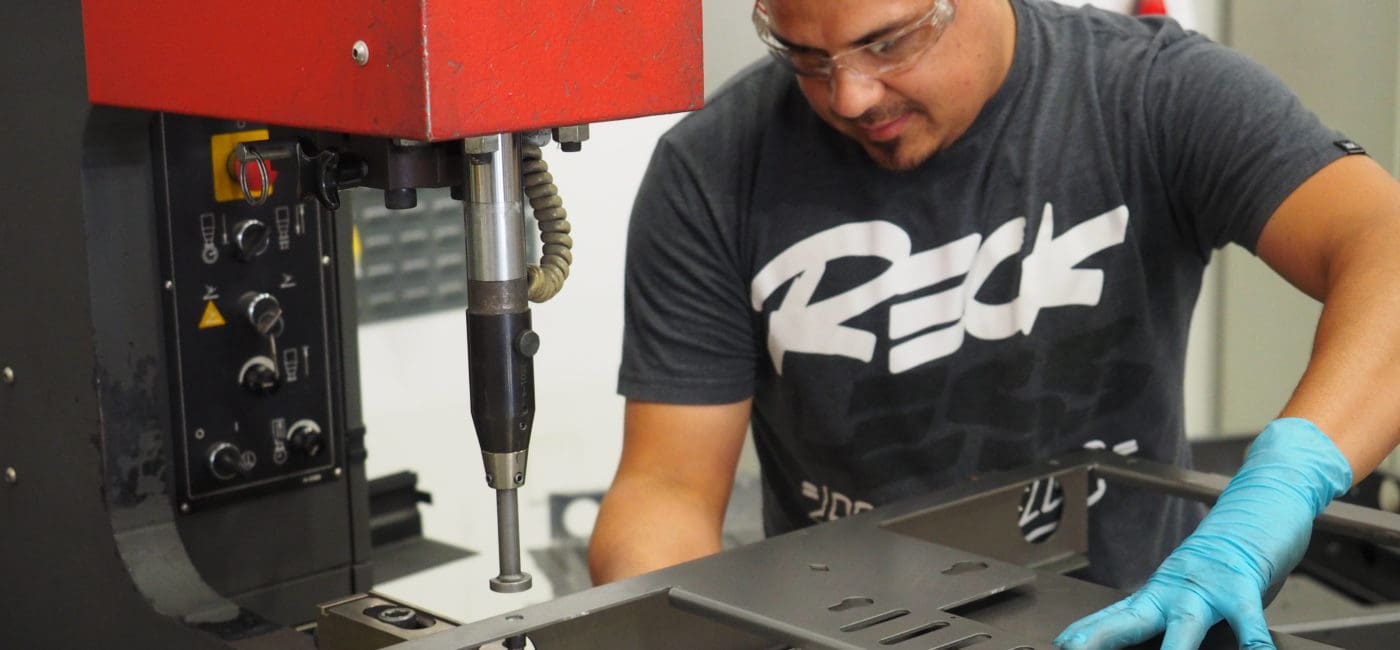 Premier Mounts will be featured on the television series "World's Greatest!…" next week.
The 30-minute show will "provide colorful insight into the continued innovation and success of Premier Mounts through exciting visual footage and commentary," according to the company announcement.
The "World's Greatest!…" television series spotlights the world's greatest companies, products, places and people and each episode typically reaches about 70 million viewers in the U.S. alone. Viewers are taken on a fast-paced tour around the world with each episode.
Behind-the-scenes footage, interviews and visuals combine to create "thorough and exciting features on those selected in various categories," according to the Premier Mounts announcement.
Why 'World's Greatest!…' Chose Premier Mounts
For more than 40 years, Premier Mounts has been offering a complete line of advanced mounting solutions including projector mounts, flat-panel display mounts, carts, stands and more.
The company was selected as the best in its category for the quality of products, continuous growth and innovation, impeccable customer service and community involvement.
"We are super excited about this opportunity and the chance to spotlight the work we have done in the audiovisual industry," said Premier Mounts marketing director Curtis Rose in the company announcement.
"To be featured in this TV series is a true testament to all that we have accomplished and continue to achieve as a team at Premier Mounts," he said.
Camera crews and How2Media staff converged on company headquarters in Corona, California for several days of production earlier this year. Footage was captured from the beginning of the manufacturing processes of a piece of sheet metal to a quality finished product.
Additionally, Premier Mounts team members were able to share their experiences and demonstrate their passion for the audiovisual industry.
"We think their story will be meaningful as well as educational to our viewers," said Gordon Freeman, executive producer of "World's Greatest!…," in the announcement.
The episode will air on the ION Network, which is DirecTV Channel 305 and Dish Network channel 250 and offered on several cable providers' lineups as well.
If you enjoyed this article and want to receive more valuable industry content like this, click here to sign up for our digital newsletters!