SureCall Introduces Fusion Professional for Offices and Large Homes
SureCall Fusion Professional helps homebound workforce stay connected as COVID-19 pandemic continues to define the future of work.
Leave a Comment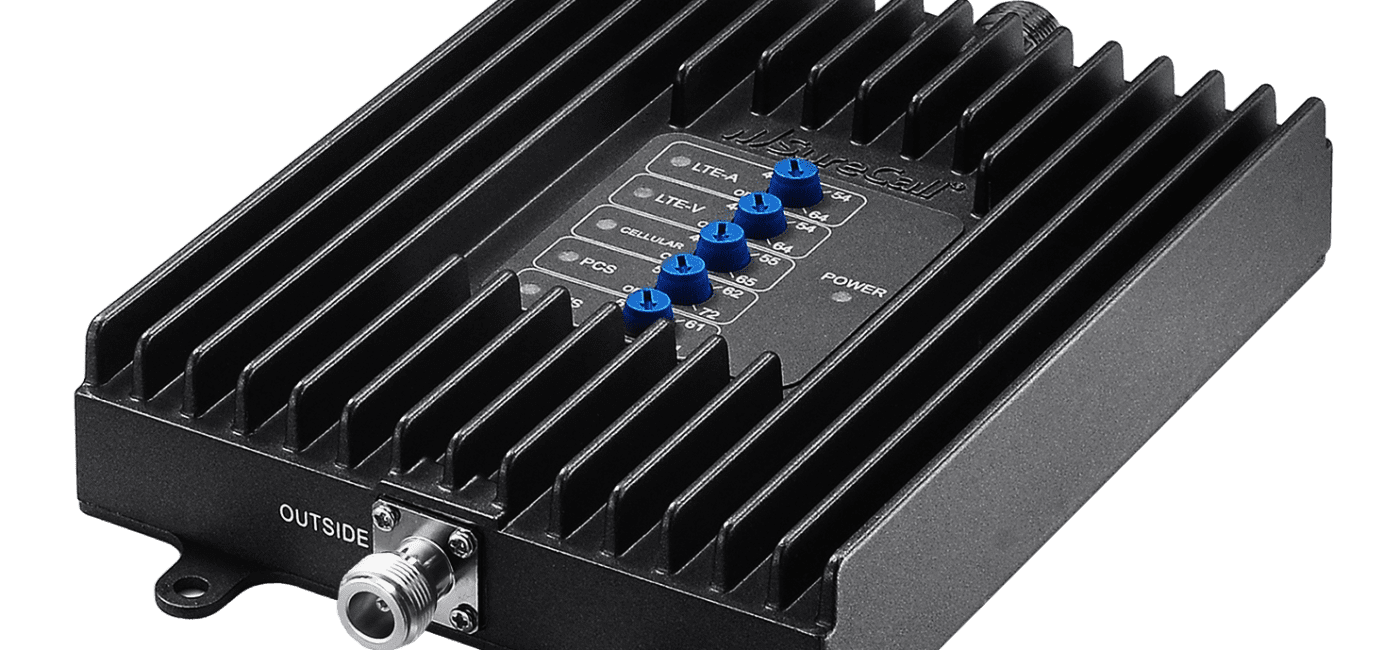 SureCall today introduced Fusion Professional, a professional-grade signal booster "designed to improve signals in large homes and medium-sized buildings up to 8,000 square feet."
Leveraging SureCall's proprietary SureIQ and 2XP technologies, Fusion Professional "significantly improves cellular signals for all North American carriers to keep all users connected in urban, suburban and the most rural areas," the announcement says.
The 50 Ohm Fusion Professional "was designed with professional installers in mind and provides full automation and control with the most customizable installation for a booster in its class," the SureCall announcement says.
Fusion Professional also includes SureCall's patented SureIQ technology, which auto-adjusts the booster's amplification for best performance based on the strength of the outside signal.
More About SureCall's New Boosters
Fusion Professional "will improve voice and data connectivity on 4G and 5G mobile phones and devices. Its 2XP technology doubles the return signal (uplink power) to the tower, ensuring the cellular connection is maintained, even in the weakest signal environments," the announcement says.
"A reliable cell signal has become critical for millions of people working from home and attending online school," said Frankie Smith, VP of sales for SureCall. "Fusion Professional is an excellent solution for our network of installers who have customers looking for a product that solves poor cell connectivity.
"This customizable and powerful booster will improve signal in even the toughest conditions and will make customers extremely satisfied," said Smith.
SureCall's Fusion Professional "boosts and improves voice, text and data signals in larger homes and mid-size buildings for multiple users and devices, including MiFi hotspots and cellular data hubs," according to the company announcement.
"Our customers have been happy with the strong connectivity of the Fusion Professional in our early installs, whether they have been in urban areas looking to distribute the signal throughout the building or in rural or challenging environments where they need a strong boost," said Jarrett Bishop, COO of IDC Communications.
"Installing the booster is customizable and simple, and the amazing reliability will keep both you and your customers happy," he said.
If you enjoyed this article and want to receive more valuable industry content like this, click here to sign up for our digital newsletters!