Does Your Local Restaurant Need Curbside Pickup Technology? Ritron Offers a Solution
Both integrators and local restaurants are changing the way they do business during COVID-19. Maybe both can benefit from curbside pickup technology?
Leave a Comment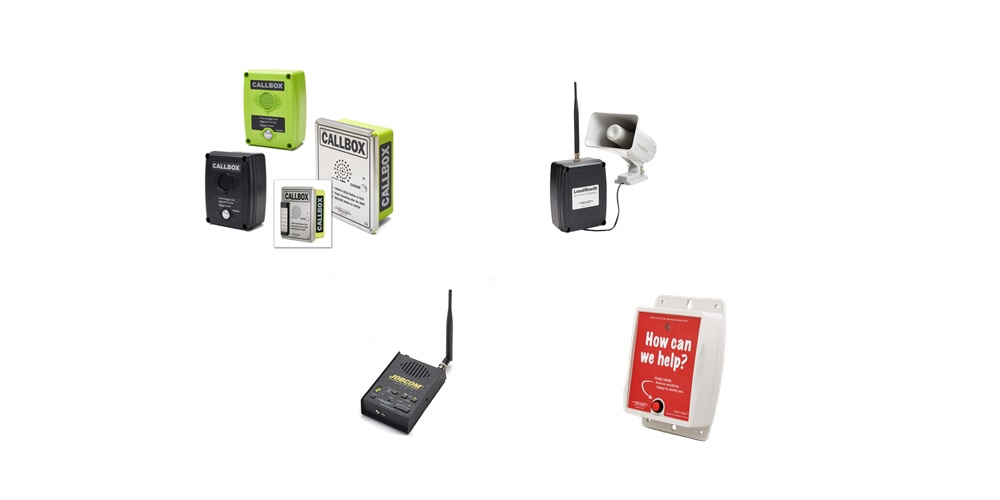 Integrators are changing the way they do business during COVID-19, and so are local food purveyors. Perhaps there's an opportunity for both parties to benefit?
Ritron is offering a package of products they're calling "The Essentials for Curbside Pickup" in response to restaurants across the country who are only allowed to purvey if their customers order takeout and then call upon arrival. While the restriction is a potential boon for health safety, it has created some problems for the food industry, especially for popular local businesses.
"Businesses changing their operating model to curbside pickup need communications solutions now. We advise them to place a compact and durable 2-way radio callbox at a designated parking area, or mounted at the front door," says the company in a press release.
"With portable radios or a fixed-location desktop base station in place inside, this setup allows patrons to announce their arrival and collect their food order."
More on Ritron's curbside pickup technology (from the company):
Wireless, Battery Powered Callbox: Allows a person without a radio to communicate with someone that does have a radio. Callboxes provide stand-alone or full system utility in curbside pickup, entry access management of doors and gates, assembly line maintenance or emergencies, campus and parking garage safety and security, and wherever a fixed wireless battery operated radio is advantageous.
"Base stations" are fixed-location radios that may be located on a desk or mounted on a wall or stand allowing essential staff the ability to communicate with other employees or visitors to their business or site. AC powered, fixed location 2-way radio or wireless intercom. Ideal for use with portable radios, the Ritron wireless PA system, radio callboxes and in systems using portable 2-way radios.
Read Next: Businesses are Using Lots of Video Streaming These Days — And It's Working
Wireless PA: For mass communication using a two-way radio, the LoudMouth receiver and a loudspeaker cover large areas indoors or out. The LoudMouth wireless PA system is an ideal solution anywhere a hard-wired PA is either too expensive or is simply impossible to install, according to the company.
Customer Assist Call Button: With a touch of a button, a pre-recorded message is transmitted to staff equipped with radios for immediate response. With the Quick Assist, customers push a button when they need assistance. Two-way radio equipped personnel are immediately alerted with a customized voice message.
Portable Radios: Walkie-talkie type radios for business – essential for employees to remain mobile and be able to communicate with others. Rugged and dependable, these radios will empower any work crew to get more done, more efficiently than you ever thought possible. With Ritron portable radios, communication is instant.
To learn more, visit the manufacturer's website.