SNA Displays Opens New Training Facility in Atlanta
Baker Audio Visual manages AV integration for new SNA Displays 7,000-square-foot training center with office space and room for expansion.
Leave a Comment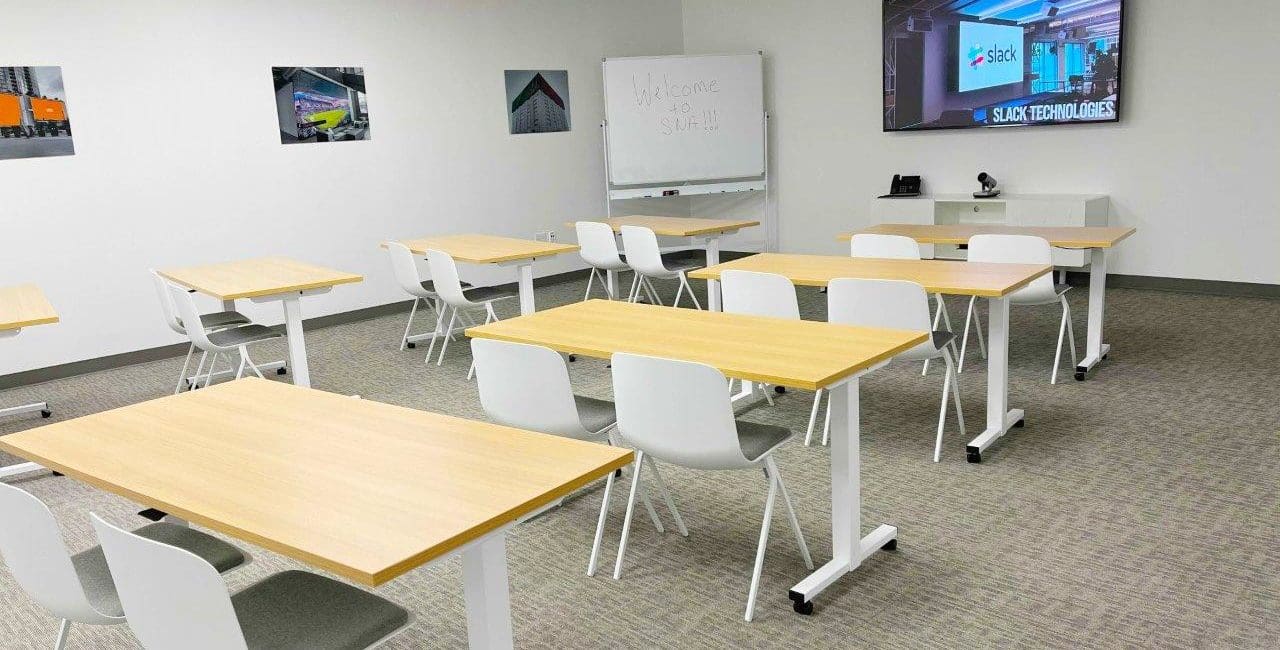 SNA Displays recently opened an expanded Atlanta-area office that will serve as a training hub for the company's North American operations. Employees from SNA Displays' channel partner program will permanently operate out of the new facility.
"The location is the perfect spot for SNA Displays' new training hub," said Rick Bortles, VP of global sales at SNA Displays. "With the growth we've experienced, it was really important for us to have a state-of-the-art, designated space for training and hands-on demonstrations for clients and partners in the southeastern United States."
The new facility is just under 7,000 square feet and includes office space with room for expansion, an LED technology showroom, the training facility, a large conference center, and a small bar and bistro area.
Related: SNA Displays Stands Out in Direct-View LED Market Because of Their Approach
SNA Displays will begin hosting training sessions from the new center in the first quarter of 2021 via video conferencing.
As travel restrictions ease and health and safety guidelines allow, SNA Displays will host sales training for its preferred partners; hands-on technical training; informational sessions for architects, consultants, and industry personnel; and other meetings hosted by its partners for their clients and associates.
"The new space is really meant for hands-on training and hands-on access to a variety of LED display technologies," said Jackie Lavoie, senior director of global channels. "We wanted to provide the ability for engineers and industry players to tear down displays and build them back up to really understand the technology.
"With the new facility, SNA Displays can adapt to a variety of training and conference needs," said Lavoie.
Atlanta-based Baker A/V is managing the audio/video integration in the SNA Displays facility's conference center.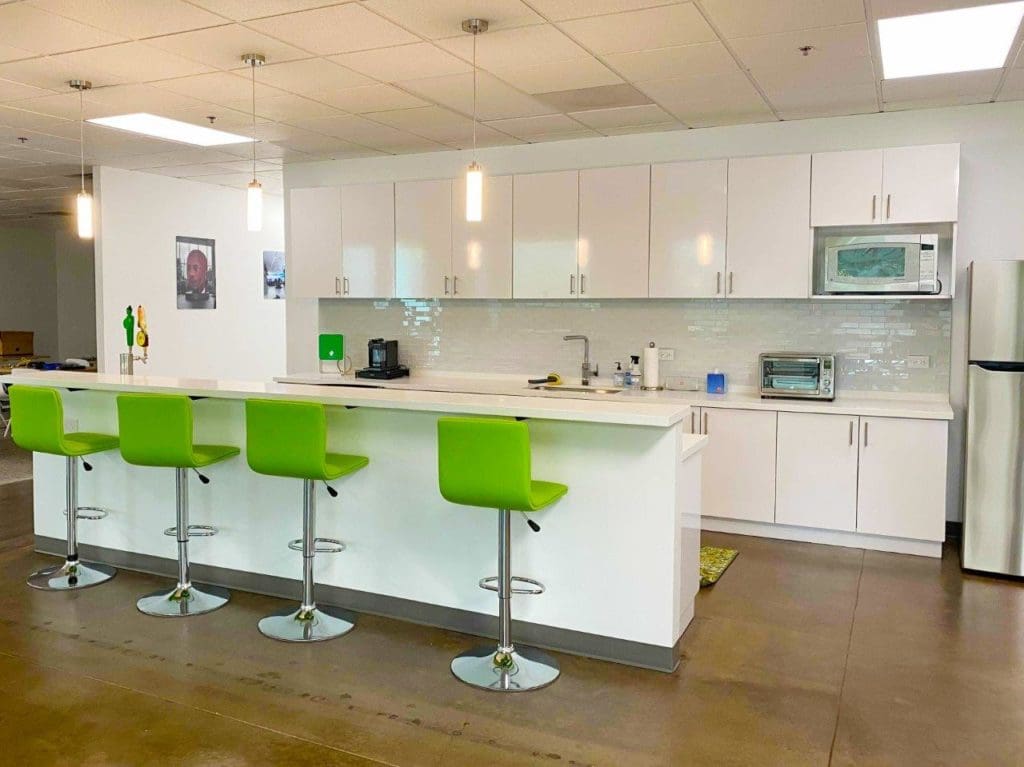 Inside the SNA Displays Atlanta Training Center
The Atlanta office is the point of operations for global channels, business development, partner training, and technical support. Additionally, the new space will house a 4.0 mm outdoor LED display and several interior displays of varying pixel pitches, including a 1.25 mm 4K video wall.
The demo room will be available in early 2021.
"Customers and partners love being able to run their content side-by-side on different displays so they can fully experience the visualization business," said Bortles.
"With the Atlanta showroom and training facility we have an open-door policy for dealers, partners, and customers to come see SNA Displays' LED technology up close and personal," he said.
Lavoie will manage bookings and logistics for all training sessions and demonstration appointments and can be reached at jackie.lavoie@snadisplays.com. The new office is located at 3325 Paddocks Parkway, Suite 100, Suwanee, Ga. 30024.