DSE Launching Webinar Series on Effect of COVID-19 on AV Vertical Markets
Digital Signage Expo webinar series kicks off June 2 with a look at how the coronavirus pandemic will affect higher education digital signage networks.
Leave a Comment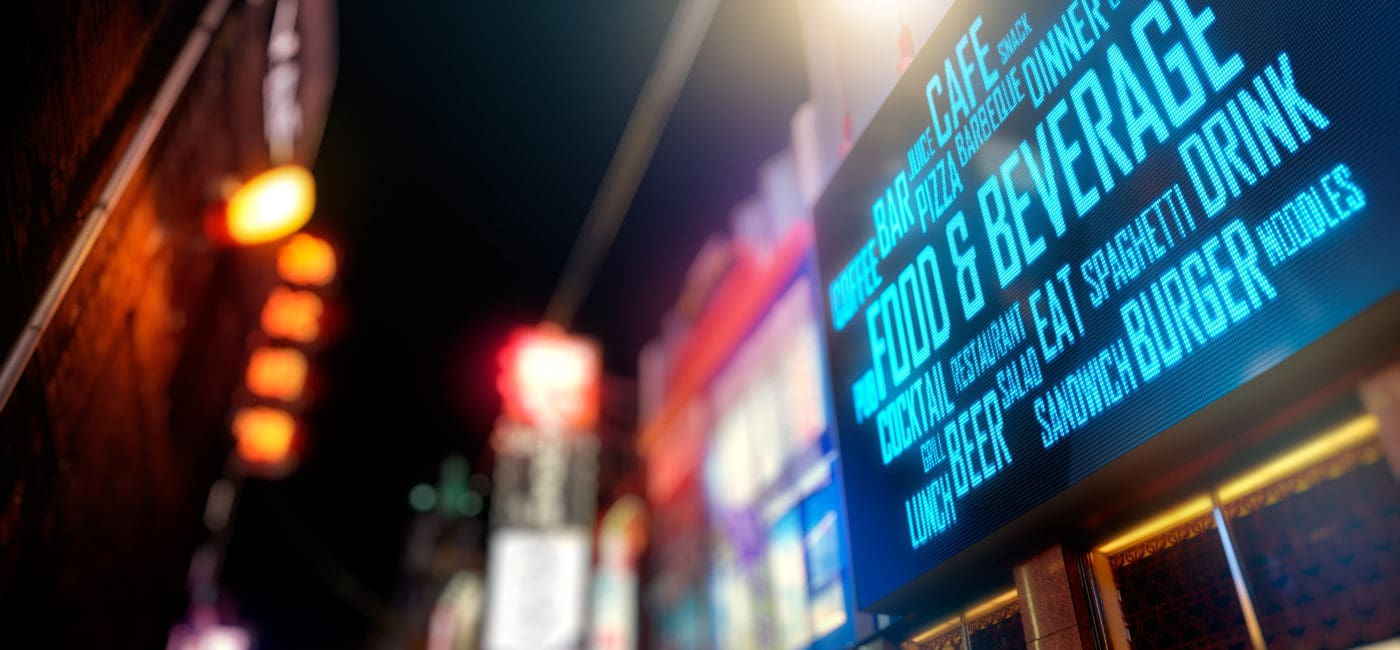 No segment of life has been unscathed from the outbreak of the coronavirus across the U.S. and around the world, but perhaps one of the vertical markets that's taken the hardest hit has been higher education.
Students who were relishing their lives on campus and freedoms from home life were told they had to pack up their belongings and head off campus quickly as the pandemic continued to spread and traditions including graduation were changed to virtual events.
Whenever students return to campus, the experience they had pre-pandemic will be different in many ways from the one they'll have on and around campus going forward. One area that will be changed is the campus digital signage network. Enter the AV industry.
Digital Signage Expo has announced a free 2020 webinar series that covers specific business verticals and their efforts to manage digital signage networks during the time of COVID-19.
The first installment for higher education — "Impact of COVID-19 on Higher Ed Digital Signage Networks"–will be presented Tuesday, June 2 at 2 p.m. ET.
This 60-minute session "will benefit higher education technologists, marketing and communications professionals responsible for their institution's digital signage communications network," according to the DSE announcement.
Featured discussion leaders include Stephen Stavar, digital signage specialist at West Virginia University; Nate Morris, services lead at University of Nebraska; Jon Cheatwood, AV technician at University of Notre Dame; and Dr. Elizabeth Cornell, director of IT communications, Fordham University.
More About Digital Signage Expo Webinars
The Digital Signage Expo webinar will discuss the ways in which higher education professionals are currently leveraging their digital signage infrastructures outside of their physical campuses, and going forward, how they foresee using digital signage differently when classes return to campus.
Attendees will learn:
• How their peers are using digital signage to stay relevant when campuses are mostly empty.
• How their peers are planning to leverage digital signage to assist with the return of students and faculty.
• The importance of having a "return" strategy in place.
Attendance for this webinar is free, but registration is required.
If you enjoyed this article and want to receive more valuable industry content like this, click here to sign up for our digital newsletters!