AV Tech Advances to Watch During and After the COVID-19 Pandemic
Virtual reality, education technology, advances in remote work, vacations, field trips and gaming have all transformed during coronavirus outbreak.
Leave a Comment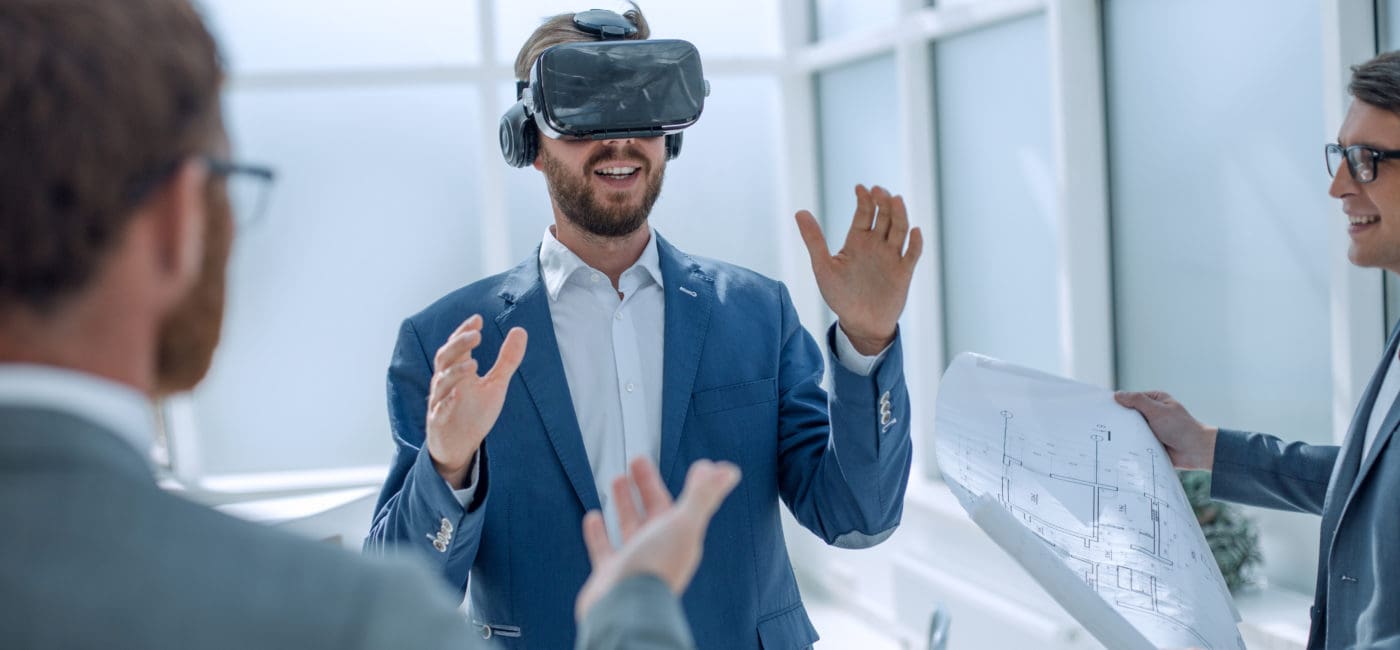 Within months, the coronavirus went from an isolated outbreak in China to a global pandemic.
The global economy took a massive hit with the establishment of lockdown measures, forcing the closing of businesses, schools, and even postponing sporting events to help contain the virus.
This situation prompted the need for creative technological advances as many industries had to find a way to adapt to what's become known as the "new normal."
Thankfully, the AV industry has stepped up and played an integral role in helping people work, learn and stay entertained from their homes.
Here are just a few of the new and exciting innovations that have given people the ability to maintain a semblance of normalcy in what's clearly an abnormal period in our history.
Virtual Concerts and Sporting Events
Although virtual reality (VR) concerts were on the entertainment industry's radar for years, the pandemic has accelerated their uptake, because everyone knows a virtual live show is better than having no live events at all.
With social distancing and restrictions still in place, VR technology has made it possible for artists and music institutions to take their shows online through virtual concert sites like Stageit.
Related: The 40 CI Influencers Under 40 Class of 2020
With the use of these online streaming video technology, musicians have the ability hold a virtual concert with millions of fans and sports teams can digitally display the faces of select fans in the audience.
VR is one of the exciting technologies that artists are leveraging to curate schedules of virtual performances. Music lovers and fans can now attend online shows using a VR headset.
These virtual concerts are currently having their moment, and it is expected to stay as is even when lockdown restrictions are fully lifted.
Ed Tech
By the beginning of May, about 190 countries across the world had already instilled measures that advocated for closures of all learning institutions, including universities. This move affected more than 1.57 billion students worldwide.
This massive closure of learning institutions to curtail coronavirus spread was a significant source of concern for learners across all ages, however remote learning has helped change the narrative as schools are now leveraging ed tech, offering virtual learning.
Some of the critical aspects of technology facilitating this development include 3D printing, augmented reality, and virtual reality. Using online tools like Zoom and Google Meets, higher learning institutions have now shifted all their operations online.
Additionally, platforms such as ClassDojo, 3P Learning, Ed Puzzle and ClassDojo are also being utilized to ensure the desired learning outcomes are attained. Many of these platforms have been readjusted to encourage more interactions with various learning resources to help mirror students' experience in their actual schools.
Remote Work
As the COVID-19 pandemic continues to threaten businesses of the world, many companies have adopted technology that would allow their employees to work from home.
Thanks to these technology advances, organizations have been able to ensure business continuity while facilitating social distancing measures. The popularity of online video platforms such as Microsoft Teams and Google Hangout Meets is now at its peak.
Virtual Private Networks (VPNs) are now widely adopted to help maintain online security as people work from home.
Additionally, incorporating cloud technologies and Voice Over Internet Protocols (VoIPS) have been paramount to the efficient running of these virtual conference meetings.
Products from Oculus have made virtual business training sessions a reality. It's now possible for participants to feel as though they're interacting in the same virtual space. This 3D environment facilitates remote communication and collaboration in unprecedented ways.
Arguably, the greatest beneficiary of the working from home revolution has been Zoom. The now-famous video conferencing app has become a way of life rather than just a platform for occasional chats with buddies.
Employees are increasingly relying on the platform to communicate.
Tourism
Virtual reality tours have also become popular, allowing people to visit America's national parks or the Smithsonian National Museum of National History without leaving their homes.
In need of a vacation? Well, virtual reality technology allows you to travel anywhere in the world without leaving the safety of your living room.
Google has been on the cutting edge of VR travel technology with Google Earth VR, which lets you explore the world via headset by strolling around or soaring above the most famous places on earth.
Most recently, this tech giant released The Hidden Worlds of the National Parks which allows you to take 360-degree tours of some of the most remote and beautiful places in the United States.
Gaming
Online gaming is another aspect of virtual entertainment that takes precedence as a widely popular online activity these days.
There has been significant growth in online gaming amid the pandemic. Gaming companies are trying to offer a social experience that helps players deal with isolation.
Whether relaxing on the couch with their console controllers, or in front of their home computers, amateur players turn to eGaming to keep themselves occupied.
Gaming platforms such as Steam and Epic Games allow users to not only play against each other but also interact and forge partnerships.
What's Next
While the COVID-19 pandemic may still be here, technological advances have made it easier for people to deal with this pandemic according to the MIT Technology Review.
Through these exciting technological innovations, people are able work, study and engage in their favorite pastimes without stepping out of their homes.
Moving forward, more and more technological advances will play a significant role in shaping how the world adjusts to the "new normal," whatever that becomes.