Oracle Lighting Launches COVID-19 Neutralizing UV Light Devices
Mini sterilization lamp, room sterilization lamp and telescoping mobile room disinfection Device Join A.I.R. Solo UV irradiation face mask.
Leave a Comment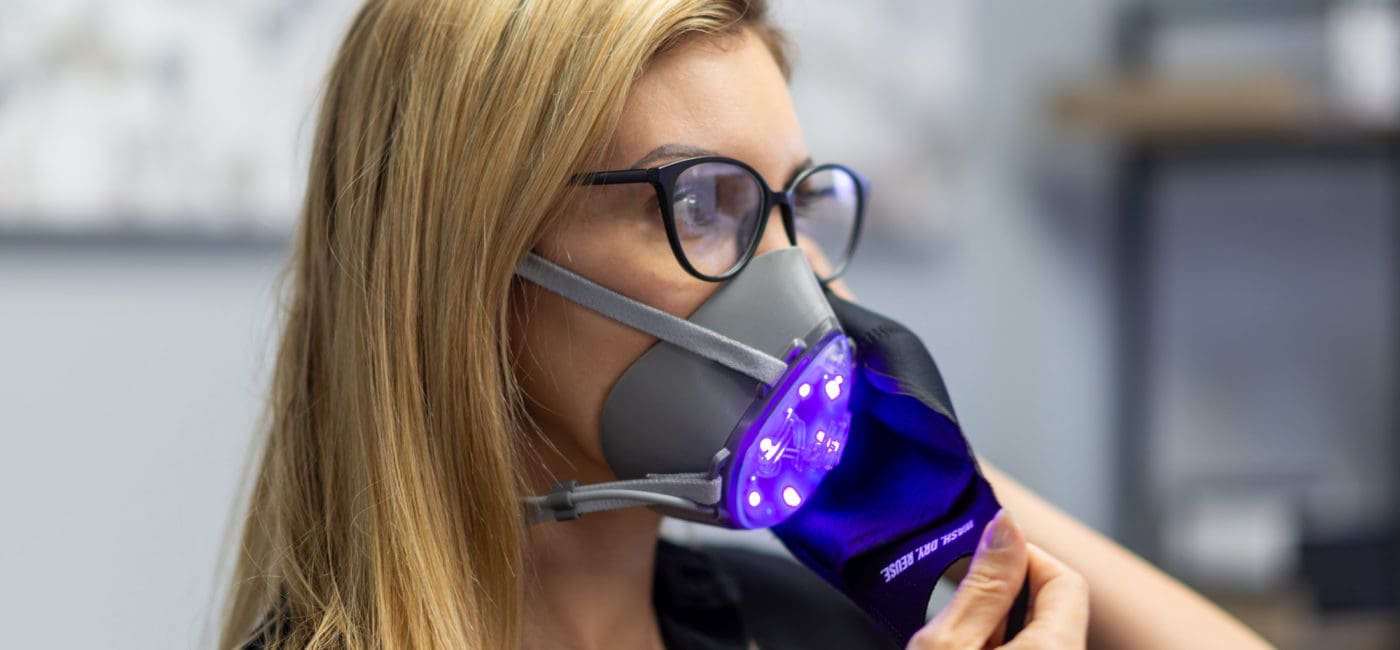 Oracle Lighting recently introduced three new COVID-19-killing ultraviolet light sterilization devices.
Now available, the Mini Sterilization Lamp, Room Sterilization Lamp, and Telescoping Mobile Room Disinfection Device join Oracle Lighting's A.I.R. Solo personal UV irradiation face mask in the company's lineup of germ-fighting products.
"The Oracle Lighting team was ready to develop effective sanitizing solutions as soon as this global virus emerged," said Justin Hartenstein, Oracle Lighting director of product development, in the company announcement.
"The quality of the air we breathe and the cleanness of surfaces we contact are important factors that impact our overall health and well-being. Today, more than ever, we need to be mindful of contaminated surfaces we interact with every day," he said.
Oracle's new products neutralize pathogens, bacteria and coronavirus (including COVID-19 without the use of toxic chemicals, said Hartenstein.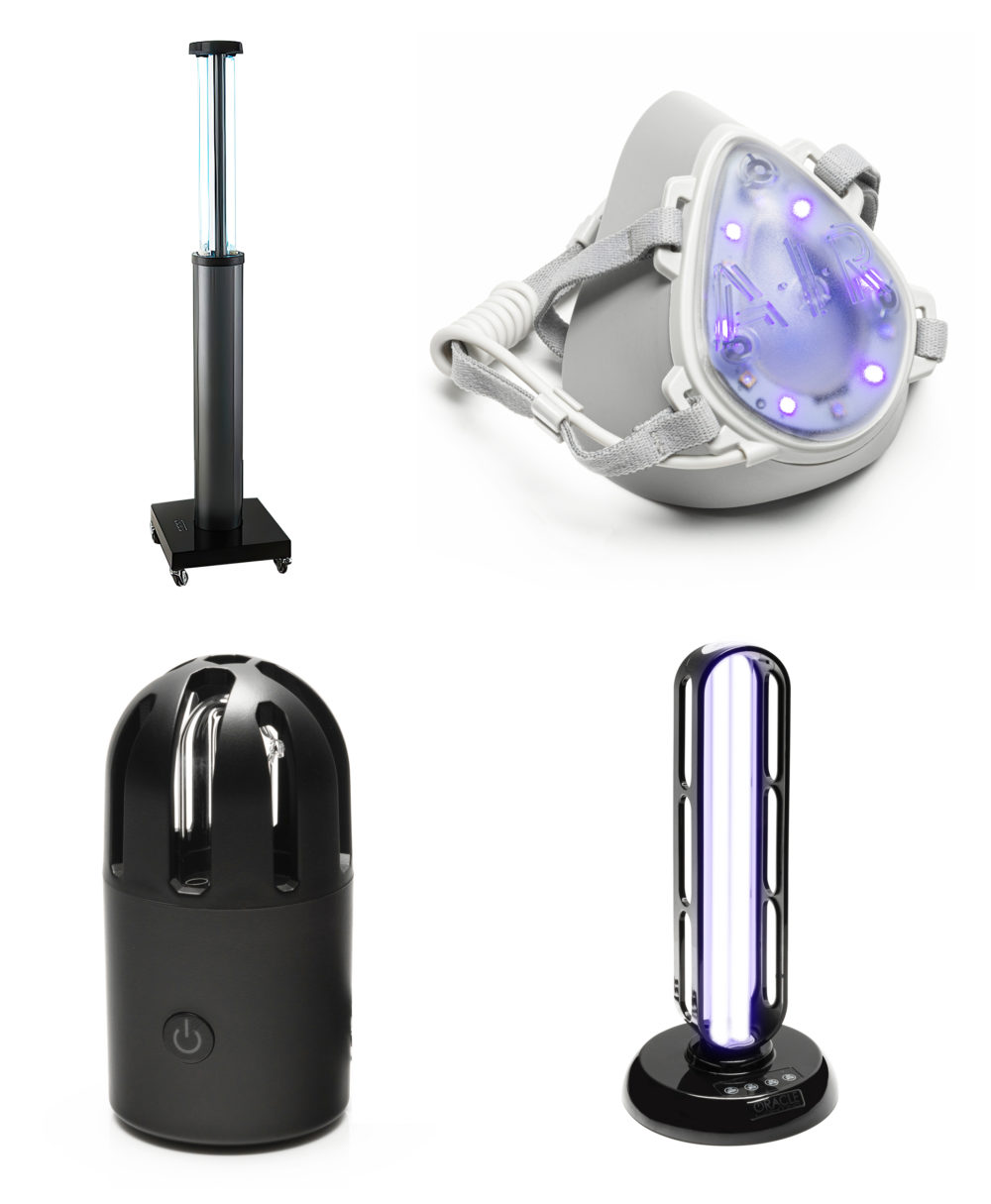 More About Oracle Lighting's New Line
The UVC Room Sterilization Lamp (p/n 38W-UV-C) is tested and proven to properly disinfect and inactivate 99.99 percent of bacteria and viruses.
Common workspaces such as offices, waiting rooms, and communal areas can benefit from the same UV-C technology that has been used in hospitals and labs for cleaning and disinfecting rooms for years.
Additional UV-C Room Sterilization Lamp details include:
Input Power – Standard 110V Wall Outlet
Output Power – 38 Watts
Wavelength – 254nM UVC
Material – Quartz Glass Tube
Irradiation Angle – 360 Degrees
Irradiation Range- 400 Square Feet
MSRP: $119.95
Additional mini UV sterilizer details include:
Input Power- USB Charger (5V DC)
Output Power – 3 Watts
Wavelength – 254nM UVC
Material – Quartz Glass Tube
Irradiation Angle – 360 Degrees
Irradiation Range- 200 Square Feet
Available in Black or White
MSRP: $49.95
Additional Telescoping Mobile Room Disinfection Device details include:
Automatic Telescopic Function
Input Power – Standard 110V Wall Outlet
Output Power – 150 Watts
Material – Quartz Glass Tube
UV Wavelength: 185nm (Ozone) 254nm (Without Ozone)
Range: 1200 sq. ft. (Ozone) 800 sq. ft. (Without Ozone)
Certifications: CE, RoHS, FCC
MSRP: $499.95