Spinitar Acquires Drake Systems Group as Step into Healthcare AV Market
Spinitar acquisition of Drake Systems Group helps Spinitar improve its standing in one of the AV industry's fastest-growing vertical markets.
Leave a Comment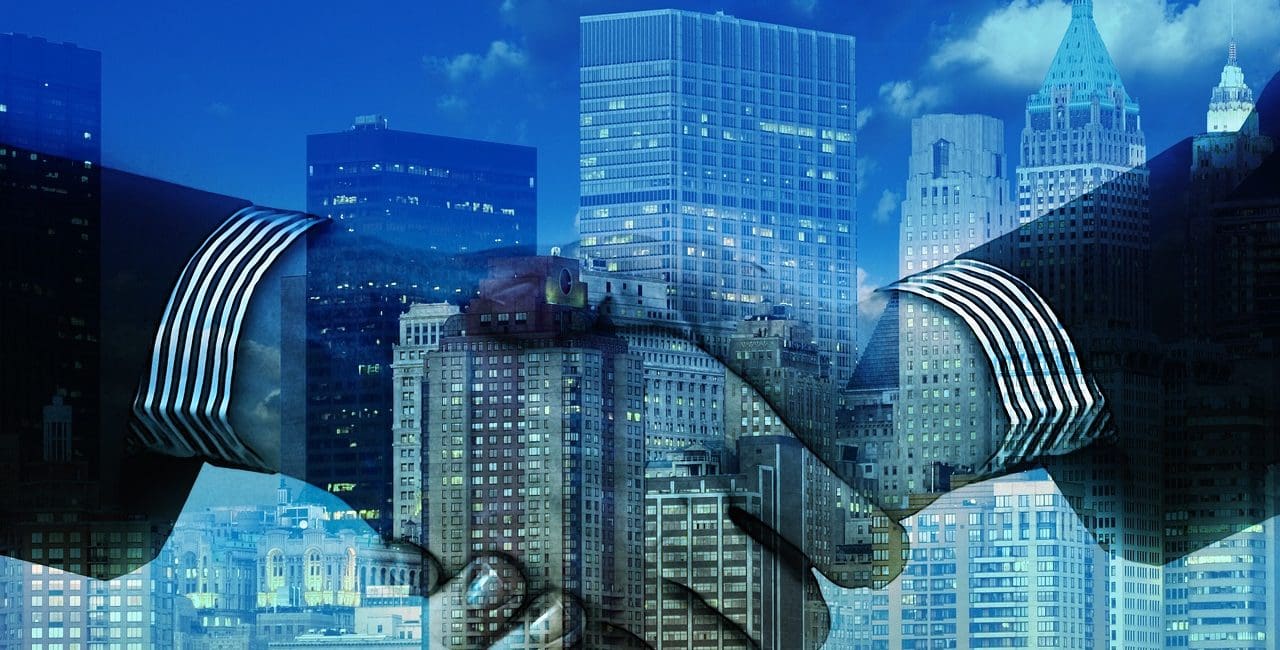 Spinitar continued the AV industry's dizzying pace of mergers and acquisitions with the addition of Drake Systems Group to its portfolio.
Yorba Linda, Calif.-based Drake Systems Group enhances Spinitar's southwestern U.S. presence and gives them a stronger foothold in the healthcare and education spaces.
The company opened in 2003 and has focused on "supporting the AV needs of hospitals, universities, medical office buildings, healthcare architects, healthcare contractors and medical device manufacturers" for more than 15 years.
The company has been known for "providing healthcare clients with an advanced audiovisual design component that offered services such as medical simulation, advanced video environments, and clinical spaces," according to the joint announcement.
David Drake, who was president for Drake Systems Group, joins Spinitar as regional VP of healthcare with more than 25 years of experience working in the AV healthcare industry.
He is "tasked with expanding Spinitar's healthcare footprint," according to the joint announcement.
Drake "will support a wide range of medical industries, providing clients with AV/IT solutions that optimize workflows, improve patient experiences, and deepen healthcare education," the announcement says.
"We are thrilled to have David Drake join our leadership team," said Spinitar principal Jay Rogina in the joint announcement. "We are confident that David's level of expertise, in one of the fastest-growing AV markets, will provide customers with advanced technology, designed and built to positively influence people's lives, while also strengthening Spinitar's healthcare division."
What Drake Systems Group Acquisition Means for Spinitar
The acquisition of Drake Systems Group helps Spinitar to continue its recent growth spurt and expansion into new geographic areas and types of work that's become particularly pronounced thanks to the creation of the PSNI Global Alliance a few years ago.
Jeff Irvin, principal at Spinitar and president of PSNI Global Alliance, is one AV integration leader who has been surprised at the proliferation of global AV opportunities for his company and the alliance that he once viewed primarily as a resource for AV integration industry insights.
"I didn't have any grandiose expectations that [AV globalization] was going to be important to our customers or to us," says Irvin, noting most of the company's early international work came through federal government contracts that took them to U.S. consulates, embassies and military bases.
If you enjoyed this article and want to receive more valuable industry content like this, click here to sign up for our digital newsletters!