AV Acquisitions in 2019 Are Already About to Outpace Last Year
We wrote about 20 individual AV acquisitions & mergers in 2018. We're not even at the midway point of 2019 & we've already published 16 stories.
Leave a Comment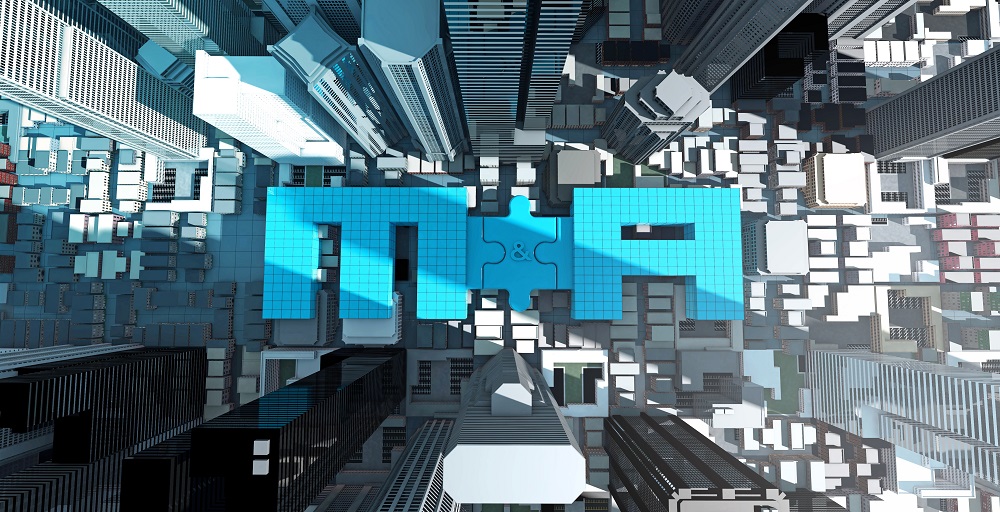 To prepare for a recent AV+ podcast episode, I recently combed through the Commercial Integrator website's back-end and searched for stories with "acquisition" in the title. I was surprised to see the number of AV acquisitions stories we've published so far in 2019 is already catching up with the total number from 2018 — but maybe I shouldn't have been so surprised.
We've known for a while now that private equity is creeping into the audio visual integration space. That kind of "big money" is enough of a driver.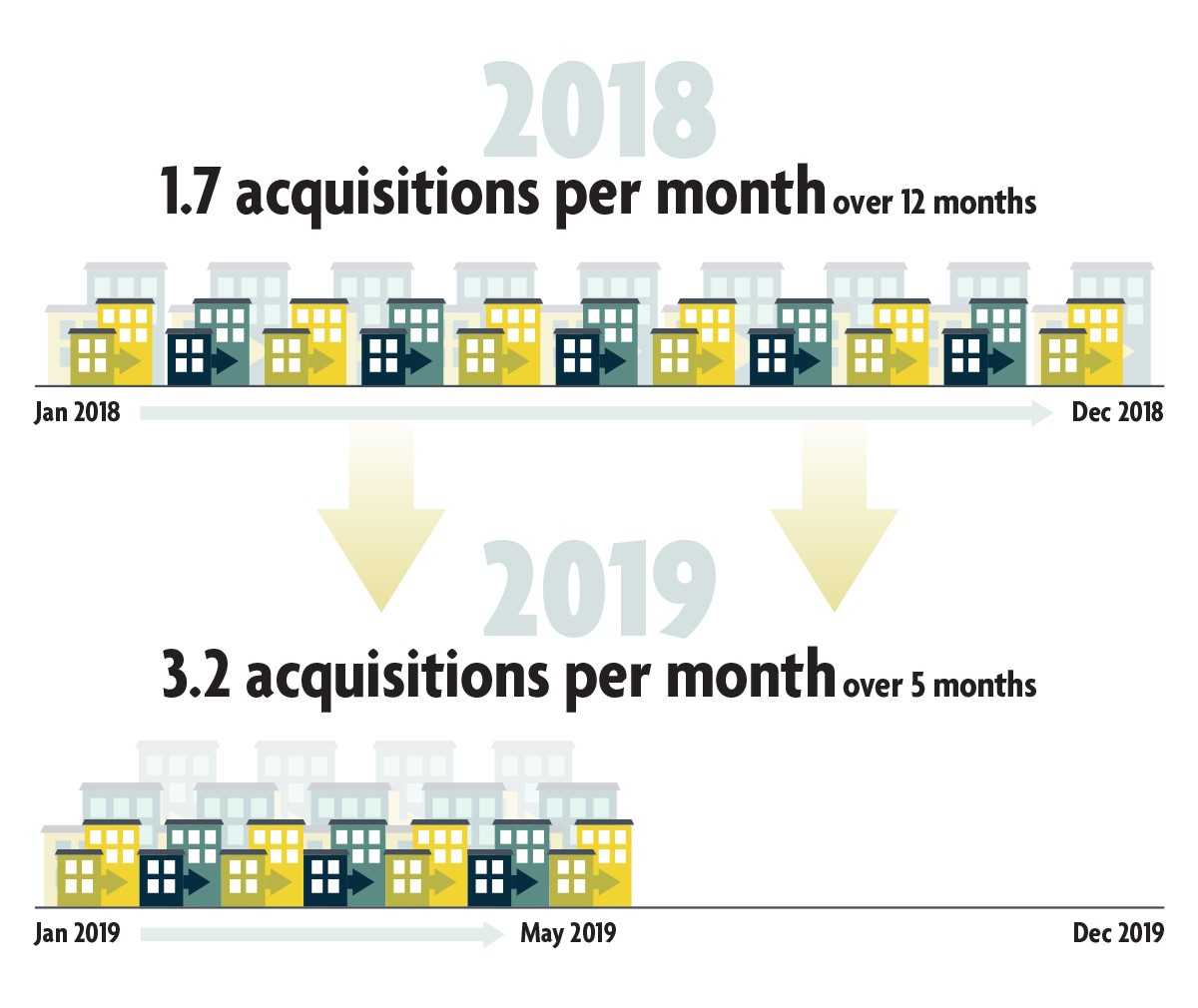 But that search I conducted didn't necessarily reveal too many stories that had to do with large investment firms — to the contrary, most of them involved medium-to-large integration firms who made a very strategic regional decision which expanded their service offerings.
We wrote about 20 separate AV acquisitions & mergers last year. We've already published 16 M&A stories by May of 2019.
Of course, that's not to say there were ONLY 20 last year and 16 this year; naturally, we can't cover everything. There were surely other deals we just weren't privy to.
Still – the fact that we're already on track to outpace last year's M&A activity speaks volumes. I fully expect to see at least a few more crop up around InfoComm next month.
What To Know in This Busy M&A Space
I think I can speak for everyone here at CI when I say that writing about all of these AV acquisitions is a bit of a sensitive topic. After all, WE were acquired last year by a pretty large company.
While we've been adjusting really well to our newly-corporate situation, we must admit that there's always a few things that take some getting used to.
I thought it might be useful to aggregate some of our best business advice involving the buying and selling of AV businesses, just in case you feel your company is nearing a deal — no matter which side of it you'd be on: