Atari Resorts Coming Soon to Phoenix, Las Vegas & 6 Other U.S. Cities
Atari planning to build video game-themed hotels in eight U.S. cities and include augmented and virtual reality plus esports capabilities in the facilities.
Leave a Comment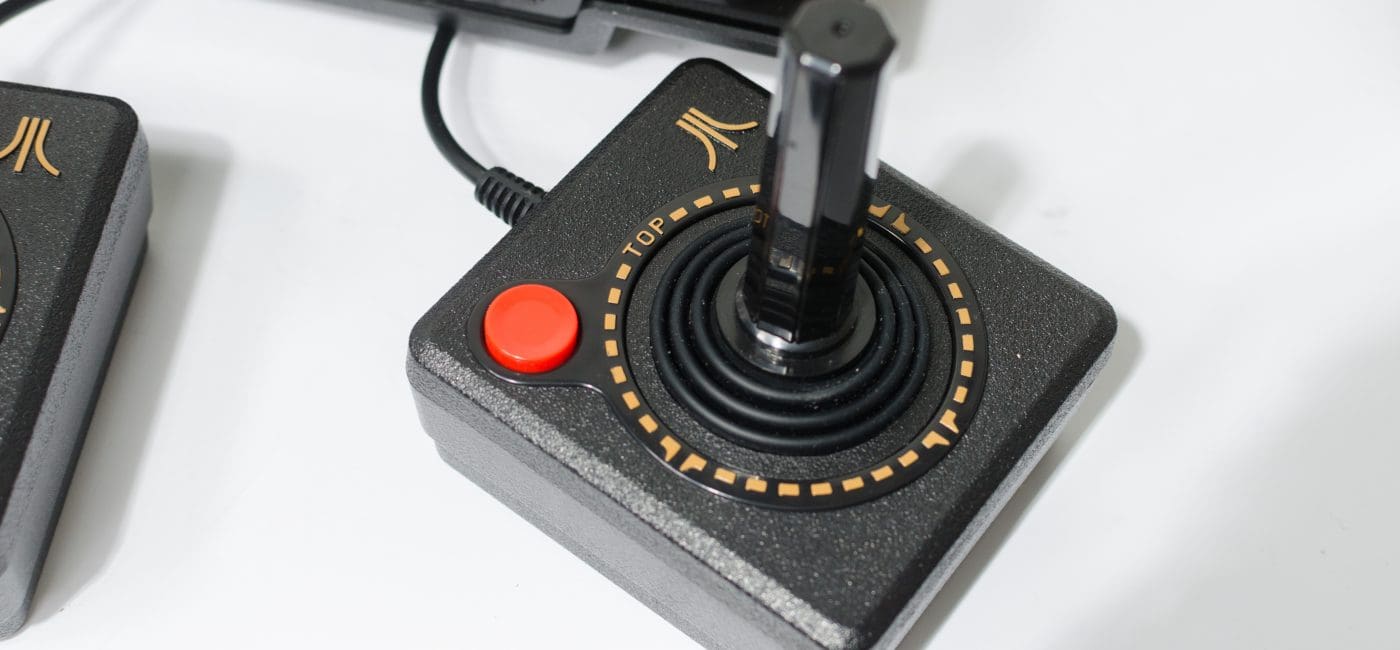 I haven't even finalized my accommodations for InfoComm 2020 in Las Vegas in June, but I already know where I'll be staying for the 2022 show, assuming the new Atari-themed hotel and resort is ready by then.
Atari, the arcade game company that ushered in the gaming revolution in the 1980s, is opening eight video game-themed hotels across the U.S., including ones in Las Vegas and Phoenix, according to a recent Associated Press report.
The company said last week it will break ground on its first hotel later this year in Phoenix as it seeks to create "a unique lodging experience combining the brand with a video game-themed destination," according to the AP report.
"Atari Hotels level up hotel entertainment with fully immersive experiences for every age and gaming ability, including the latest in VR and AR (virtual and augmented reality)," the company said in a statement.
"Select hotels will also feature state-of-the-art venues and studios to accommodate esports events," the Atari company statement says.
It sounds to me a lot like AV integrators could play key roles in building out these Atari-themed hotels, from the most basic setup of video game consoles in guest rooms to the incorporation of AR and VR and especially the inclusion of esports in some of the locations.
Behind the Plans for Atari Hotels
For what it's worth, I skipped right over the Atari 2600 console when I was a kid to the 5200. My favorite games at the time were Dig Dug and Pole Position. I haven't played a lot of video games in my adult life but maybe this is just the thing I need to return to those virtual glory days.
Hotel development and design are being led by Shelly Murphy's GSD Group and Napoleon Smith III, producer of the Teenage Mutant Ninja Turtles film franchise reboot. True North Studio, a Phoenix real estate developer, will develop the first Atari-branded hotel, according to the AP report.
"We are thrilled to partner with GSD Group and True North Studio to build the first-ever Atari branded hotels across the United States. Together we'll build a space that will be much more than just a place to stay," said Atari CEO Fred Chesnais in the company statement.
The company said Atari Hotels will turn "the origins of gaming and the future of the booming industry into a fun and unique travel destination."
In addition to Las Vegas and Phoenix, new hotels are planned in Denver, Chicago, Austin, Texas, Seattle, San Francisco, and San Jose, Calif., the company said. Timeline for hotels other than Phoenix were not released.
The good news is if the Atari hotel isn't ready for InfoComm 2022, I'll definitely be back in Las Vegas at some point in the near future for another AV conference or trade show—and there have been plenty in Phoenix in recent years too.
I'm already trying to figure out how to convince my bosses to let me stay in the Star Wars-themed hotel at Walt Disney World when that opens in Orlando so this will be my next business travel challenge.