Vector Capital to Acquire Mood Media
Vector Capital acquisition of Mood Media is driven by effort to expand offerings of the Austin-based AV integrator across retail, restaurant and other verticals.
Leave a Comment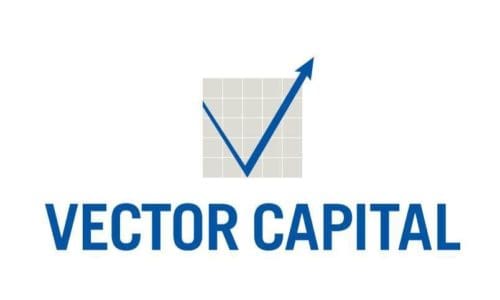 Vector Capital today announced it has entered into a definitive agreement to acquire Mood Media.
Under the terms of the agreement, Vector Capital will "make a meaningful equity investment in Mood Media's business," according to the joint announcement.
The company's existing lenders, including investment funds and accounts managed by HPS Investment Partners, LLC, will continue to support Mood Media with a new credit facility at closing, the announcement says.
Austin-based Mood Media offers global retail, fashion, restaurant, healthcare, hospitality, and consumer brands audio, visual, messaging, scent, social, and mobile services designed "to create greater emotional connections between brands and consumers," the joint announcement says.
Related: Mood Media Announces Mood Reimagined Initiative for Enhanced Global Client Support
The company reaches more than 150 million consumers each day through more than 500,000 subscriber locations in more than 100 countries around the globe.
"Vector Capital has a long track record of building and growing global technology businesses," said Mood Media CEO David Hoodis in the joint announcement.
"We are eager to leverage their industry expertise and deep operating capabilities as we continue to enhance our product offerings to assist leading brands in connecting with customers. I believe, with the great Mood team and Vector's support, our best days are ahead," he said.
Why Vector Capital Wanted Mood Media
"We are excited to partner with Mood Media, which has developed a global, market-leading presence and proven ability to enhance the customer experience for the most demanding customers across the retail, fashion, restaurant, hospitality, and healthcare sectors," said Vector Capital managing director David Fishman in the joint announcement.
Commercial Integrator needs YOUR help!
Will you take just two minutes to fill out this end-of-year business survey? Doing so will help us complete our annual State of the Industry report — a valuable recap and forecast for the business year to come. It only takes a moment.
"We are confident that our long-term capital support will enable Mood Media to invest in the technology initiatives and acquisitions that will further differentiate Mood and accelerate our product vision," he said.
"Mood Media has an impressive management team and a motivated employee base to support its global platform, broad blue-chip client base, and strong business model," said Vector Capital principal Sandy Gill in the joint announcement.
"We look forward to partnering with Mood Media during its next stage of growth and helping the company's leadership team accelerate its development through both organic initiatives and strategic acquisitions," said Gill.
The transaction is subject to standard and customary closing conditions and is expected to close in the fourth quarter of 2020.