LG Renews Sponsorship of UGC EDU Battle Academy Collegiate Esports Tournament
UGC EDU esports event series offers high school and college students competitive events geared toward career development.
Leave a Comment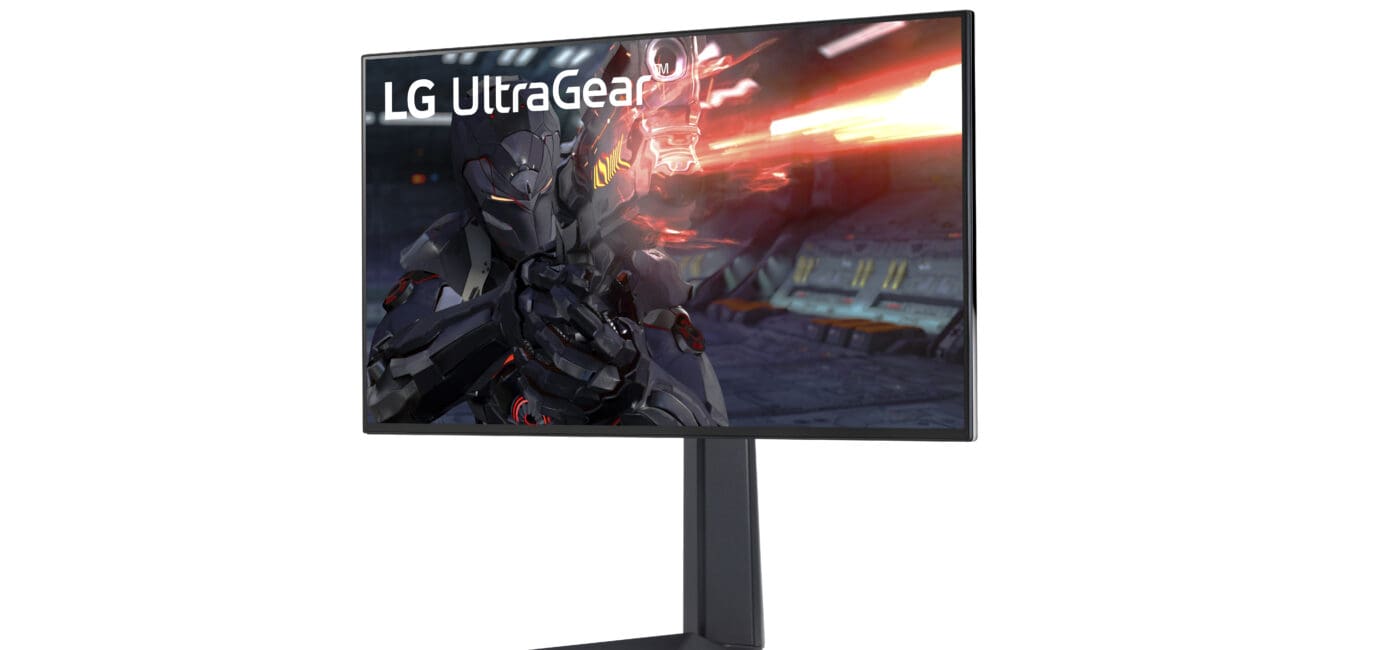 LG Business Solutions USA has renewed its sponsorship of the collegiate esports multi-game tournament series, Battle Academy, after the first season in 2020 saw multiple participants recruited to and offered scholarships by various universities and colleges.
LG's UltraGear gaming monitors are the official monitors of the tournament, which is run by UGC EDU, a division of Ultimate Gaming Championship (UGC).
According to LG Business Solutions USA gaming monitor expert Aaron Addison, the Battle Academy series of esports competitions has opened the eyes of students and educators to what the future of esports looks like, and how it can be woven into education as both a career path and a collegiate-level competitive sport.
Related: IVCi Launches ENGAGE, Calling It 'AV Industry's First Esports Subscription Service'
"Battle Academy's 2020 launch was an overwhelming success that has given students a new avenue to hone their skills in multiple competitive esports games while attracting interest and even financial assistance from colleges looking to bolster their nascent esports programs and rosters," he said.
"As a leading sponsor for the tournament, LG Business Solutions USA provides professional broadcasters to cover the live, online competitions on Twitch, solidifying the series as a force to be reckoned with amid a rapid rise in viewership and general interest," said Addison.
Ultimate Gaming Championship CEO Matt Jackson noted that, with the help of LG, the tournament series is helping create new opportunities for students and schools.
"We are putting more eyes on high school and collegiate esports competitions while informing people of the new career pathways emerging within the growing esports market," he said. "Thanks to LG and our other valued partners we are offering a no-cost-of-entry model that develops an all-inclusive opportunity for students of all backgrounds and provides scholarships with amazing esports gear."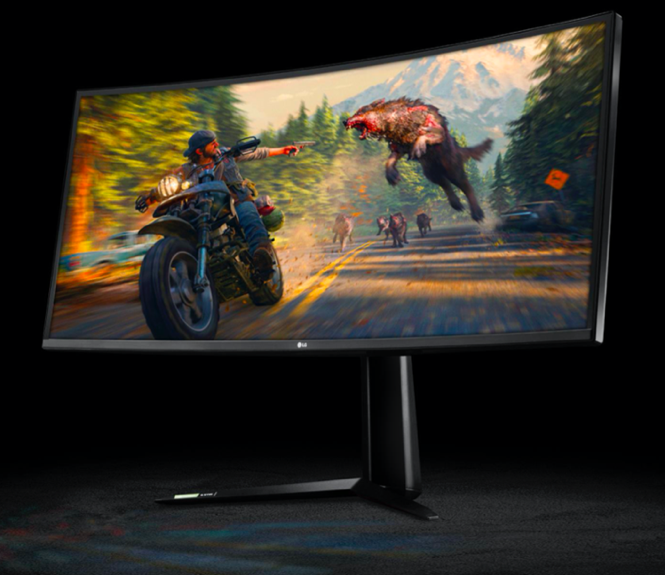 More About UGC EDU Battle Academy
All of the Battle Academy competitions so far have been conducted remotely, with players logging in from home. The first two seasons, winter 2020 and spring 2021, are showing players, parents and educators how beneficial an education-focused competition league can be.
For gamers who want to pursue a career in the esports industry including players, designers, artists, accountants, broadcasters, marketers, journalists or software engineers, official tournaments and leagues provide the community with a support structure that benefits participants in other college sports.
Battle Academy has held tournaments for Rocket League and VALORANT, with additional titles planned for summer and subsequent seasons in 2021.
The winning schools of each tournament receive an assortment of gaming equipment, including LG's UltraGear monitors.
"Premium gaming equipment is to esports what the latest space-age swimsuits or sneakers are to Olympic athletes," said Addison. "Forming an effective, competitive esports team or brand requires the latest computer technologies, from graphics processors to gaming mice to monitors such as the LG Ultragear.
"As colleges and universities increasingly recognize the career and enrollment potential of esports programs and teams, investment in proper computer labs and competition spaces will likely include multiple gaming stations and Twitch-friendly components such as video walls, display monitors and broadcasting workstations to help prepare students for careers in professional esports," he said.
LG UltraGear monitors include vivid graphics ranging from Full HD to 4K Ultra HD, refresh rates from 144Hz to 240Hz, One-Click V-wing stands and 1ms GtG response time on IPS or Nano IPS panels.
Battle Academy is free to enter and available to enrolled high school and college students in the United States. Learn more and register online at https://battleacademy.gg. Fans can also follow the UGC EDU Twitter at https://twitter.com/UGCevents to stay up to date with scholastic esports tournaments, news and updates.
The spring 2021 Battle Academy season ran from March 8 to April 17. The summer 2021 Battle Academy season started on June 7. Other Battle Academy sponsors and partners include Intel, Logitech, Microsoft and global IT reseller SHI Int'l Corp.