How Sports Fans' Experiences Will Change—Whenever They're Allowed to Return
VIP access, in-game exclusive features & other experiences just a few ideas for sports fans who can't wait to root for their teams again.
Leave a Comment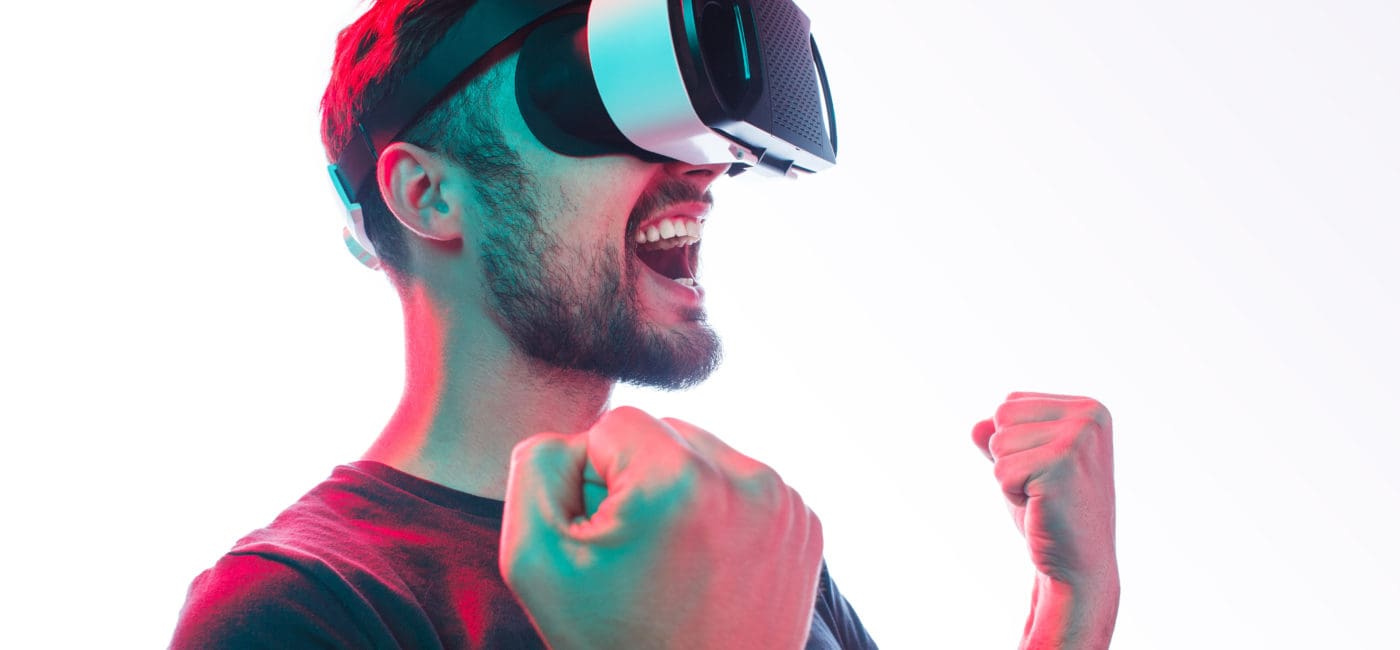 The sports fan experience is going to be a whole lot different in 2020 than it's ever been before because of the coronavirus outbreak around the world—and technology will play a crucial role in reshaping it.
Even though there will be no fans in the stands if the NBA, NHL and Major League Baseball resume their 2020 campaigns, Diversified's Stuart Reynolds expects "a push toward more intimacy" through different camera angles and broadcast access to the sidelines that will keep fans involved in the action.
Ticketless entry, contactless payment systems and in-seat ordering are just a few ways where AV tech has already made its way inside your favorite team's home stadium, Reynolds said during an InfoComm 2020 Connected session on fan engagement.
"We're seeing a move from assumptions of data collection to action," he said. "It might seem a little invasive at first, but it can be seen as a benefit in the long run."
The stadiums themselves might create the biggest obstacle for the return of fans post-pandemic, said Diversified's Justo Gutierrez in the "Fan Experience 2.0" session.
"You have to figure out a way to space people out in a space that's meant to bring people together," he said. Gutierrez expects more teams to set up overflow seating areas outside the physical structure where the teams are playing with video boards to show the action along with more TVs in concourses.
"Some venues are well-equipped for a lot of this, but some definitely aren't," said Gutierrez. (I'll let you figure out which side of the fence my favorite team, which plays in a 108-year-old ballpark that was built to fit the exact dimensions of the plot of land on which it sits, is on in preparing for this new reality.)
Sports venues have started to be used in different ways since the COVID-19 outbreak, including to host graduations and concerts and drive-in movies in the parking lots.
"That bodes quite well for the reduced-capacity crowd," he said.
Globe Life Field in Arlington, Texas, is yet to host a Texas Rangers game, but Reynolds notes all areas within the ballpark and the entertainment and shopping center to which it connects will be part of the gameday experience when it's completed.
What Stadiums Will Look Like Post-Pandemic
Reynolds knows there will be kiosks inside sports stadiums that scan everyone's temperature as they enter the facility and he wonders if those who aren't able to attend a game for which they bought tickets because of capacity restrictions will get team-branded swag and upgraded tickets for the future.
Reynolds expects more stadium camera operators will be working remotely in the post-pandemic sports world and Gutierrez sees potential for more players and coaches wearing microphones that only fans who are at the game can hear.
Could VIPs have access to a personalized portal for live streams of games they aren't allowed to attend? They will if Max Snyder of the Association of Luxury Suite Directors has anything to say about it.
Gutierrez wonders if teams will cover swaths of empty seats with ads—I wonder, if the Red Sox do this with my seat, will I get a cut of the money they're making by using the space they sold to me for the pleasure of watching a ballgame in person—or if they'll use cardboard cutouts to simulate full stands.
He also wonders what teams will do, if anything, to tweak the sounds systems in their stadiums that are intended to deliver messages to thousands of fans if none or only a few are in the stands. How many teams will use artificial crowd noise or typical gameday sounds to get the smaller crowds pumped?
"These sounds systems are designed to deliver sound to every seat," said Gutierrez. "What if it's every fifth seat (where someone is sitting)? It presents a create challenge or an opportunity."